The presentation Made by Google in new York city, Google presented a smart display with a built-in Assistant called Home Hub. The company has developed a device for home use with the possibility of not only scoring, but also display useful information.
This will help the audio system and 7-inch screen. Google has redesigned the YouTube, Maps, Calendar, and Photos specifically for the Home Hub, to provide information in the most convenient form.
Using Voice Match, the device is able to recognize voices of different users and to tighten the corresponding events from the calendar, reminders, and to build a route to work. Home Hub is also able to regulate the ambient light in the room using the light sensor in real time.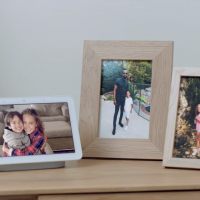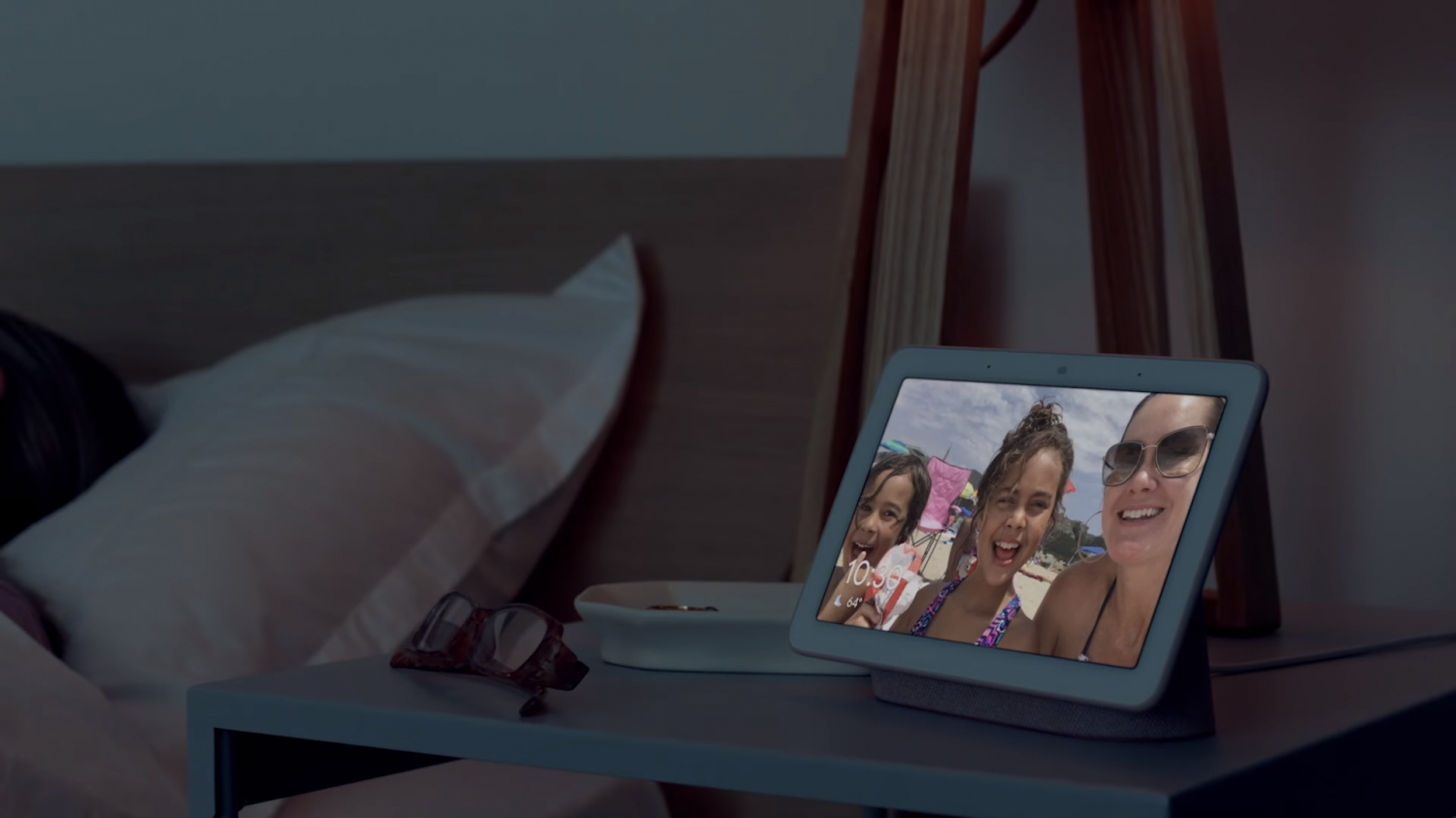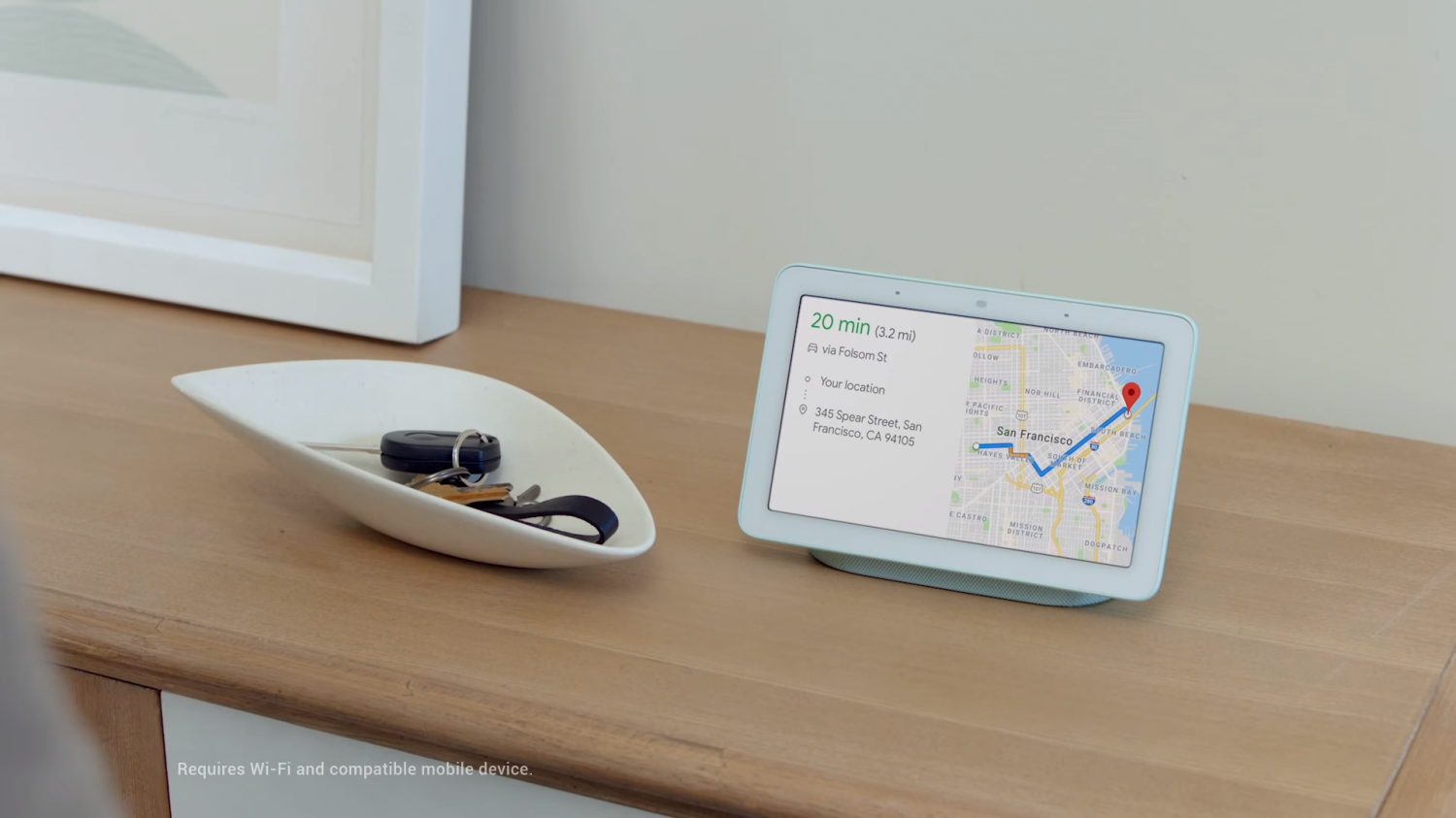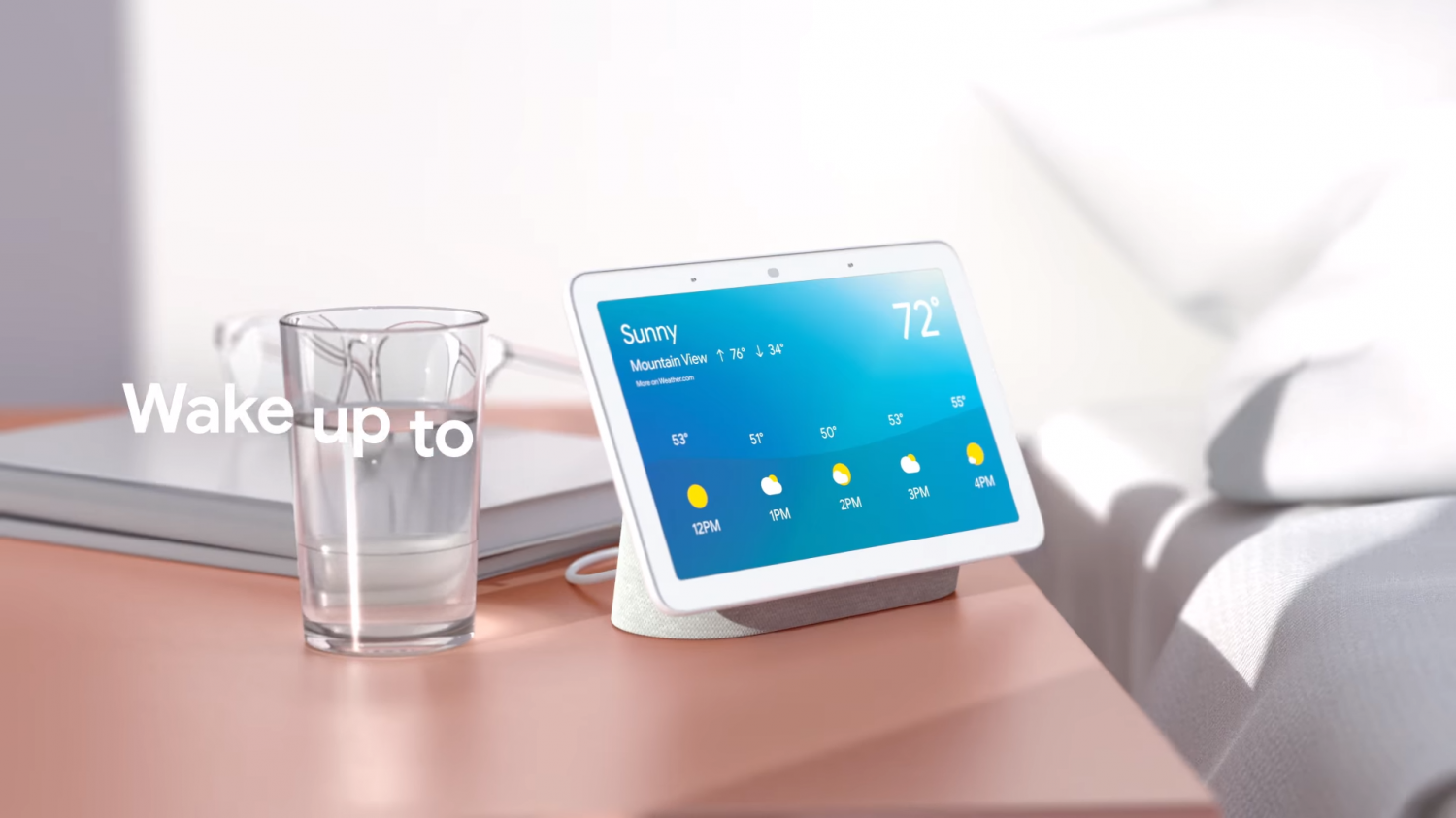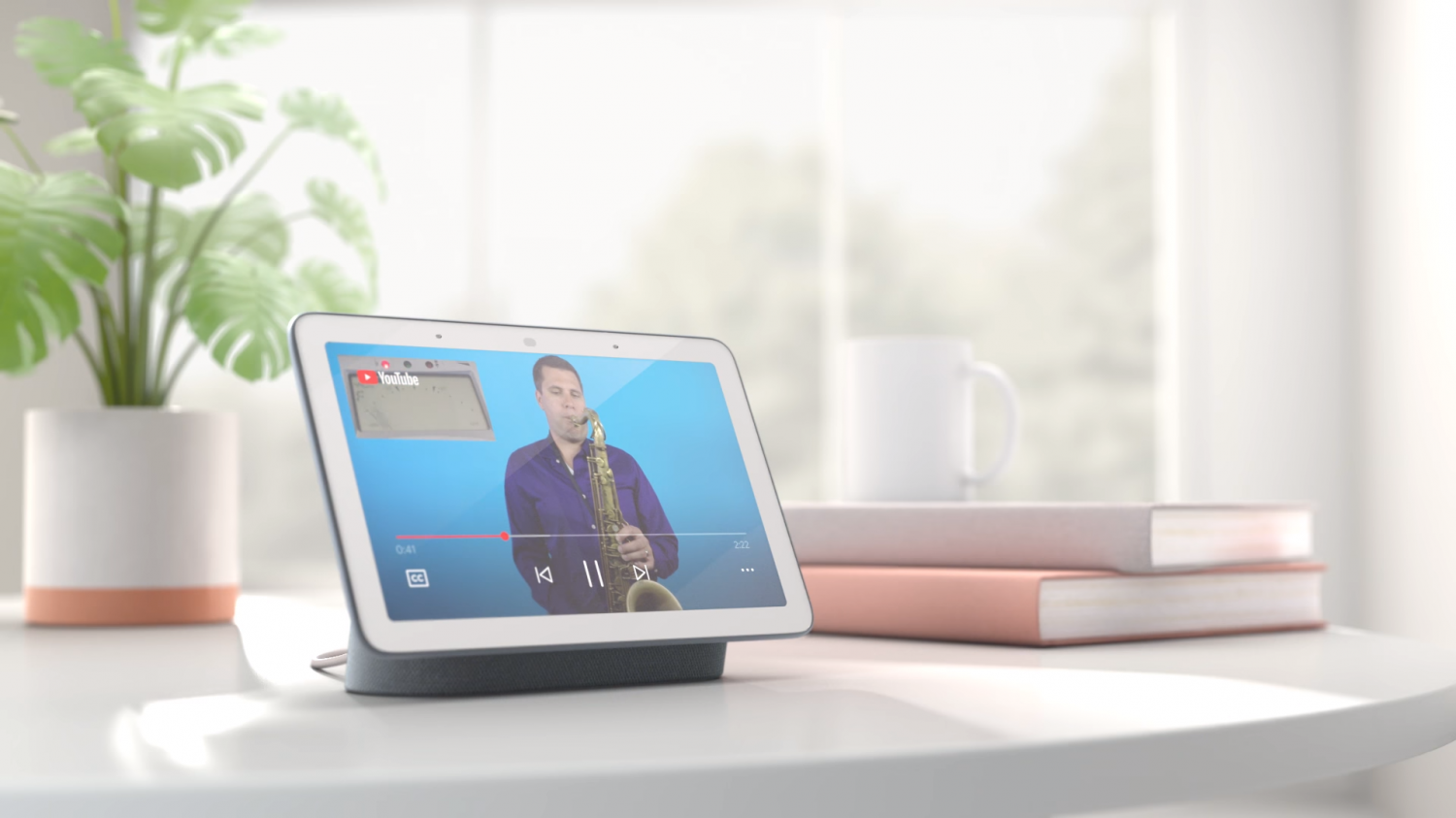 One of the obvious ways to use Smart Displays — video is not available in the case of the Home Hub because of the lack of camera. But the device will help in the kitchen using the recipes look Tasty. The Live Albums will activate the picture frame mode, and controls the Home devices View of the Internet of things around the house.
Google Home Hub is offered for $ 149 (~9 900 rubles), pre-orders available from today in the US and the UK. Available color of housing: green, pink, grey and white.