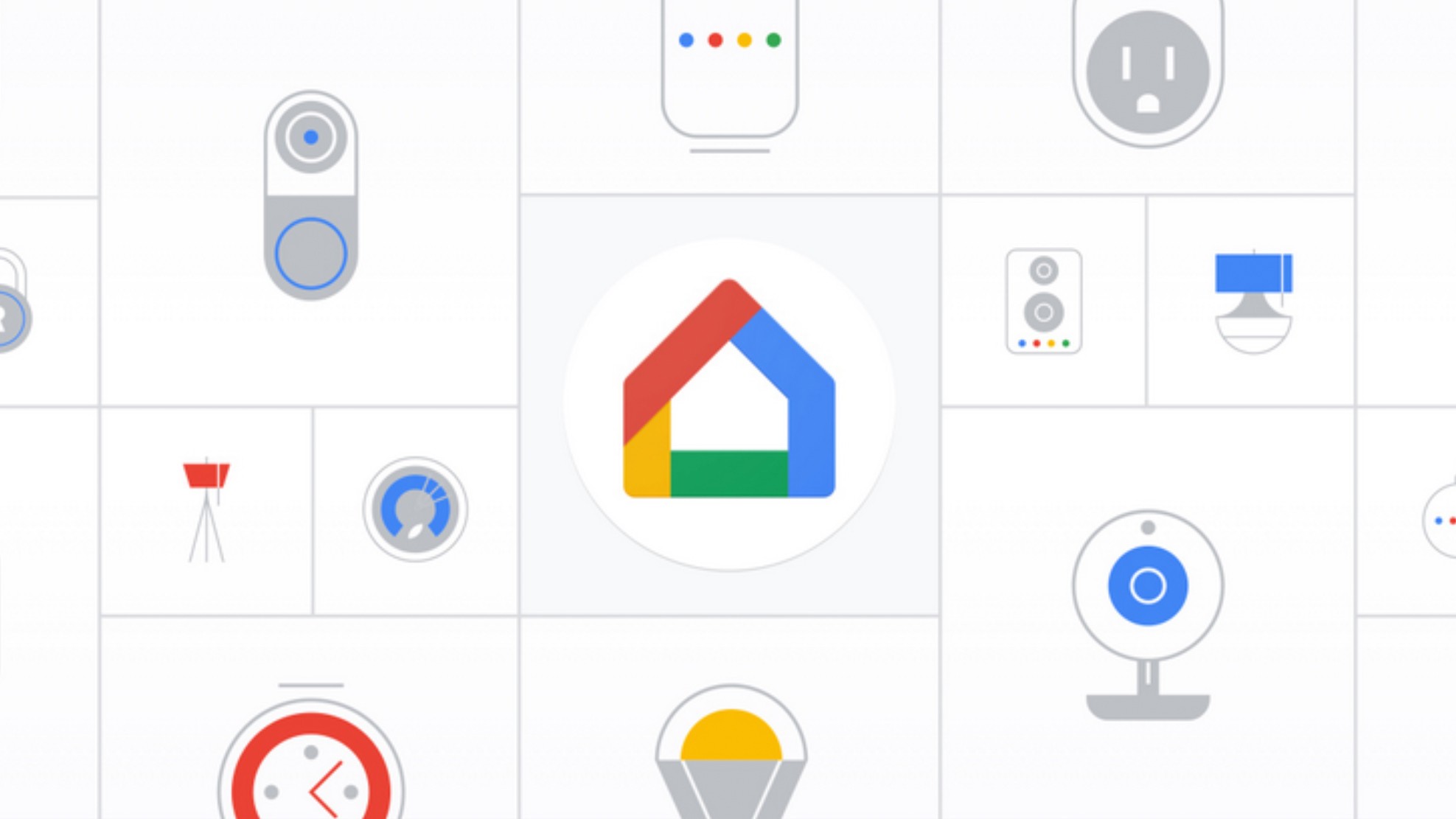 Google Home to control smart devices from the Google ecosystem got a new design.
Now at the top of the home screen displays a quick action, compiled automatically, and below are shown all connected devices. The controls have also been updated and now look similar to those in the assistant Google.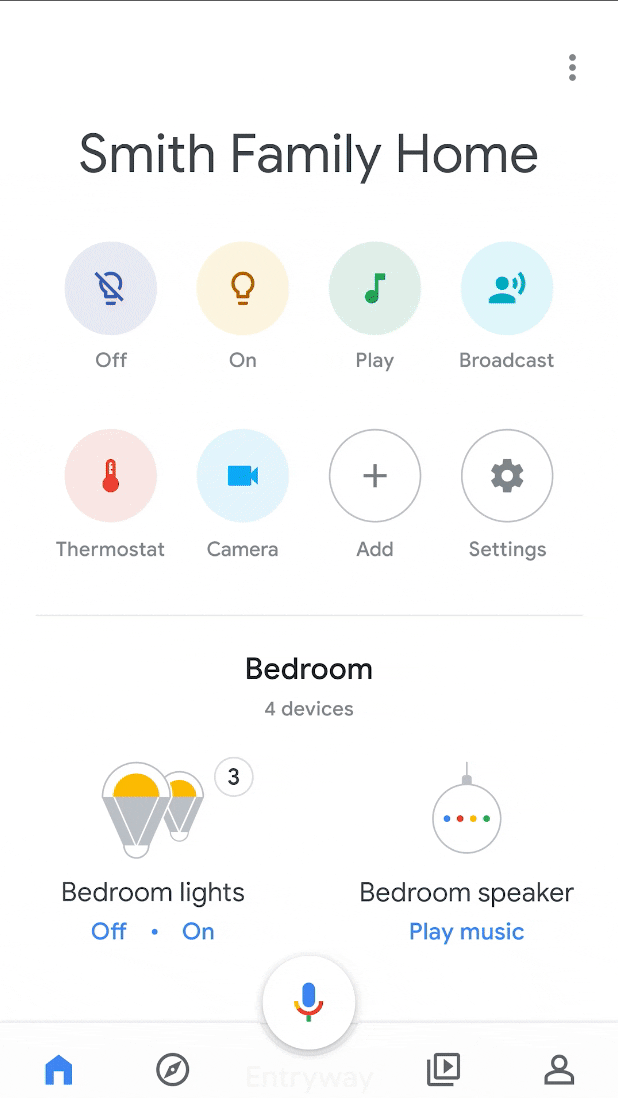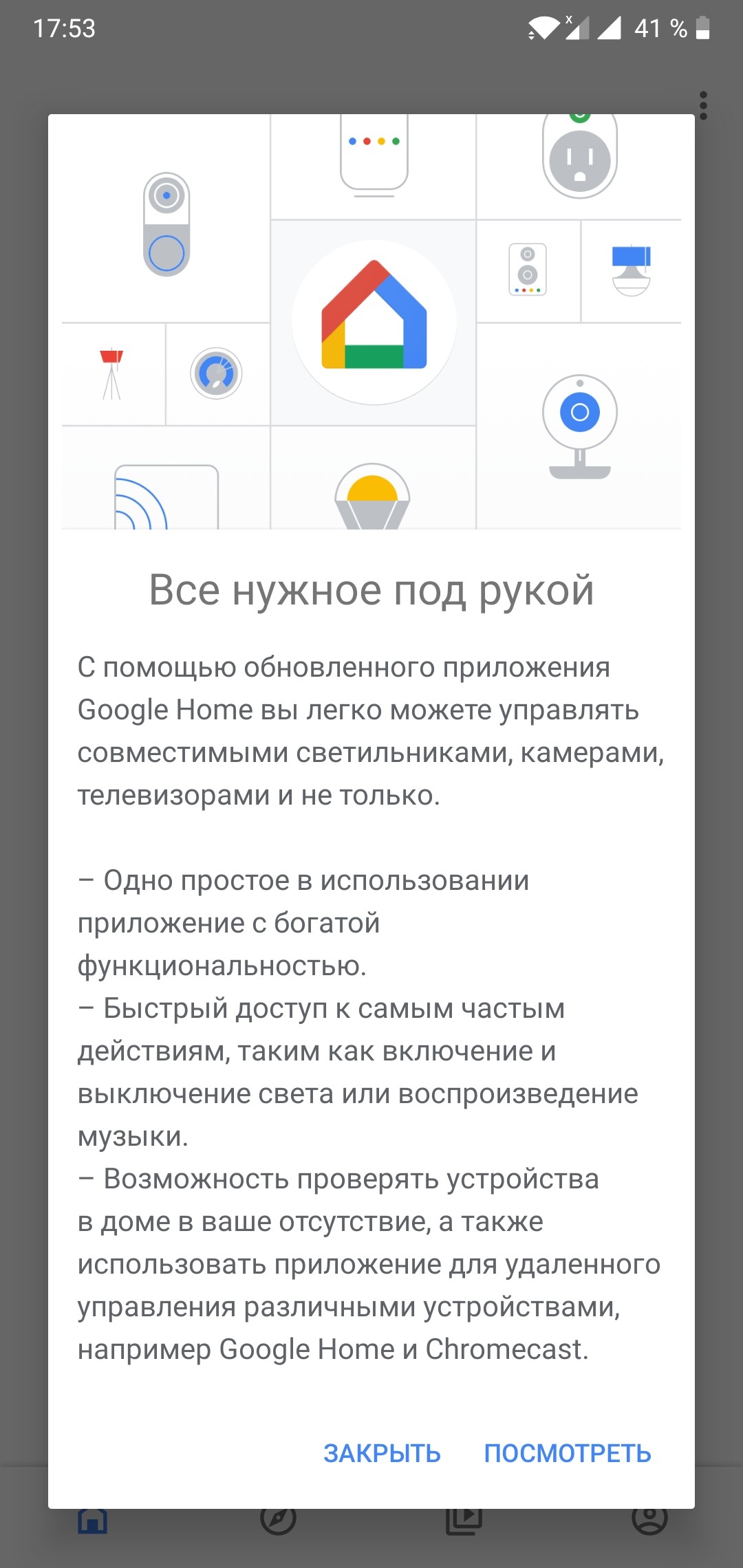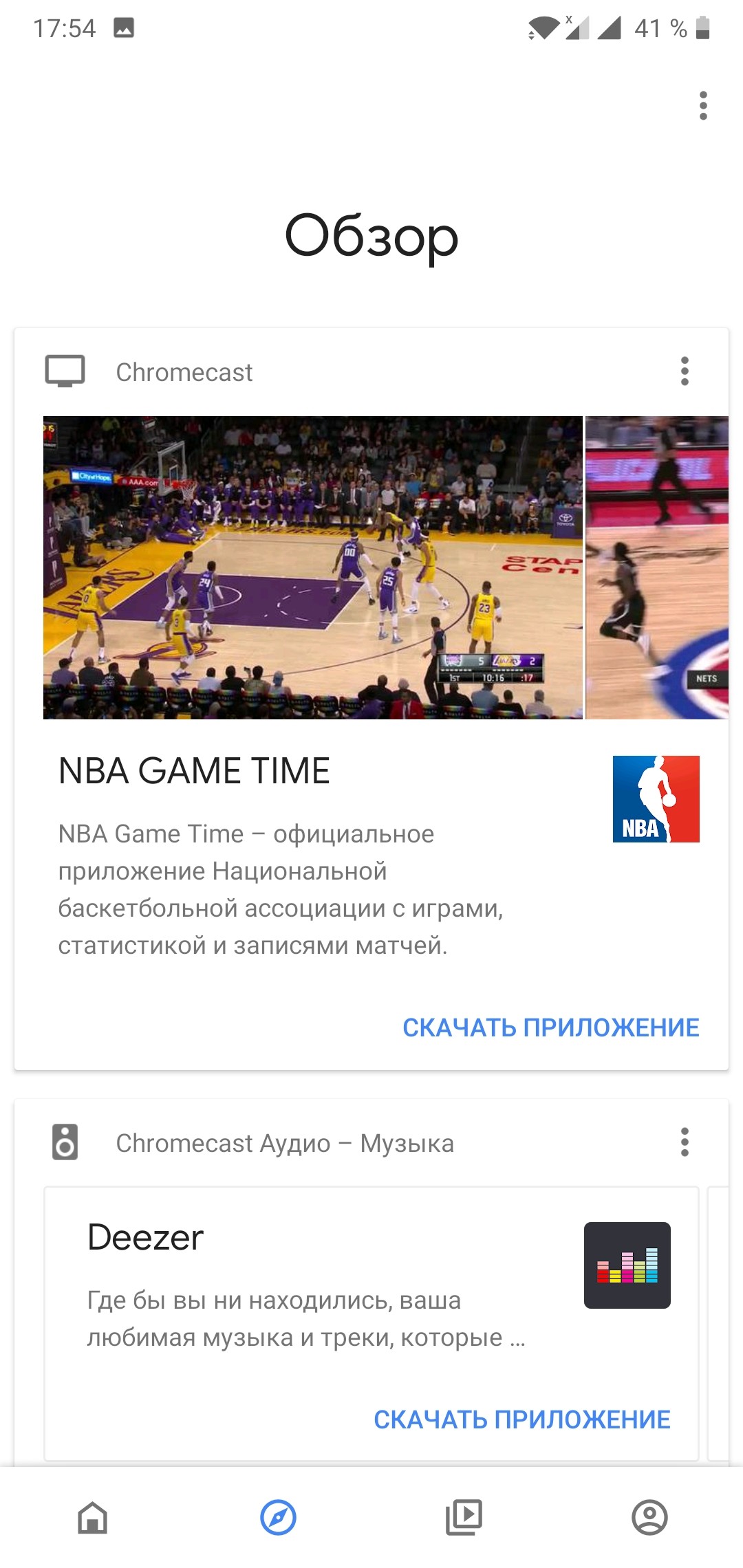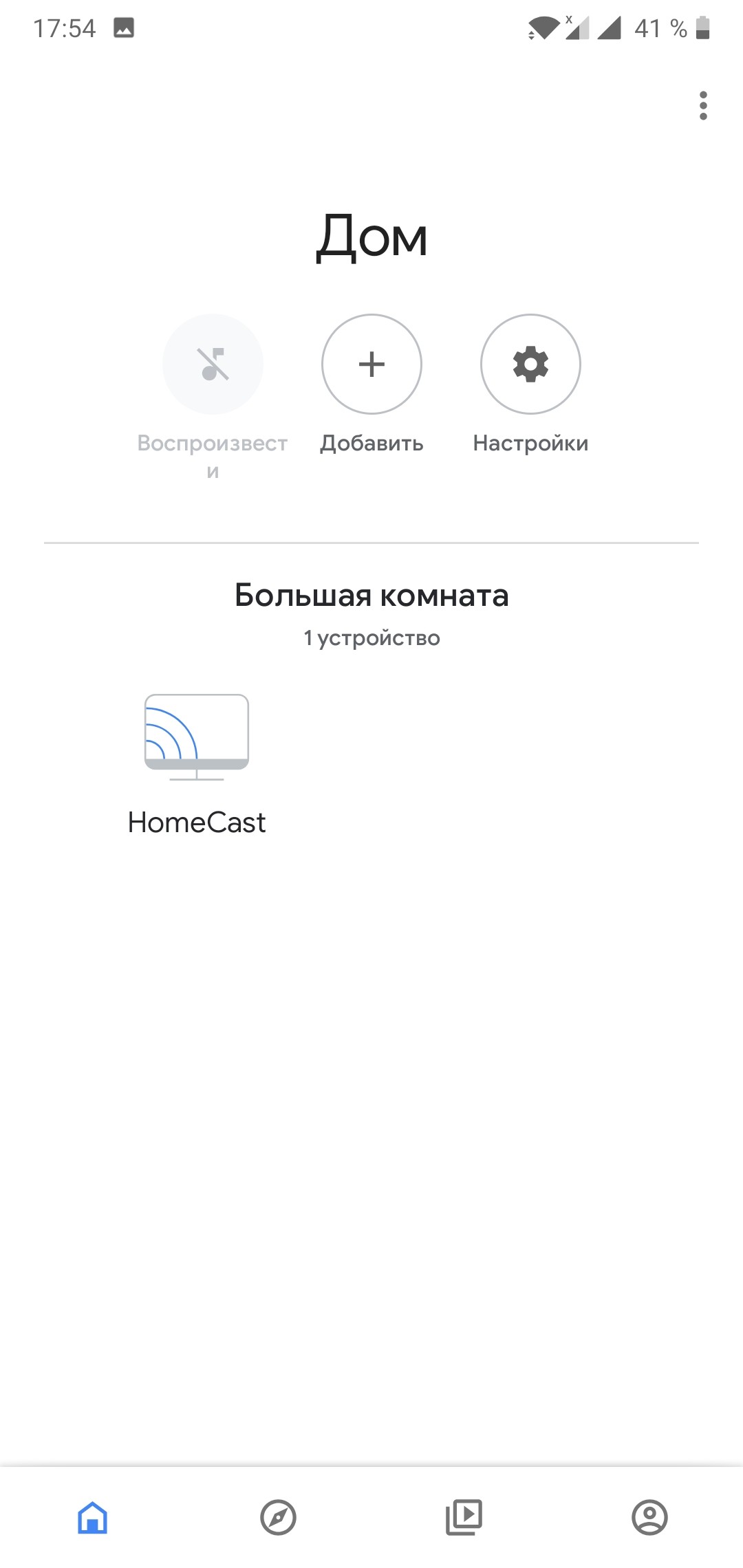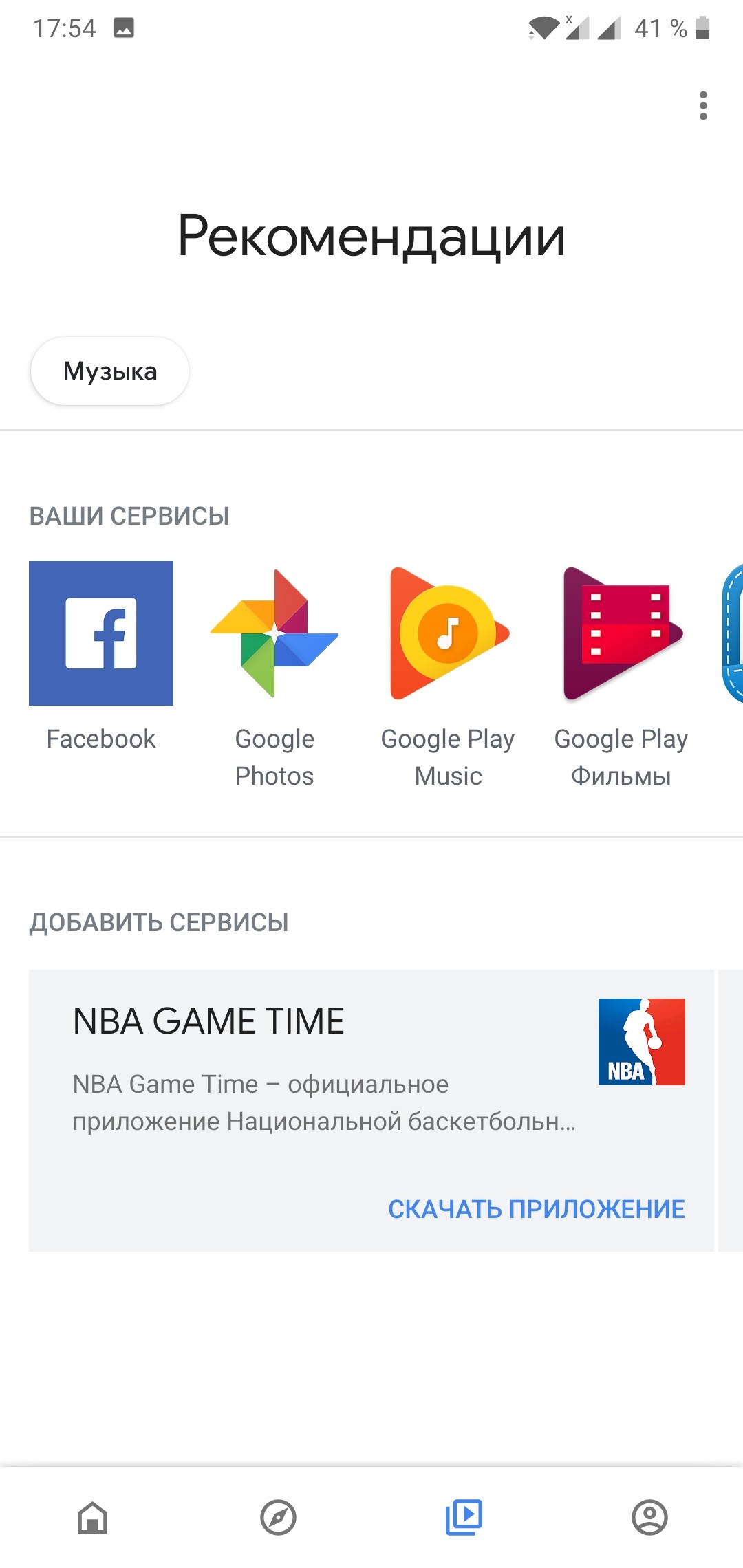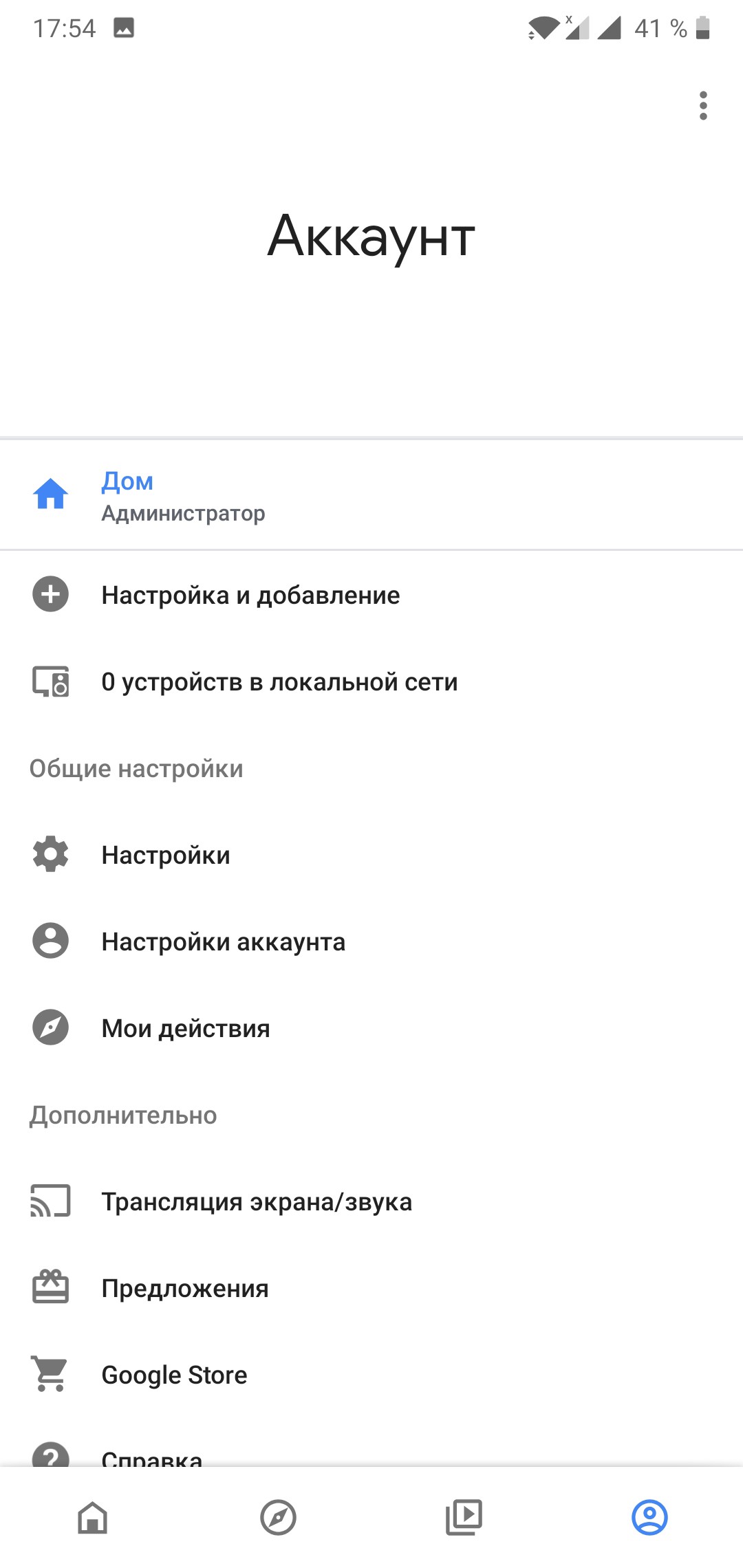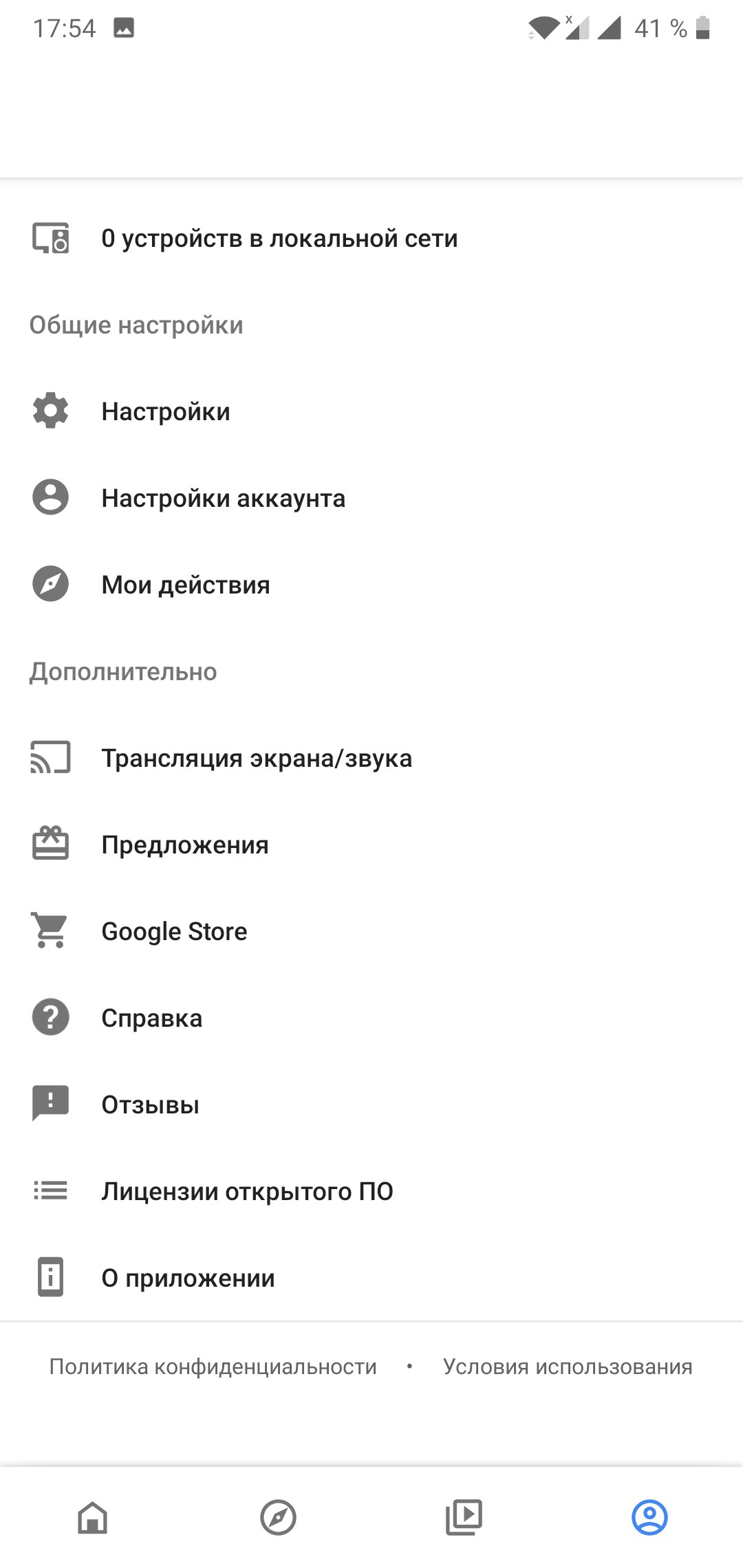 Along with the new design interface, the app now has group access to a customized group of devices. So now you can give another user access to smart home, is to add all the smart devices in the app on his smartphone.
Updated Google Home will soon be available to all users iOS and Android.