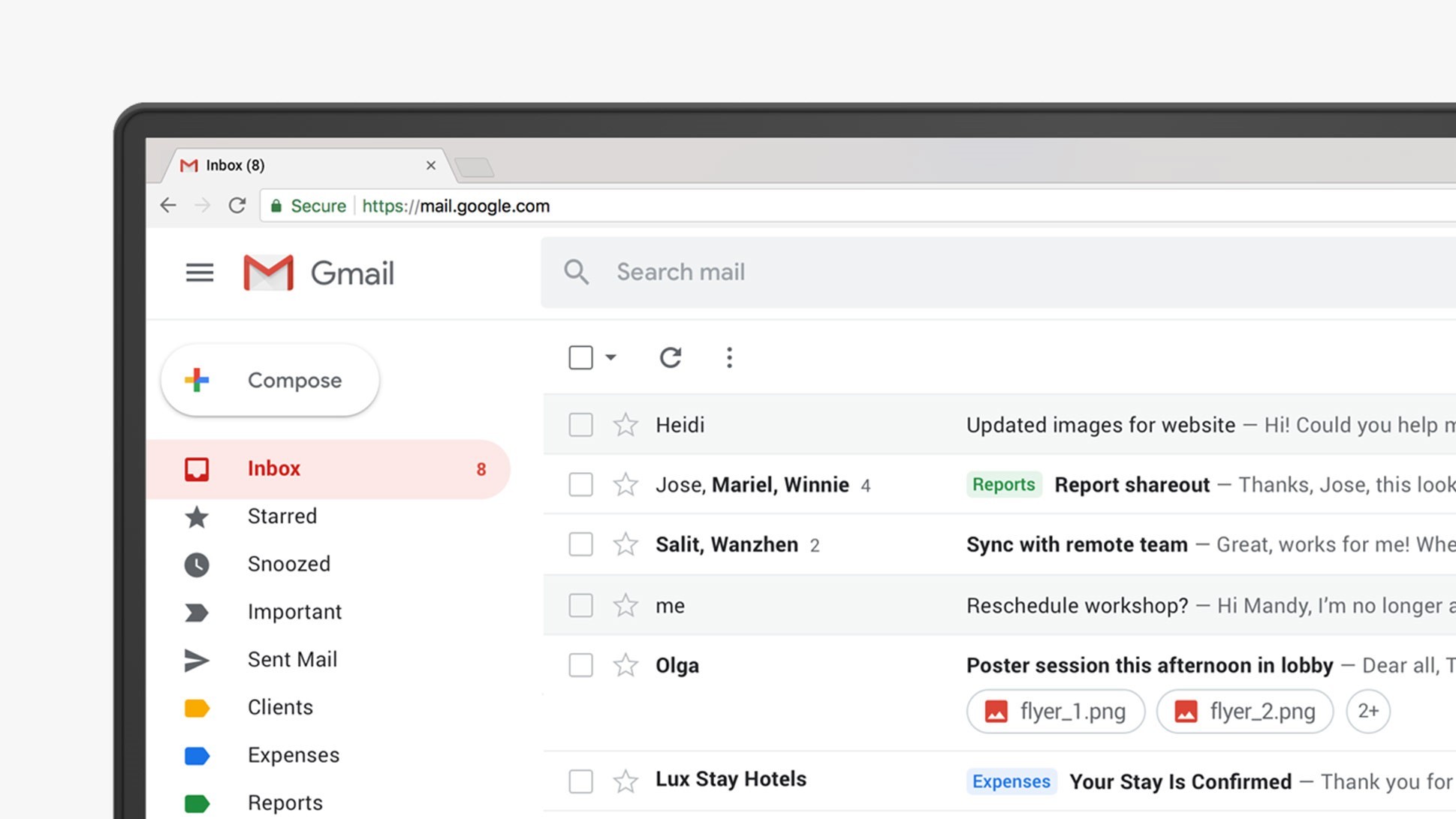 Google removes extensions Chrome app Gmail Offline. This will happen 3 December 2018 as part of the effort of the Corporation to move apps in Chrome online.
The company offers an alternative in the form of a new web client for Gmail. He received the support of offline access to email messages, including attachments, with the help of Progressive technology Web Apps. To work need the Chrome browser version 61 and above.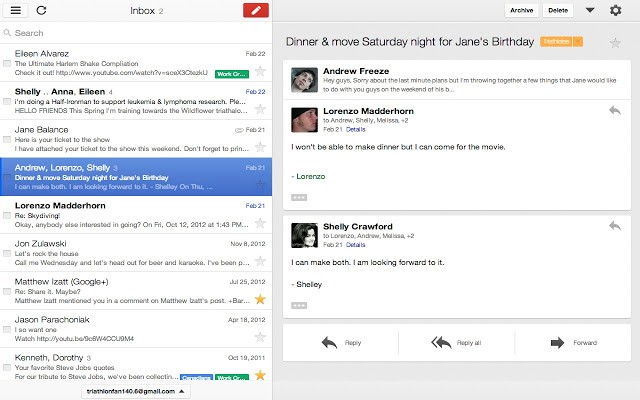 Previously, Google announced the closure of the experimental email client Inbox. It had some clever features that later migrated to Gmail.
Source:
G Suite Updates

Source