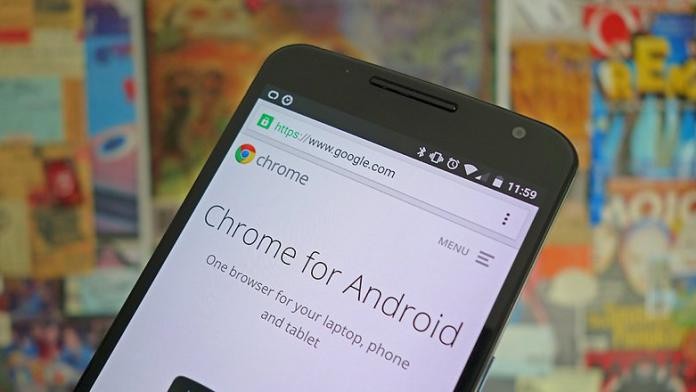 As follows from recent changes to the Chromium project, one of the next versions of Google Chrome for Android will no longer support smartphones and tablets on Android 4.3 Jelly Bean and below.
Now current version of Chrome cannot be installed on devices with Android 4.0 and below. According to September statistics from Google, around 3.5 percent of devices are using Android 4.1-4.3. Assuming that was more than a billion Android devices, support Chrome may lose around 35 million smartphones and tablets.

In early September, Google released Chrome 69 for mobile and desktop systems. The update brought a fresh design in the style of the Material Theme.