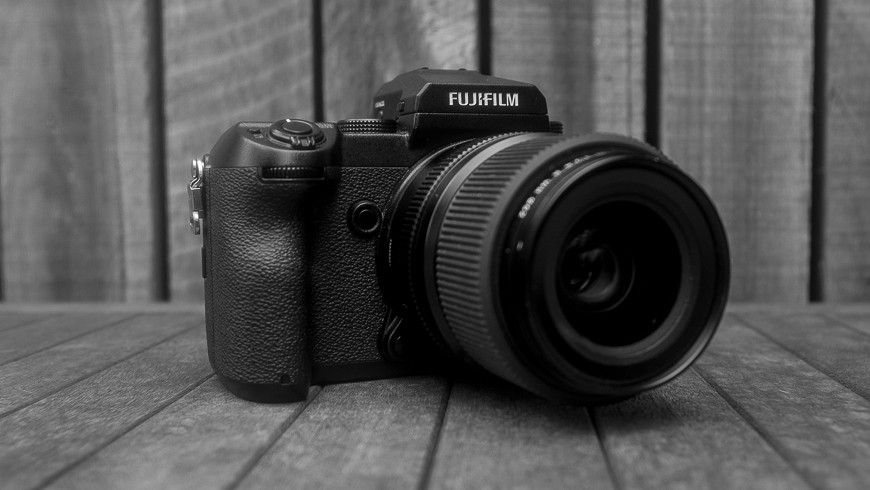 In the framework of the exhibition Photokina in 2018, dedicated to photographic technique, the Japanese company Fujifilm has made a number of announcements, including more affordable version of buttercake GFX 50S and the world's first lens with an aperture of f/1.
GFX 50R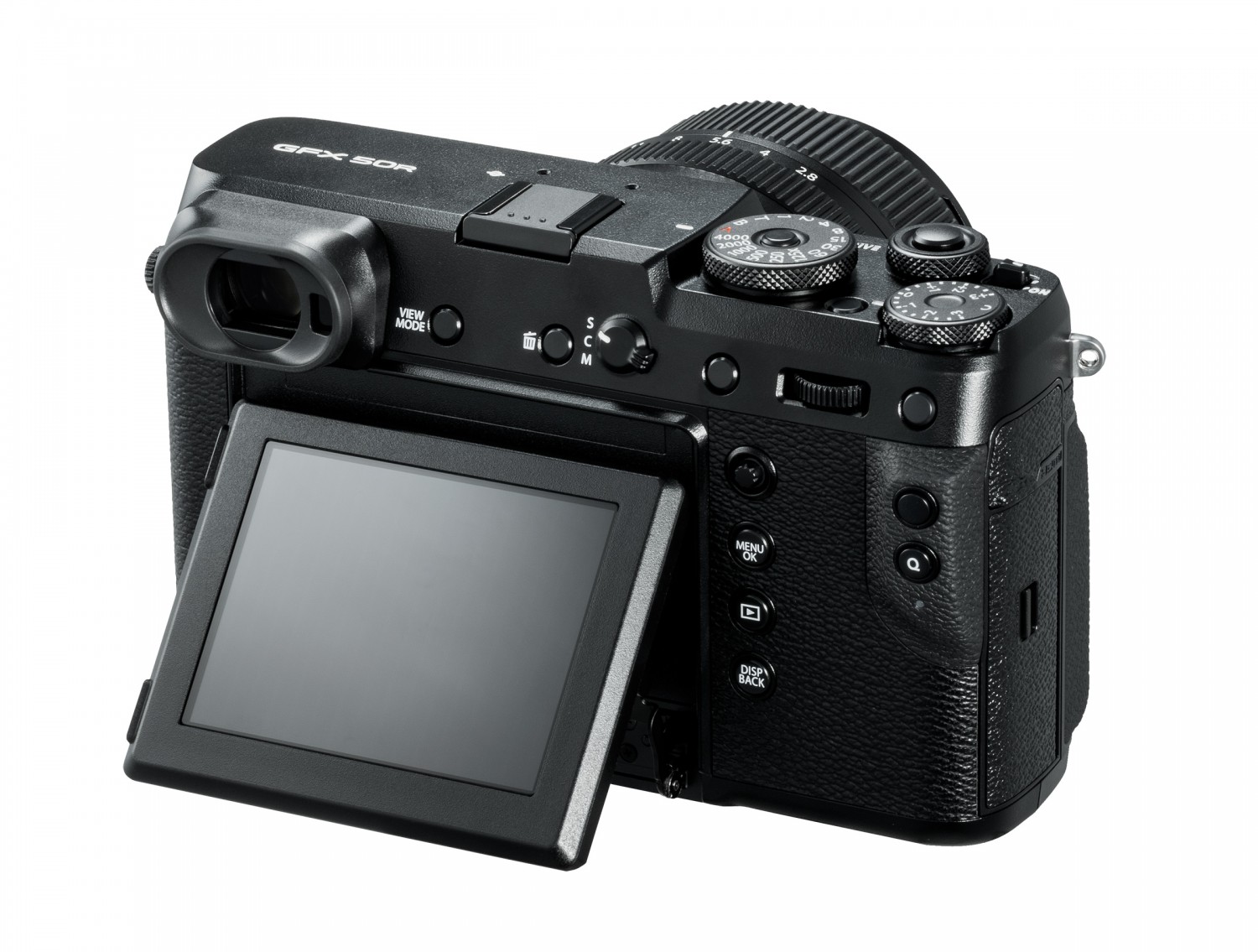 Medium format mirrorless camera is a more affordable alternative to models GFX 50S, presented in 2016.
GFX 50R is equipped with a sensor with a resolution of 51.4 megapixels and size to 43.8×32.9 per mm, the processor X Processor Pro and the battery NP-T125, capacity which is enough for 400 shots.
Other features: 3.2 inch touch display, Bluetooth 4.0, shifted to the edge of the viewfinder as the «rangefinder».
Sale 50R GFX will start in late November at a price of $ 4499 (~296 thousand).
Instax Square SQ20
Hybrid camera with CMOS sensor 1/5″, aperture f/2.4 and 4x digital zoom. Instax Square SQ20 writes video at a resolution of 800×800 pixels at 15 fps without sound and takes pictures in a resolution of 1920×1920 pixels, which can immediately be printed.
Sale Instax SQ20 Square will begin on October 20, however, the cost remains a mystery.
GFX 100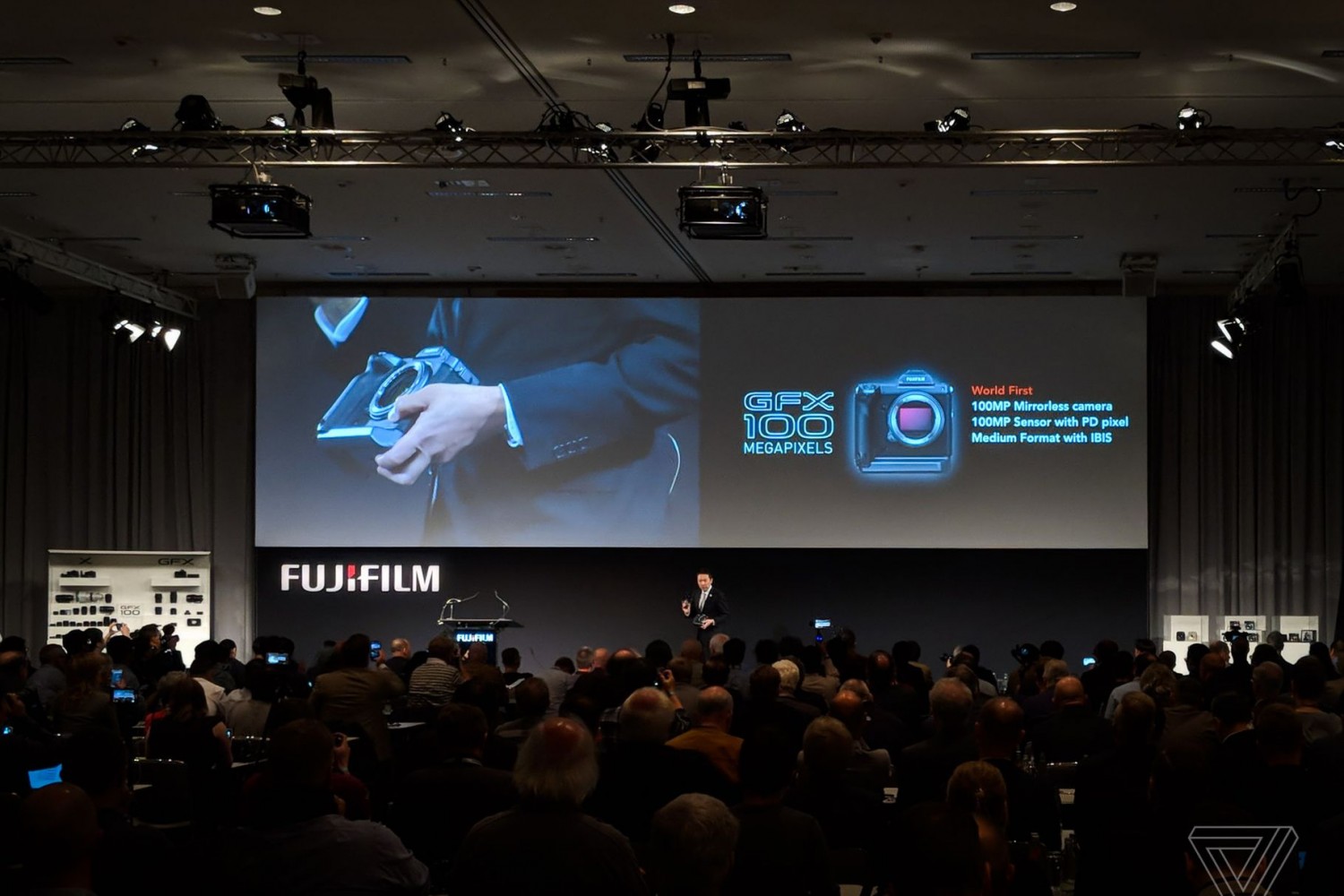 Photo: Vlad Savov/ The Verge
The model will be the world's first medium format mirrorless camera with 100 megapixel sensor. It is also known that GFX 100 is equipped with a built-in system of stabilization and able to record video in 4K resolution.
Sale camera starting in 2019 at a price of about 10 thousand dollars (~658 300 rubles).
Fujifilm XF33mm F1 R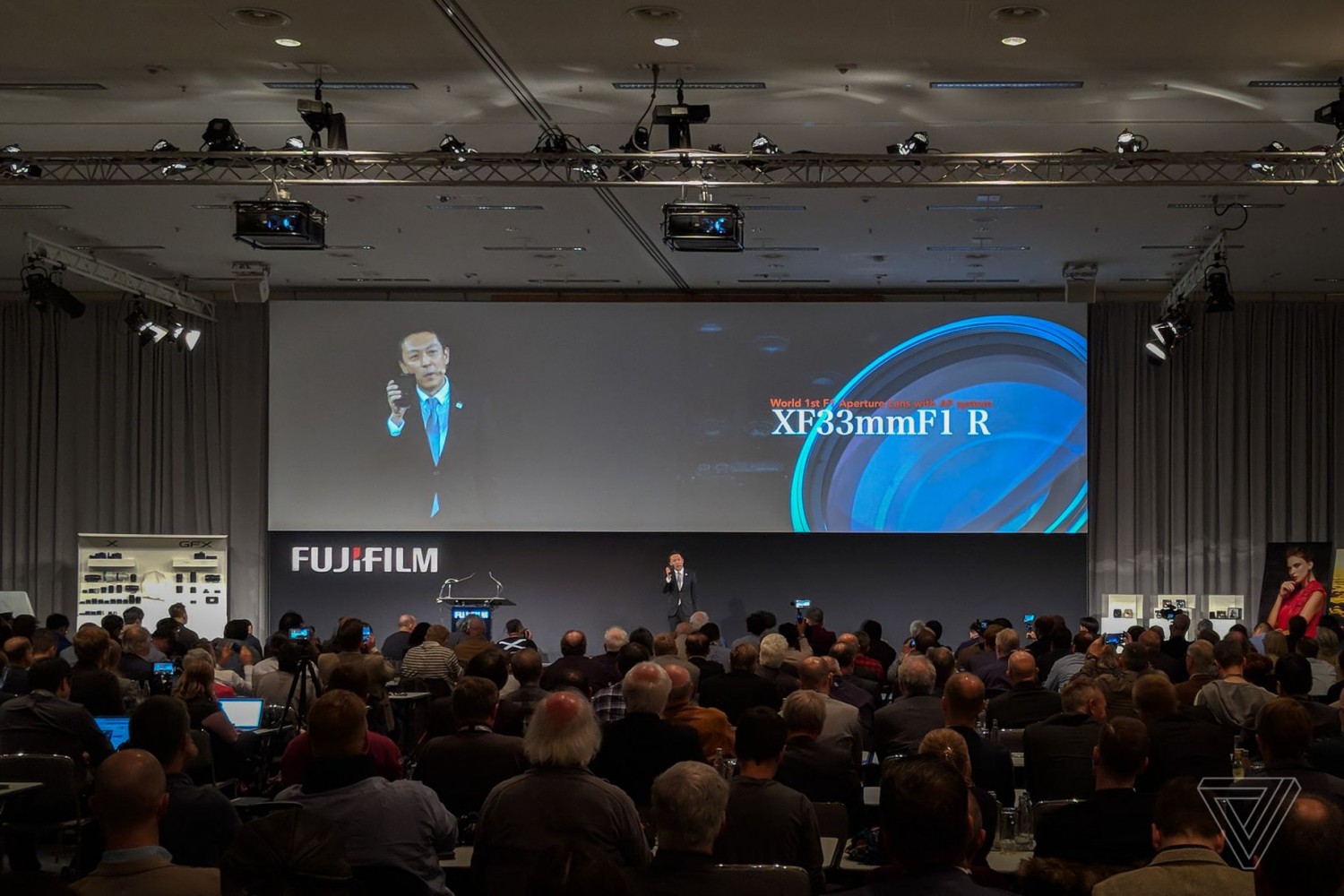 Photo: Vlad Savov/ The Verge
The world's first lens with an aperture of f/1, a focal length of 33 mm, auto focus and mounting system X-Mount.
Fujifilm is hiding the cost and date of commencement of sales of the lens.