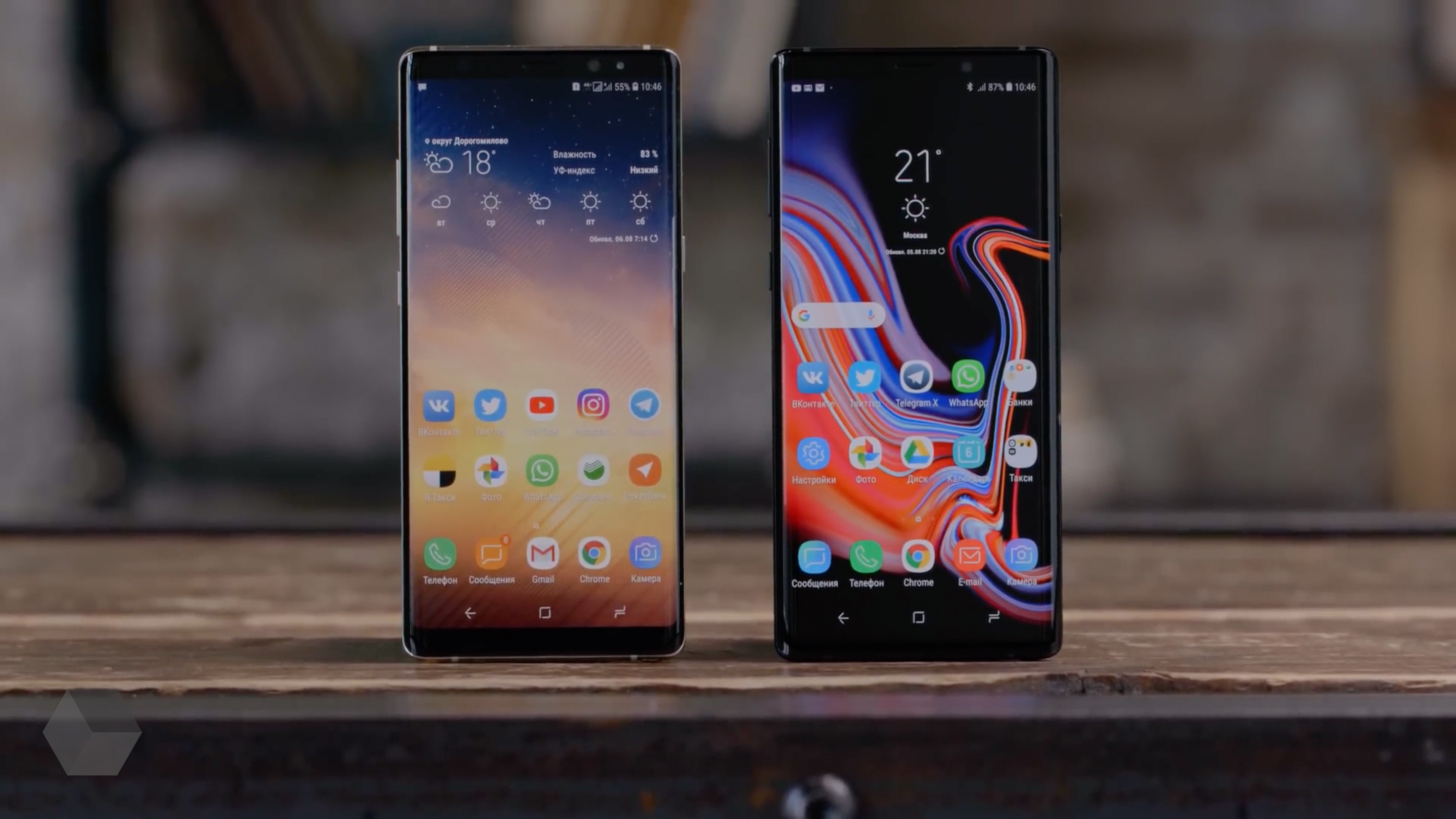 Journalists from XDA managed to get hold of an early build of the Samsung Experience 10 for Galaxy S9+, from which was extracted the updated launcher. Changes a bit. Test them may be the owner of any Samsung smartphone on Android Oreo or later.
Among the few changes to the updated launcher: faster startup and new animation Bixby Home, increased the size of icons in the application menu folders in the applications menu.
Samsung will not allow you to install the updated launcher on top of the existing. It is therefore necessary to use apps like App Cloner. Download APK new launcher here.