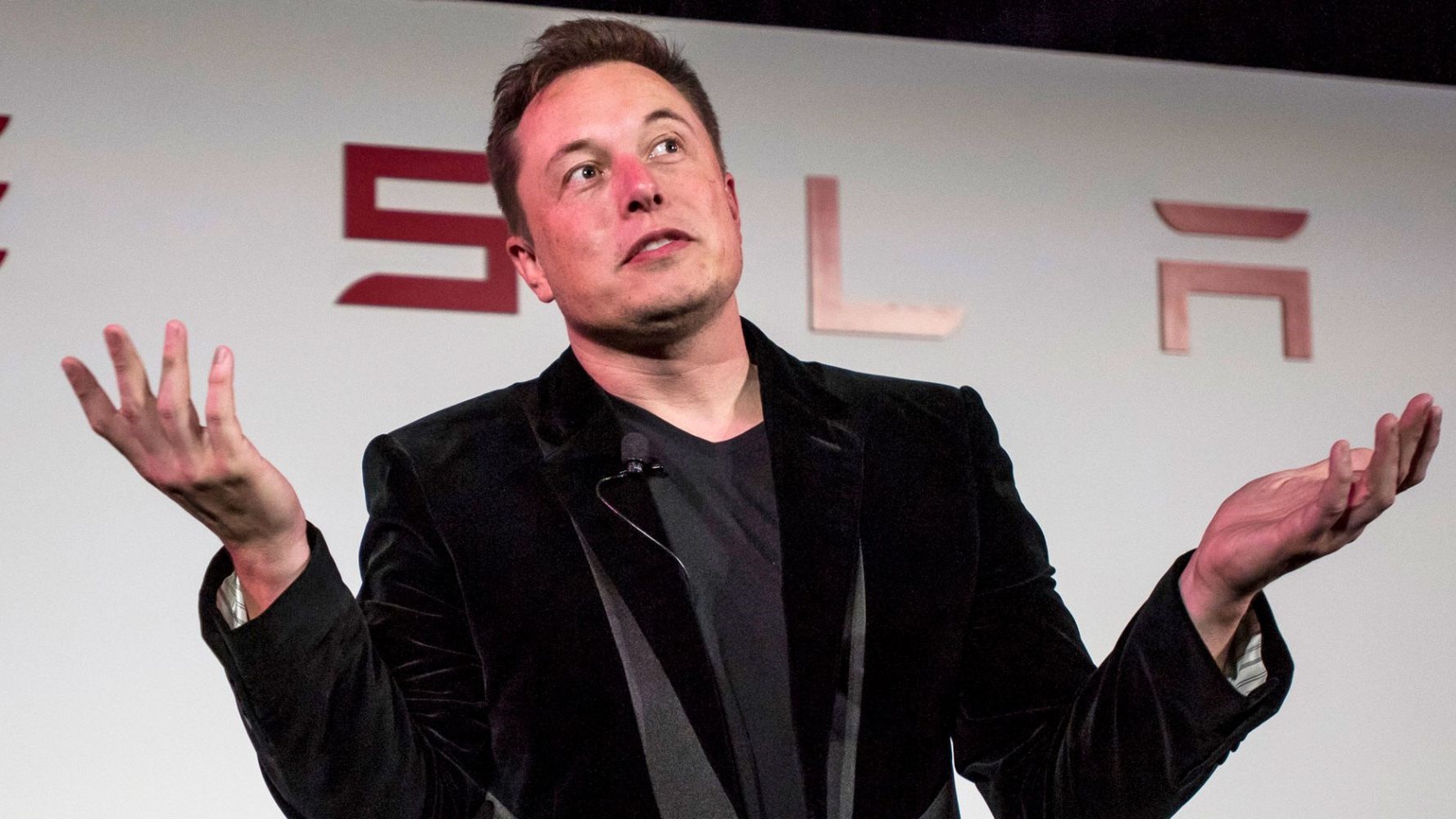 Elon Musk will step down as Chairman of the Board of Directors by agreement with the Commission on securities and stock exchanges of the USA. However, he will retain the chair of General Director of the company.
U.S. authorities began the investigation in respect Elon musk because of his tweet about the privatization plans of the Tesla. Statement introduced investors in view of the fact that turned out to be false.
Besides the loss of seats in the Board of Directors, Musk and Tesla will pay a fine of $ 20 million that will be distributed among the affected investors. The company will appoint two new independent top-managers in the Council, and will hire a lawyer to monitor public statements Mask, including his tweets.
The businessman will cease to be Chairman of the Board of Directors within 45 days after signing of the agreement concluded on 29 September and will not be able to apply for this position three years.