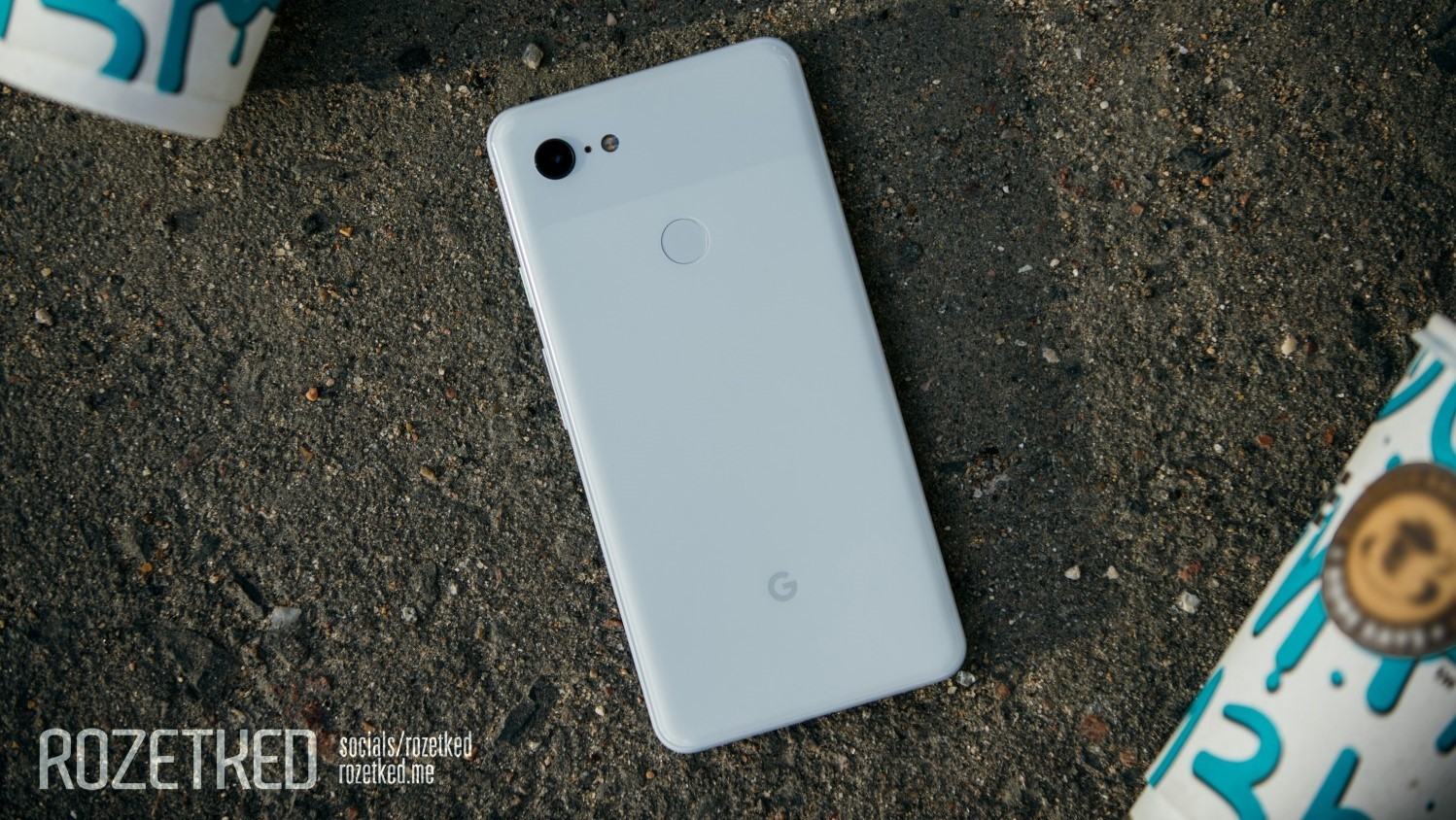 Google has added page in the online Google Store which announces presentation 9 Oct. It will be held in new York and Paris at the same time.
The number «3» in full screen alludes to the third generation of Google Pixel. About him we know almost everything, including basic characteristics and appearance of Pixel 3 and Pixel 3 XL. The page offers a sign up to be the first to know about new smartphones after 9 October.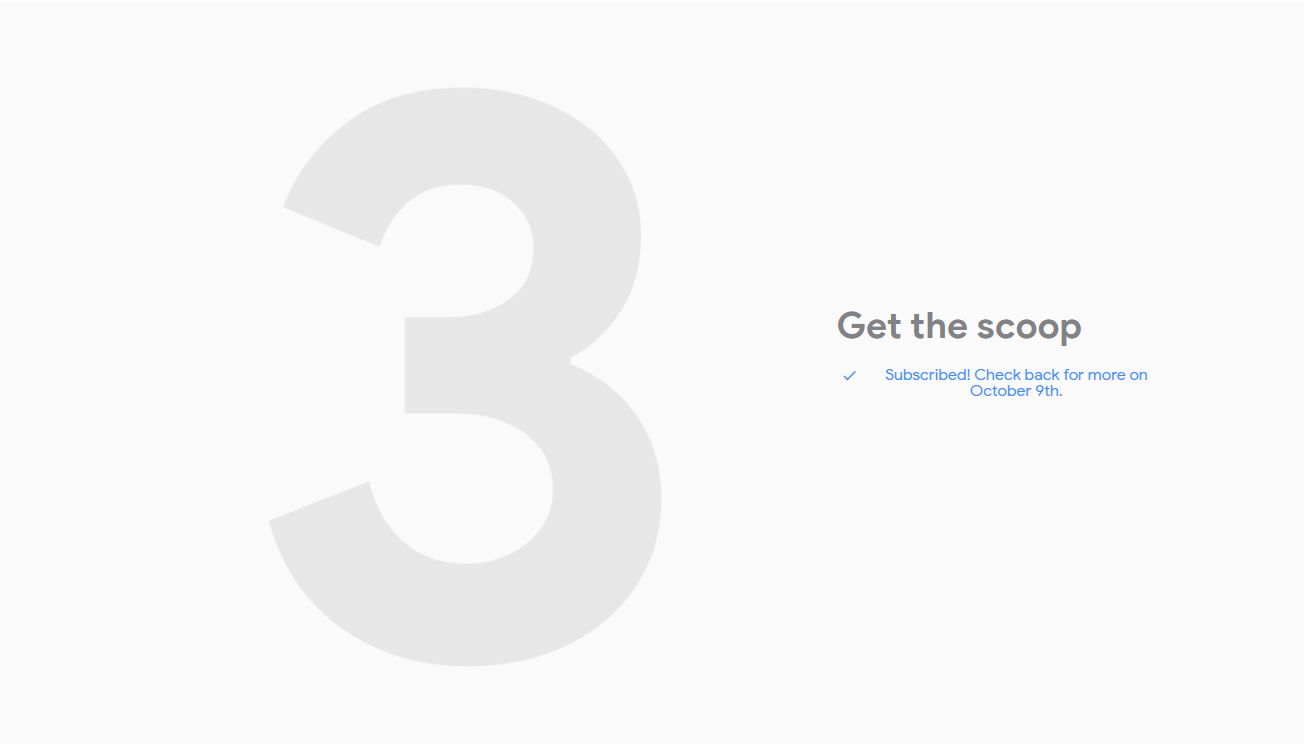 In addition, Google should show the Pixelbook 2 laptop and tablet with a detachable keyboard on the Chrome OS.