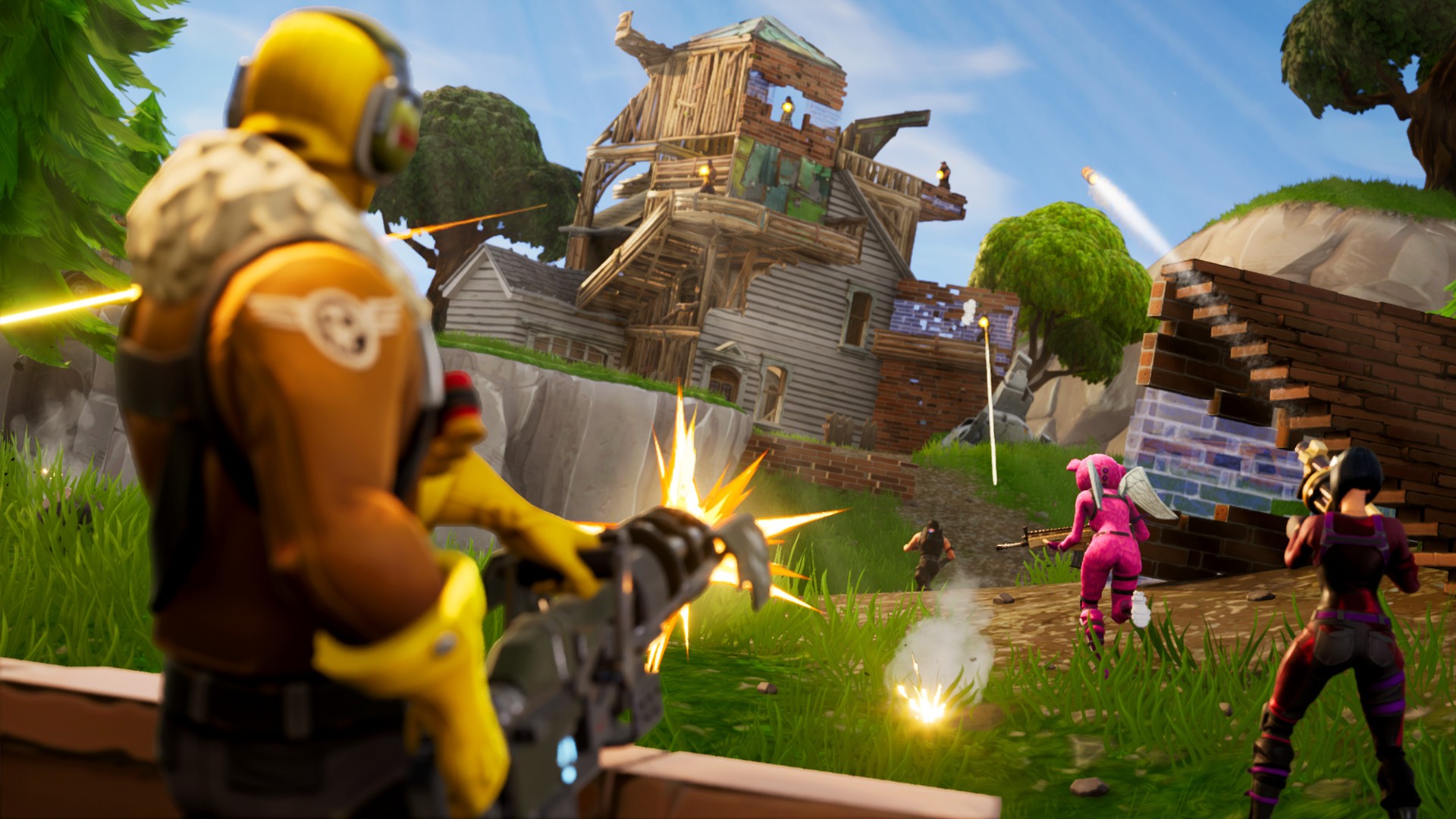 Sony Interactive Entertainment has announced the opening of public testing cross-platform multiplayer Fortnite between the PlayStation 4 and other platforms.
From this day players on PS4 will be able to use their accounts and play with other players on Windows, Mac, Xbox One, Nintendo Switch, iOS and Android. Date of completion of testing is not defined.
On PS4 there are already projects like War Thunder that allows you to play with players on PC. However, in the case of Fortnite we are talking about almost all existing platforms. Sony long stubborn, not wanting to «open» their platform, but now the Japanese company promised to reconsider its policy towards cross-play.