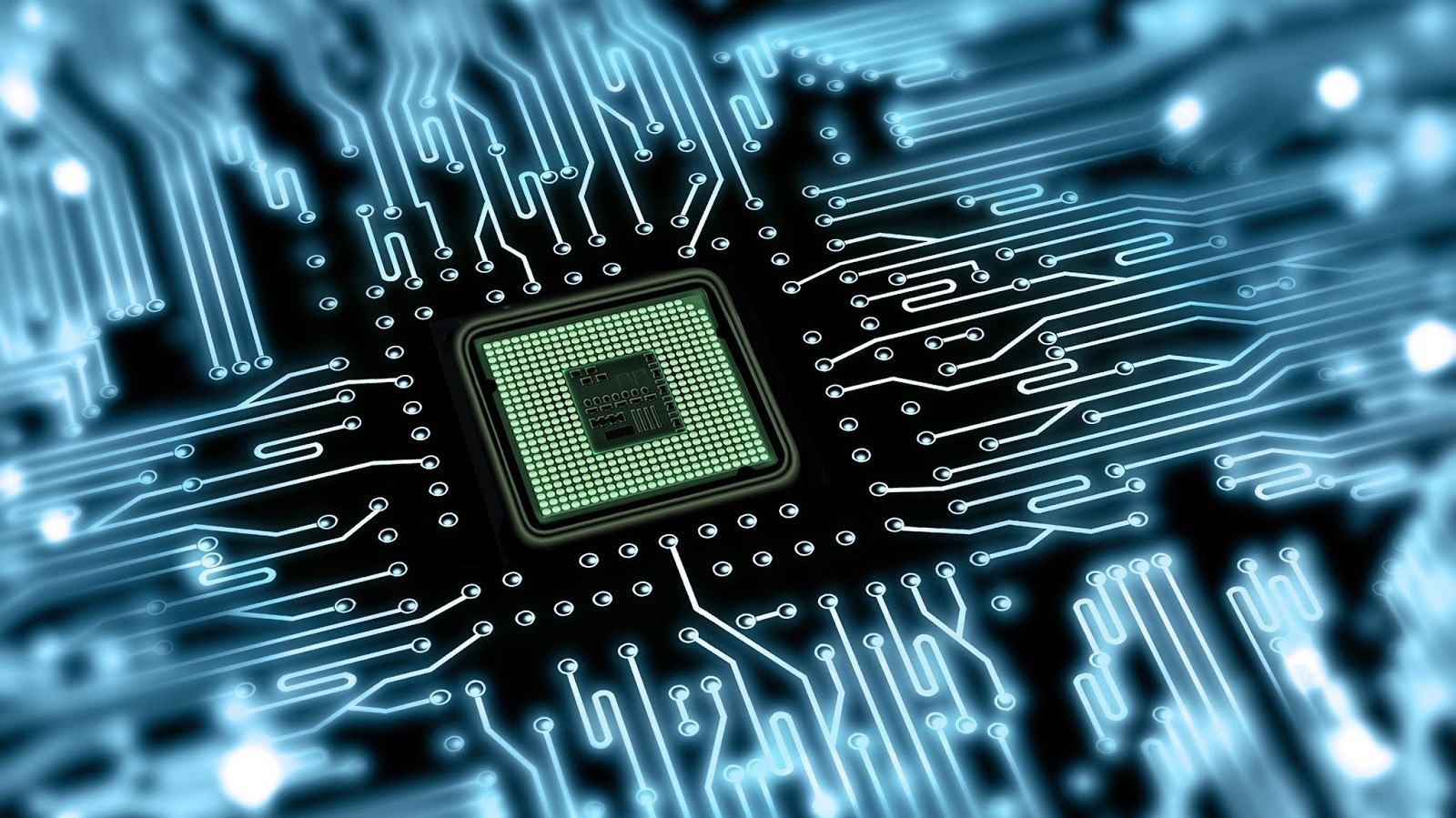 Chinese intelligence penetrated into the computing system 30 leading U.S. corporations with a malicious chip. This follows from a report published by Bloomberg.
A unit of China's people's liberation army has developed a microchip «the size of the pointed tip of the pencil.» He were delivered to the Chinese factories of the company Supermicro, one of the largest providers of server motherboards. Servers with infected cards bought by many American companies and used in data centers.
When you install and start the server, the microchip has changed the core operating system and could access the computers of criminals for further instructions.
The publication cites 17 unnamed intelligence sources and companies. Apple and Amazon, among other places, had been hacked, denied a report by Bloomberg.
We assume that the Bloomberg reporters confused their history with the famous incident when in 2016 we found the infected driver on the server Supermicro in one of our laboratories. This event was defined as a random, not a targeted attack on Apple — Apple representatives in an interview with CNBC
It is assumed that the operation of the Chinese government were aimed at the disclosure of valuable trade secrets and implementation in the government network.