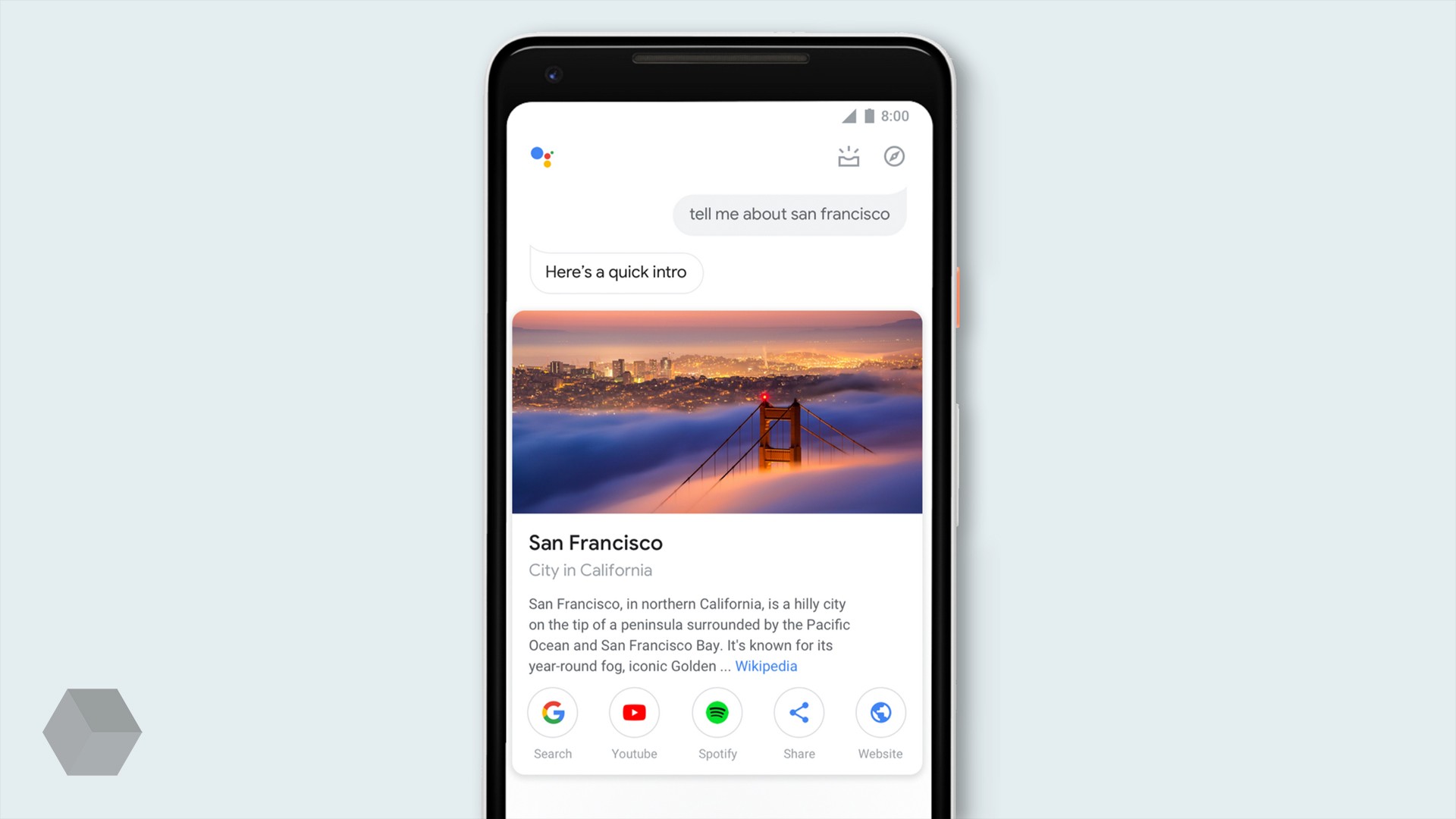 Google updated the interface of its digital assistant on iOS and Android, to provide users maximum comfort when using voice commands and touch screens of their devices.
New design Assistant Google include:
Updated visual effects;
New controls and sliders to control smart appliances and other devices like Bluetooth speakers, for example;
Quick edits when composing text messages;
Simplified access to the «review of the day»: swipe up after the call assistant;
New tools for brands, allowing you to add visual content.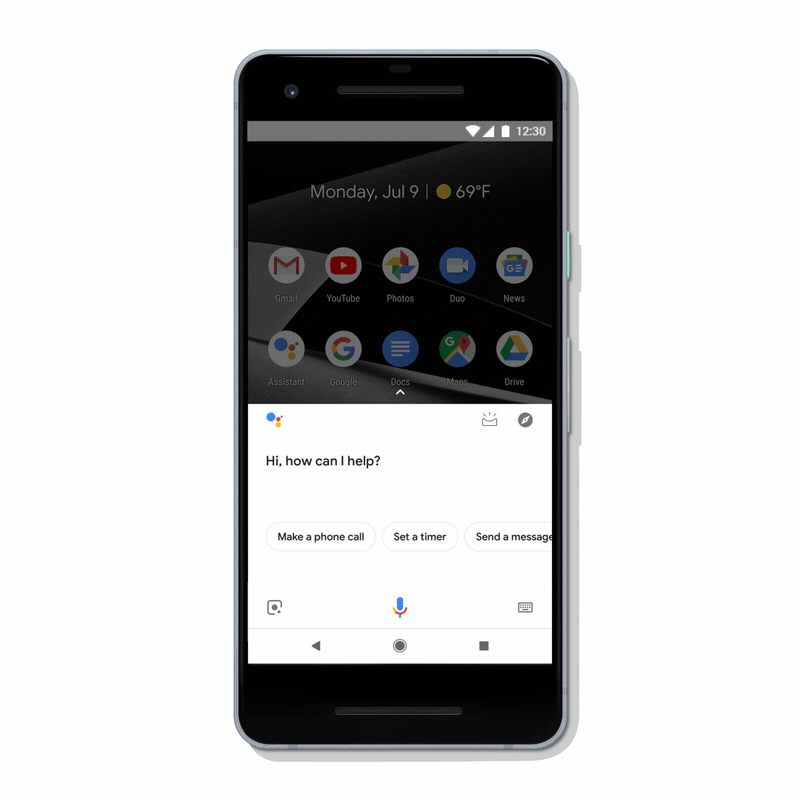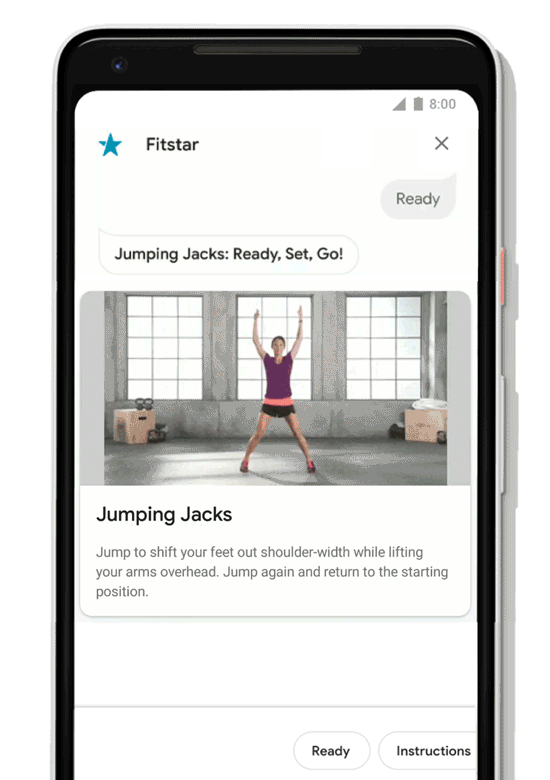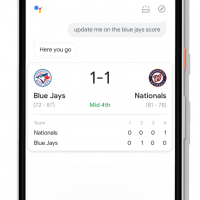 The last point implies miniatures dishes from the Starbucks menu or a GIF image with preview of the exercises from workout from FitStar.
Source:
Google

Source