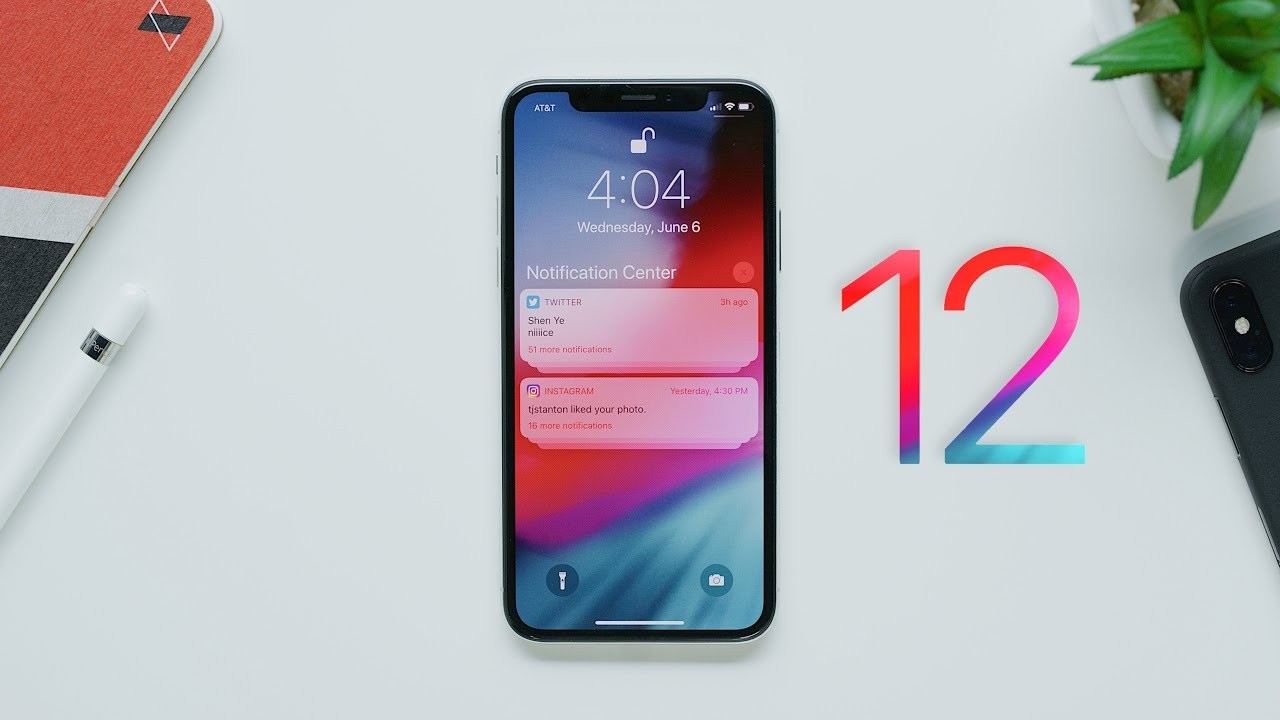 Apple has released iOS 12.0.1 for iPhone and iPad. The update focused on fixing bugs in the new smartphones Xs and Xs Max.
Eliminated a bug with the charging, because of which the iPhone Xs and Xs Max not charging when display is off. Also solved the problem with connecting to Wi-Fi network (2.4 GHz instead of 5 GHz) and Bluetooth.
Do not forget about the iPad, returned to the original key arrangement «.?123».
The developers, meanwhile, are testing iOS 12.1, which adds new emojis and update the security protocols. Date of public release of this version are not reported.