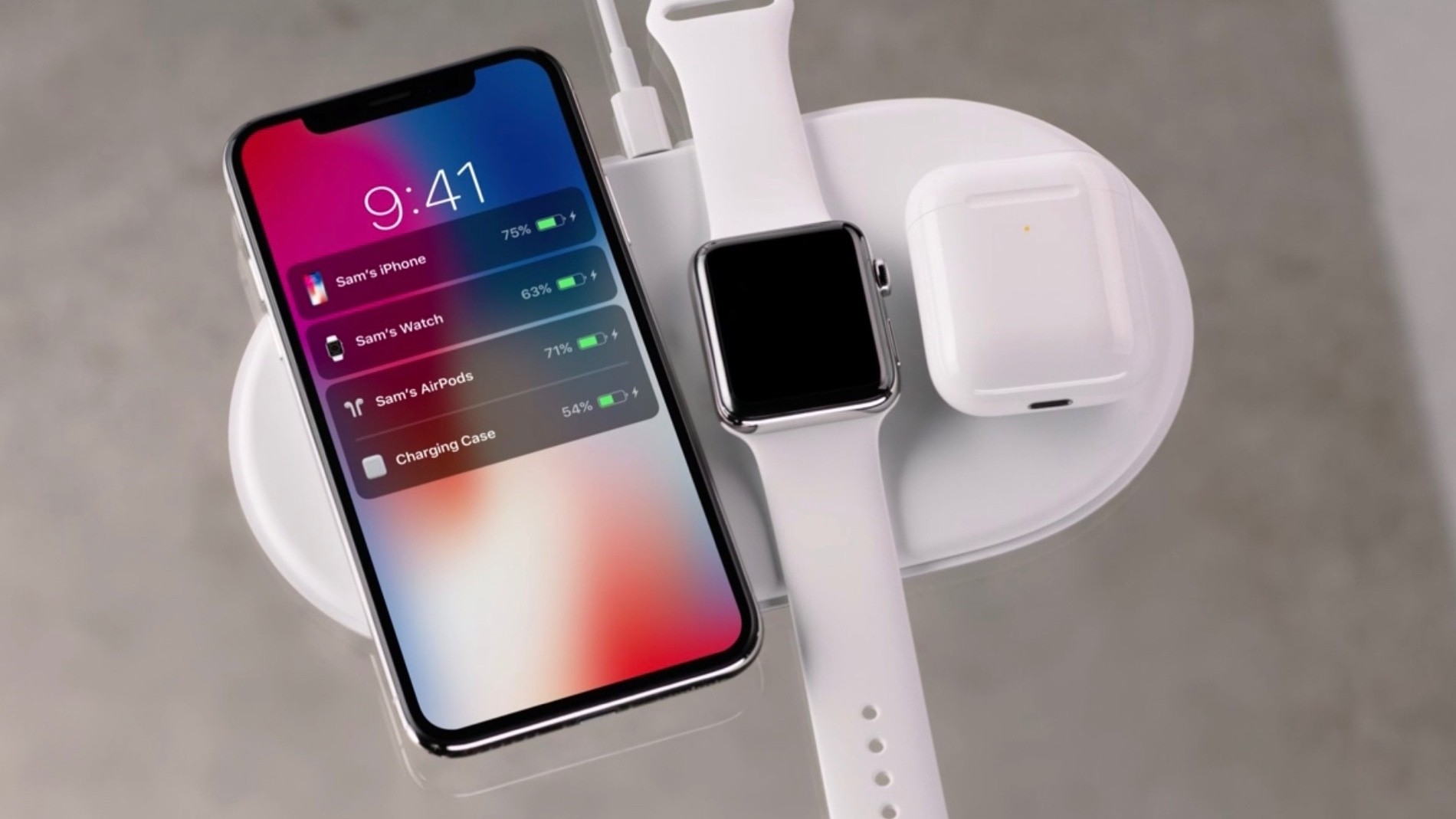 All information about the station wireless charging AirPower, presented in September last year, removed from Apple's website. The company promised to open the device «for 2018.»
The only mention of AirPower remains the case that support wireless charging headphone AirPods on the background of the station. However, the words «will be released in 2018» was changed to «currently unavailable».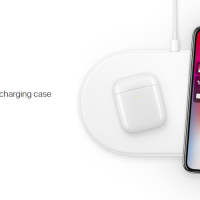 The message on the website a few days earlier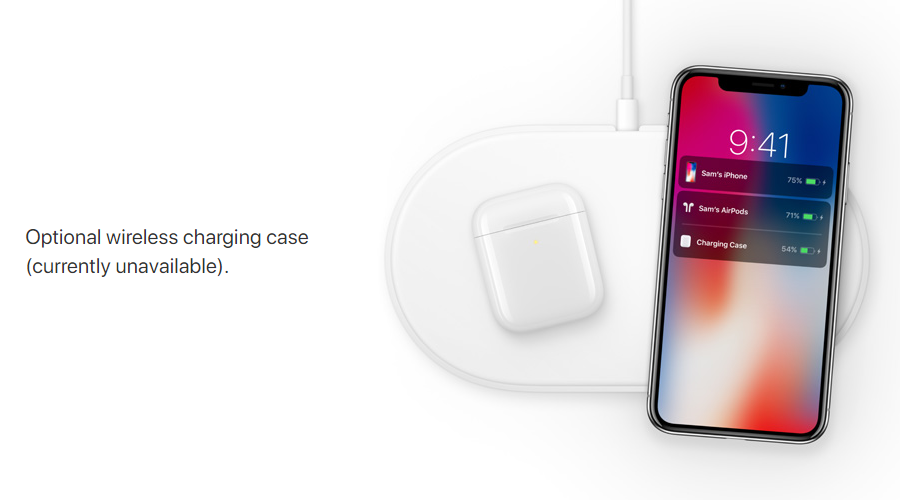 The message on the website now
In June, Bloomberg wrote that engineers are faced with some problems in the development of AirPower, including overheating and development of firmware for connected devices.
12 Sep Apple traditional autumn presentation announced the iPhone Xs and Xs Max XR iPhone and Apple Watch Series 4.