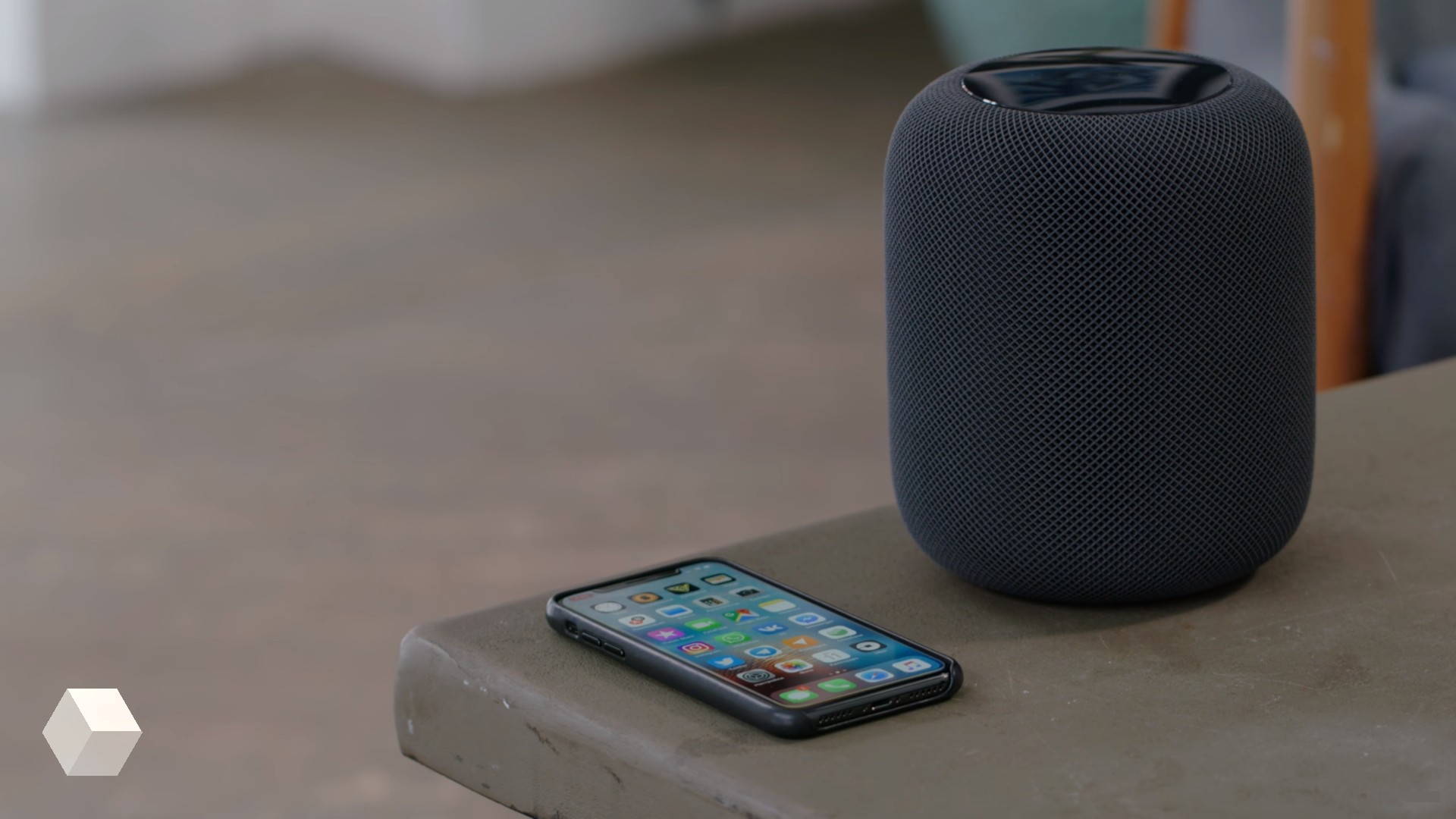 Apple CEO Tim cook at the autumn presentation of the company has announced several new features that will get smart column HomePod. The release of the innovation is likely to take place on September 17 with the release of iOS 12.
The speaker will help to find a lost iPhone at home, forcing the smartphone to play a sound alert. Also with the HomePod, you can now take and make phone calls and search for songs through Siri, voicing the text fragments of the composition.
One of the long-awaited innovation is the ability to create multiple timers. This will come in handy in the kitchen for counting the stages of cooking, with HomePod maintains simultaneous music playback and works with Siri.
Apple HomePod presented at last year's WWDC and is a column with a voice assistant Siri. For the calculation meets the A8 processor for the sound — a powerful sound system.