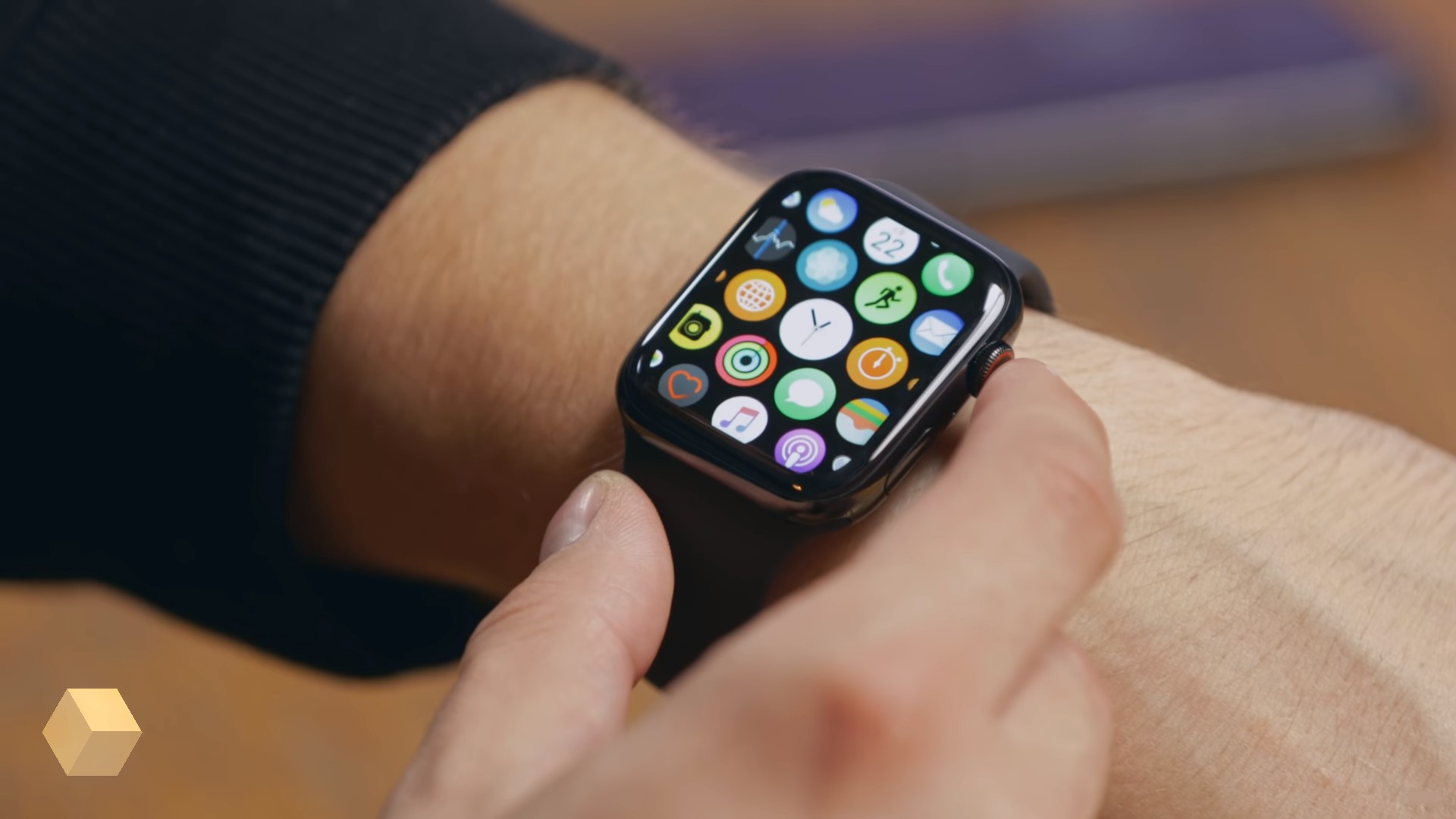 Resource iFixit conducted a disassembly of the Apple Watch Series 4 with a size of 44 mm, is presented in the beginning of September. According to the experts, the new smart watch constructed more carefully than the previous model.
Battery capacity made 291,8 mAh — 4 percent more than in Series 3 of 42 mm. a Lot of space is the mechanism Taptic Engine, generating tactile feedback, although it is thinner and longer. The display, which increased by 32 per cent, has also become thinner.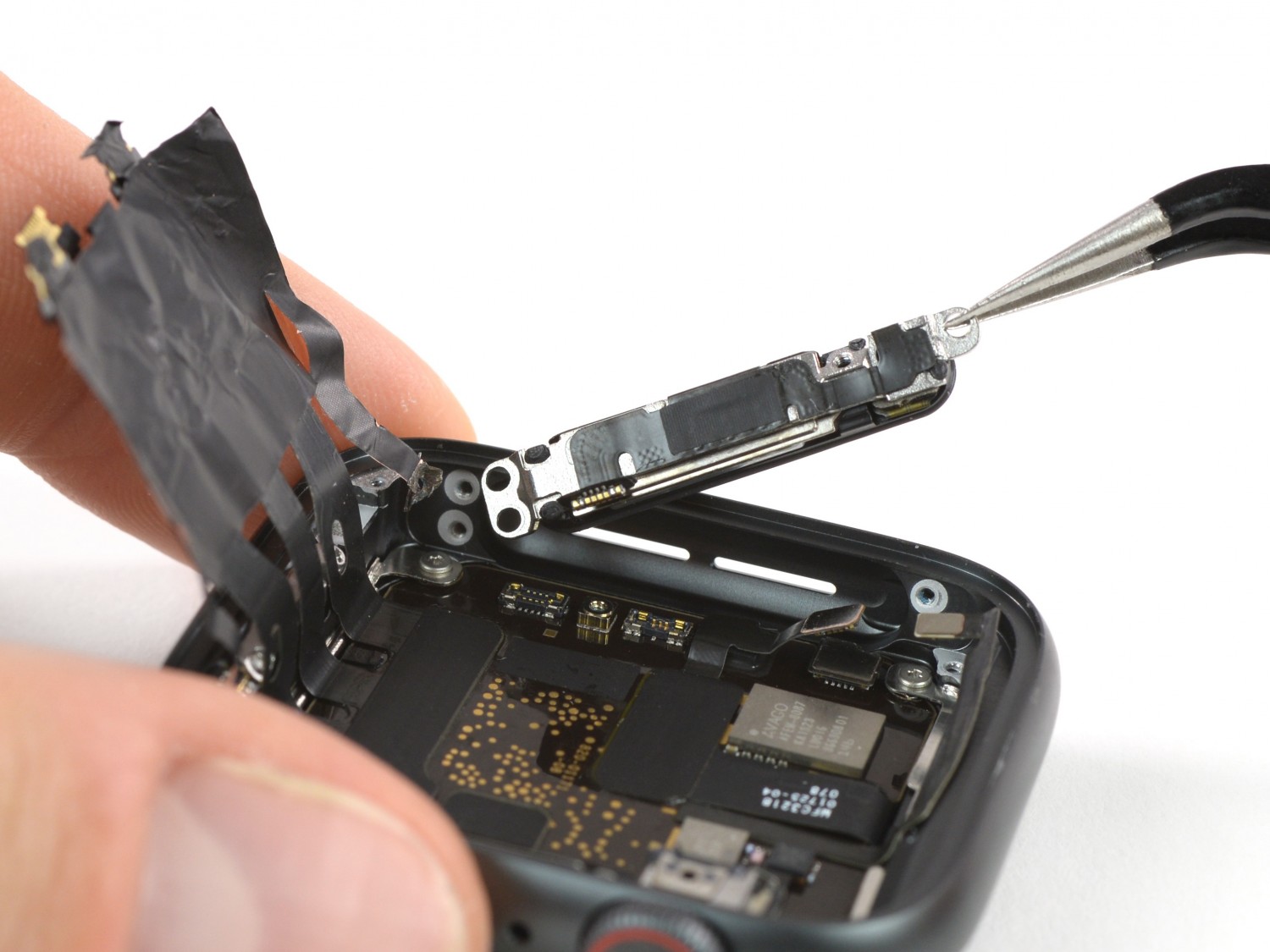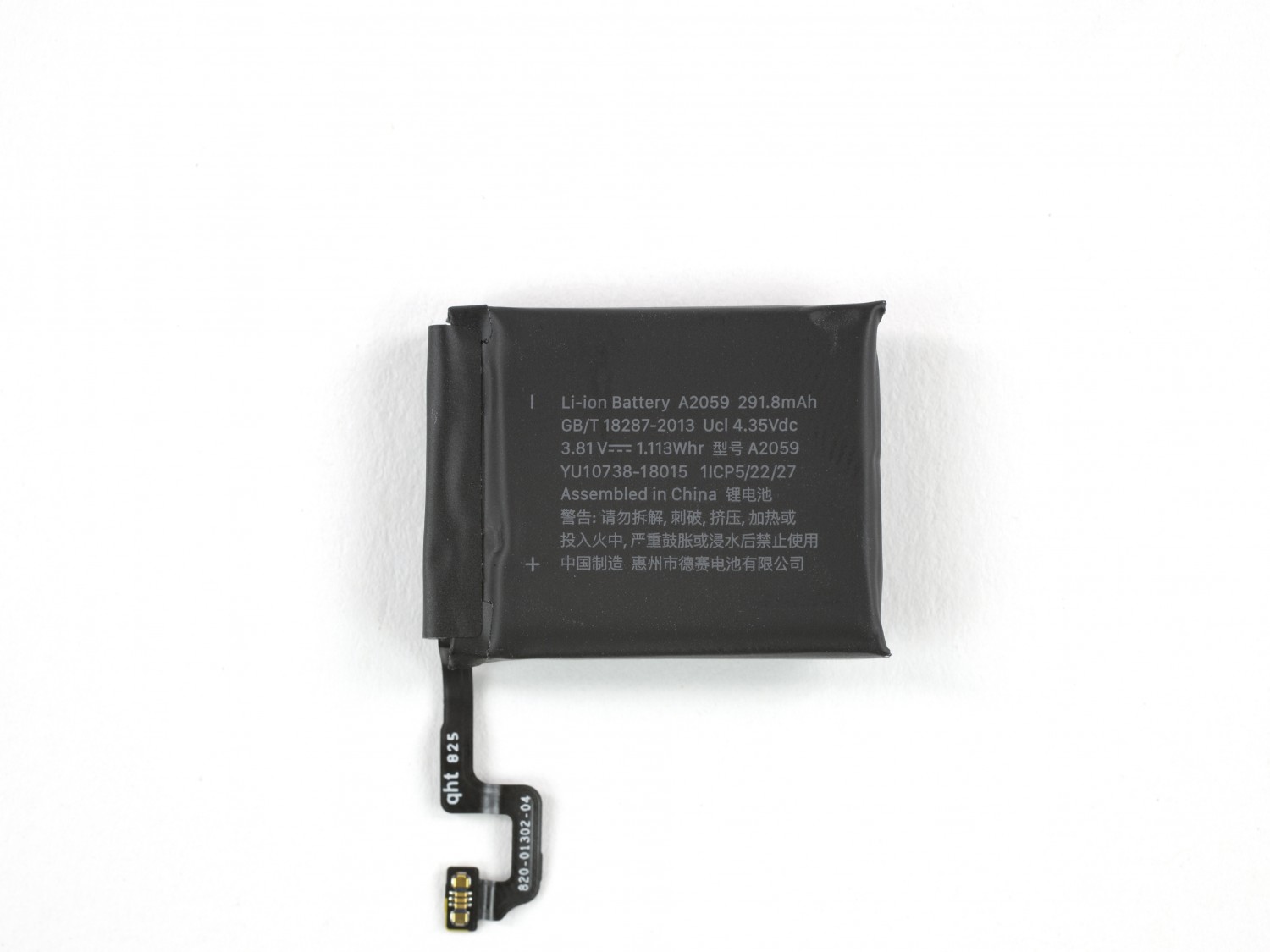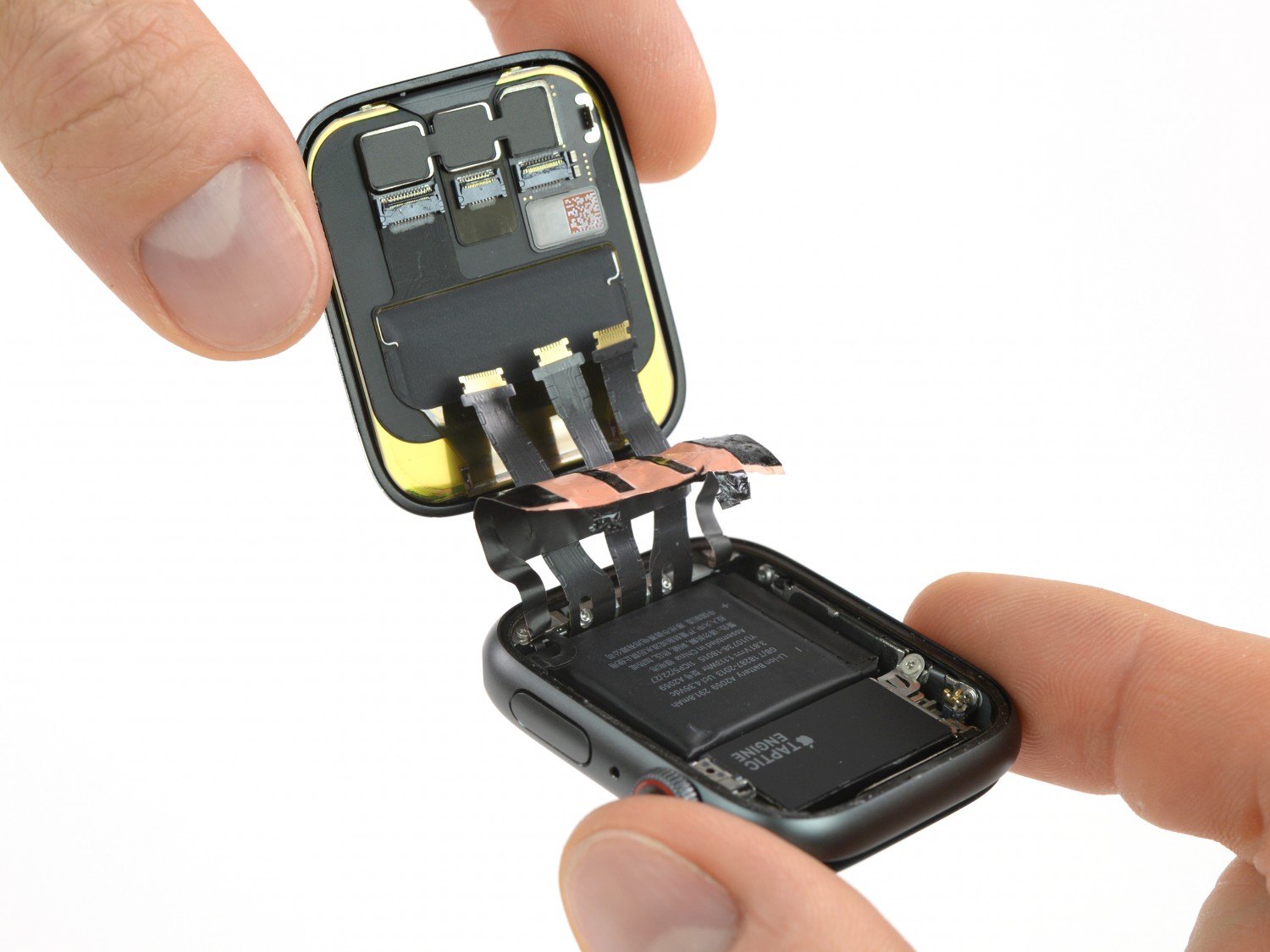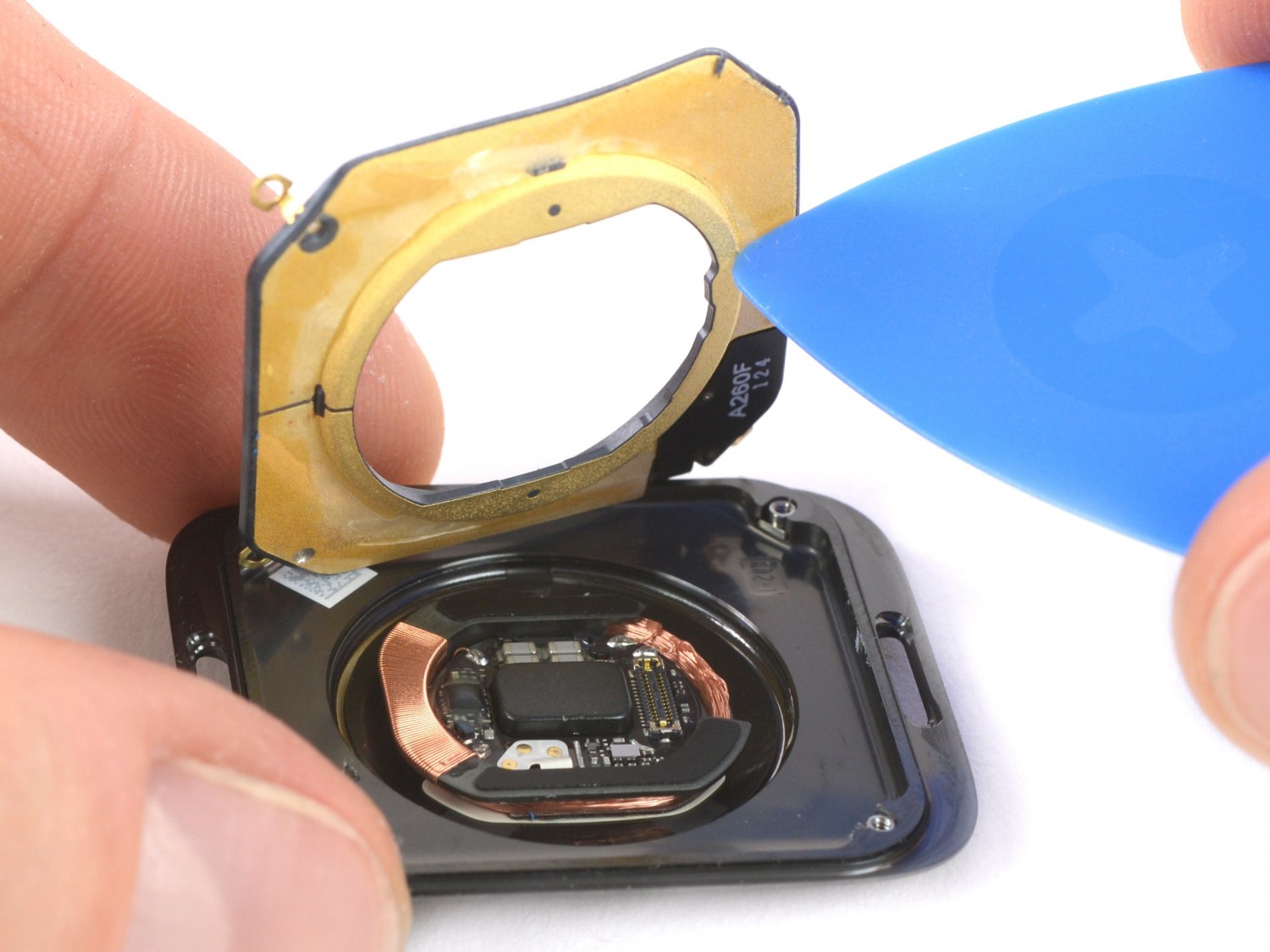 When assembling the Apple Watch now uses much less glue: chip Apple S4 is only fastened with tiny screws, and the battery is easily removed and replaced. This allowed us to put the new 6 points out of 10 on a scale of maintainability. The same number of points received iPhone Xs and Xs Max.