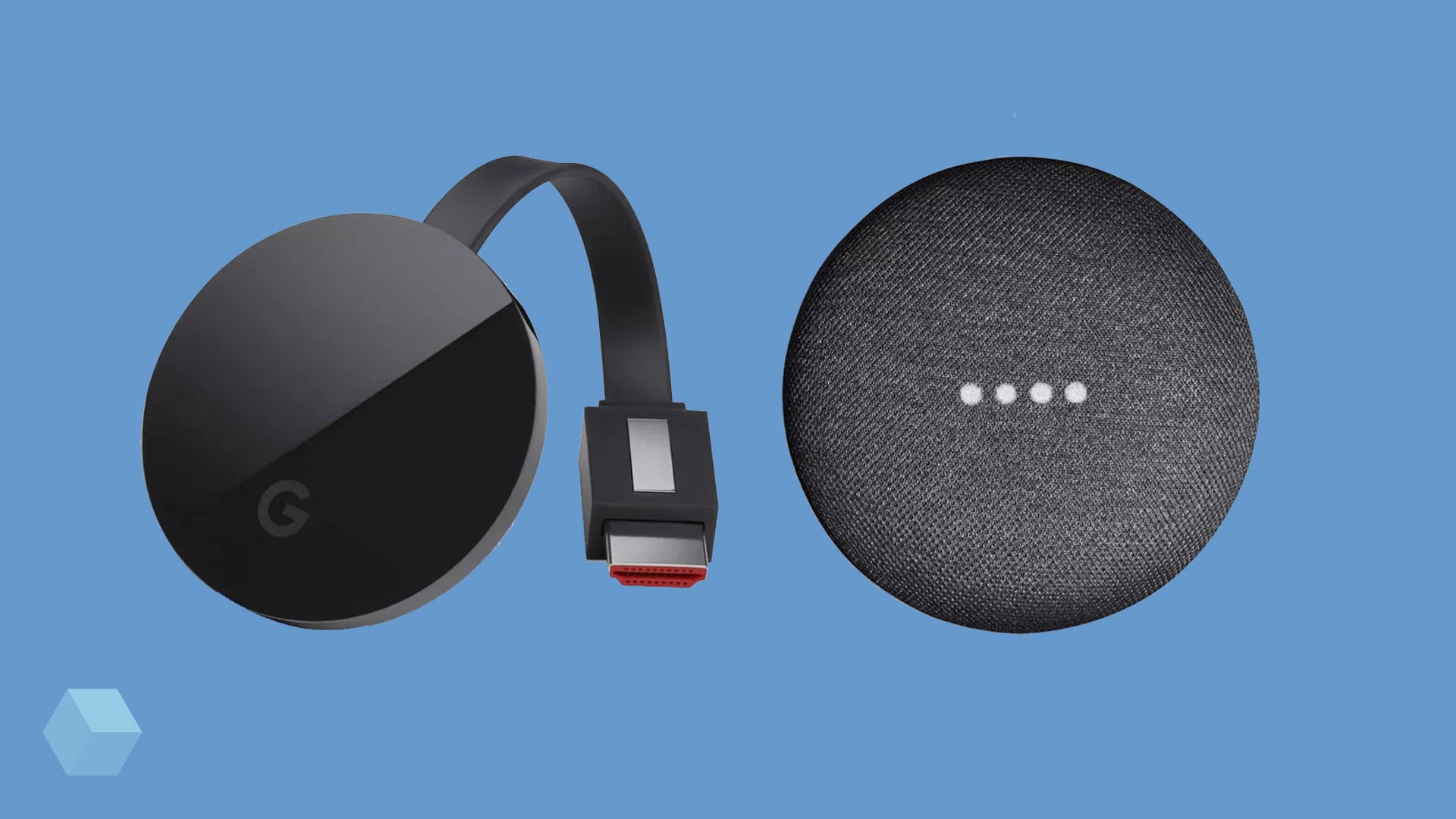 Before the presentation, Google remains one week to keep leaks the company has no more strength. Last week, the network appeared photos of the third generation Chromecast, now know about Smart TV Kit.
This is not a new device, and a set of speakers with the Assistant Google Home Mini and Chromecast. Obviously, this set should be cheaper. Now the cost Home Mini in USA is $ 49, and a second-generation Chromecast 35 dollars.
Google presentation is scheduled for 9 October. In addition to the Smart TV Kit and the updated Chromecast, waiting for the smartphones Pixel 3 and 3XL, as well as Google Home Hub, which is rumored, but no details yet.