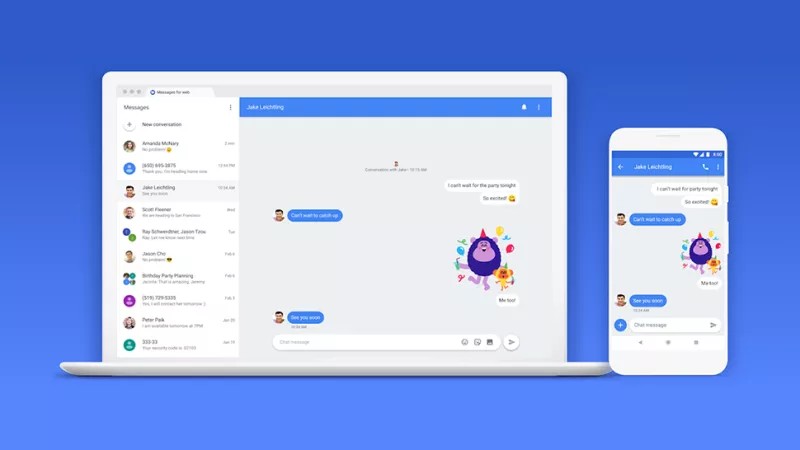 SMS app «Android» Message has been updated to version 3.6: in addition to new icons and advanced search, it is found to link to the help page of Google. It describes a mechanism to block unwanted messages.
Now you can mark as spam the message only after receiving it. It is expected that in the future the detection of such letters will work automatically.
When you see a warning about the possible spam, and can confirm or deny it by pressing the appropriate button. In Google a report will be sent with a copy of the message the spammer (up to 10). If the mobile operator supports reporting spam, he can obtain a copy of the last message of the spammer.
If you send us a report about spam, it includes the messages addressed to you spammer, but not your answers (even if they are). A spammer will not know what you complained about.
«Android» Message 3.6 is available in the Play Store and on the resource APKMirror.