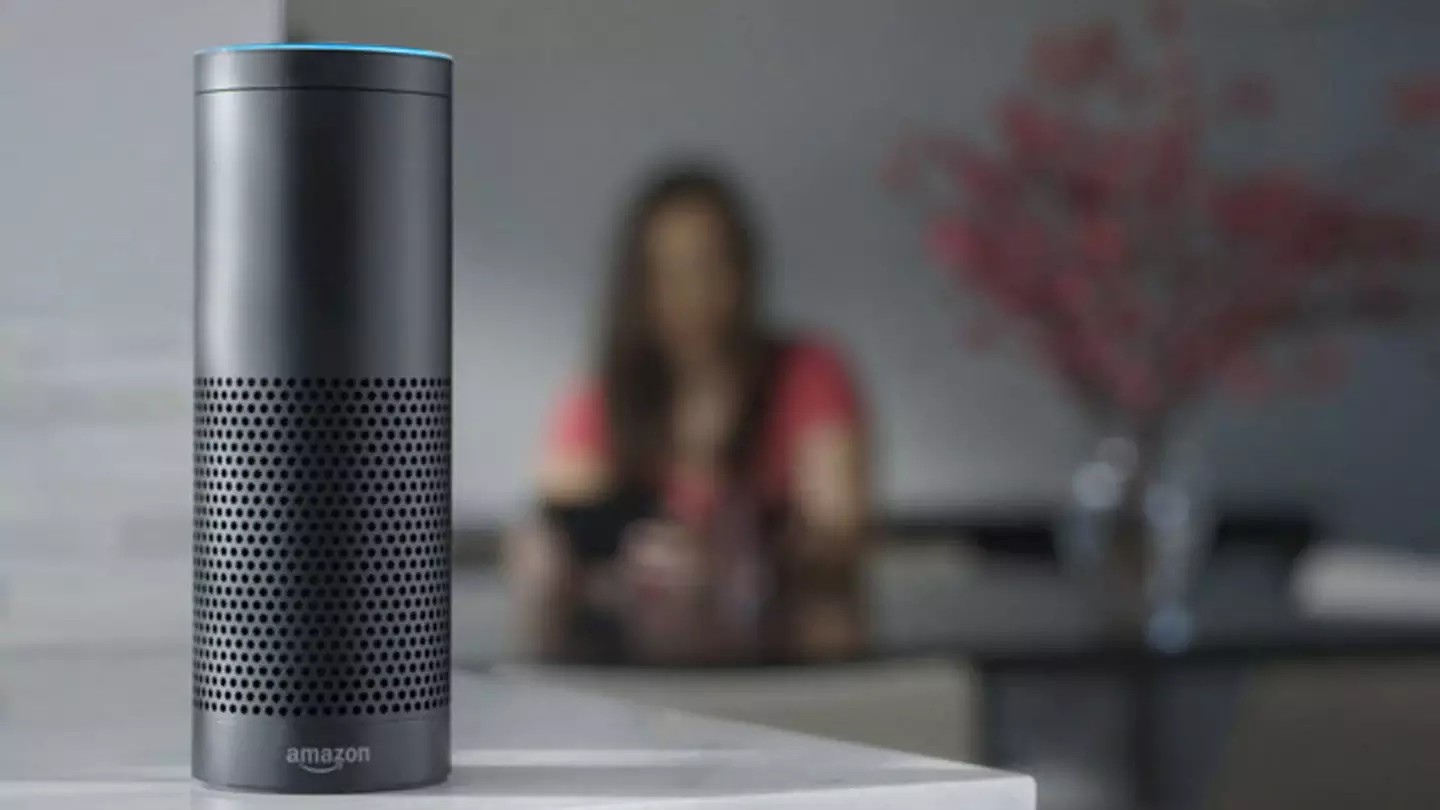 Report CNBC reports that Amazon plans to release devices with a voice assistant, Alexa. This year the Corporation plans to show eight devices controlled by the digital assistant.
These include kitchen appliances like microwaves and ovens and audio equipment (subwoofers, amps, receivers) and car gadget. Each of them will be able to easily connect with voice assistant from the Amazon.
The release device is associated with the Amazon plans to introduce a private assistant in those places with which people interact most of the time in the house and car.
Amazon Alexa — one of the most popular digital assistants in the world, which occupies a third of the total market of smart-speakers.