Developers from Polish Studio CD Project RED has announced the release date of new role-playing game in the universe «the Witcher» — «Blood feud: Stories from the world of the Witcher».
The project will be released on October 23 for the PC and will be distributed through the digital storefront GOG. Release for PS4 and Xbox One will take place on 4 October. On the same date will be the latest Homecoming for the card game «Quint».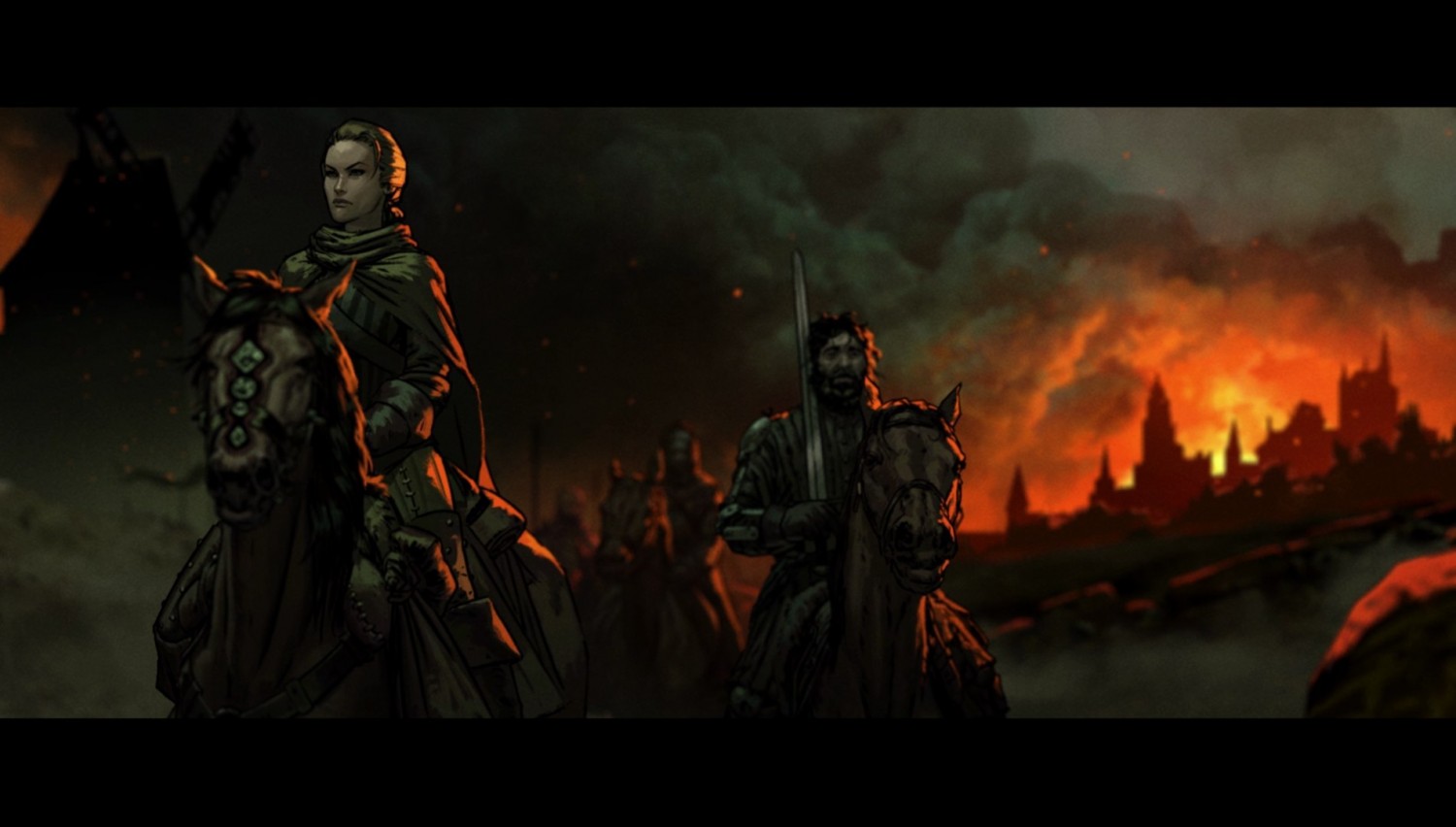 Originally «Blood feud» was conceived as a campaign for «QUINTA». However, later the project became an independent game, the first passage of which takes 30 hours.
«Blood feud» is devoted to the warlike Queen of Lliria and Rivia named Mawa, to the land which invades the Empire of Nilfgaard. The game involves card battles from «QUINTA» divergent dialogues and management of resources.