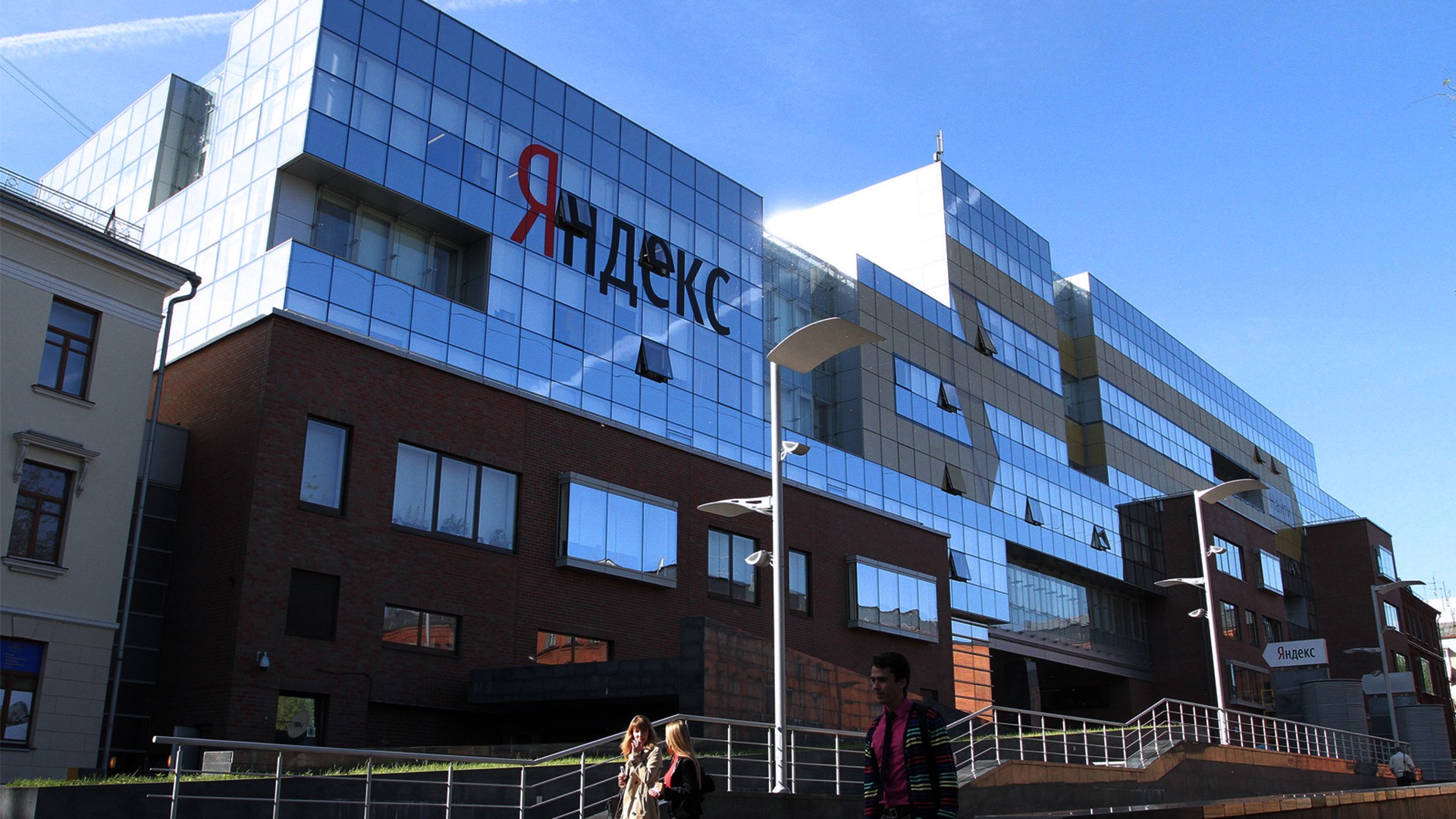 «Yandex» has bought land on the Sparrow hills in Moscow for the construction of the new office. The purchase cost the company $ 145 million.
Land area of about 4 hectares is located on Kosygin street, where the building of the former hotel «Eaglet».
The head of the group of companies «Yandex» Arkady Volozh said that this project will help to attract talented people, develop business and create new products for users of services of «Yandex».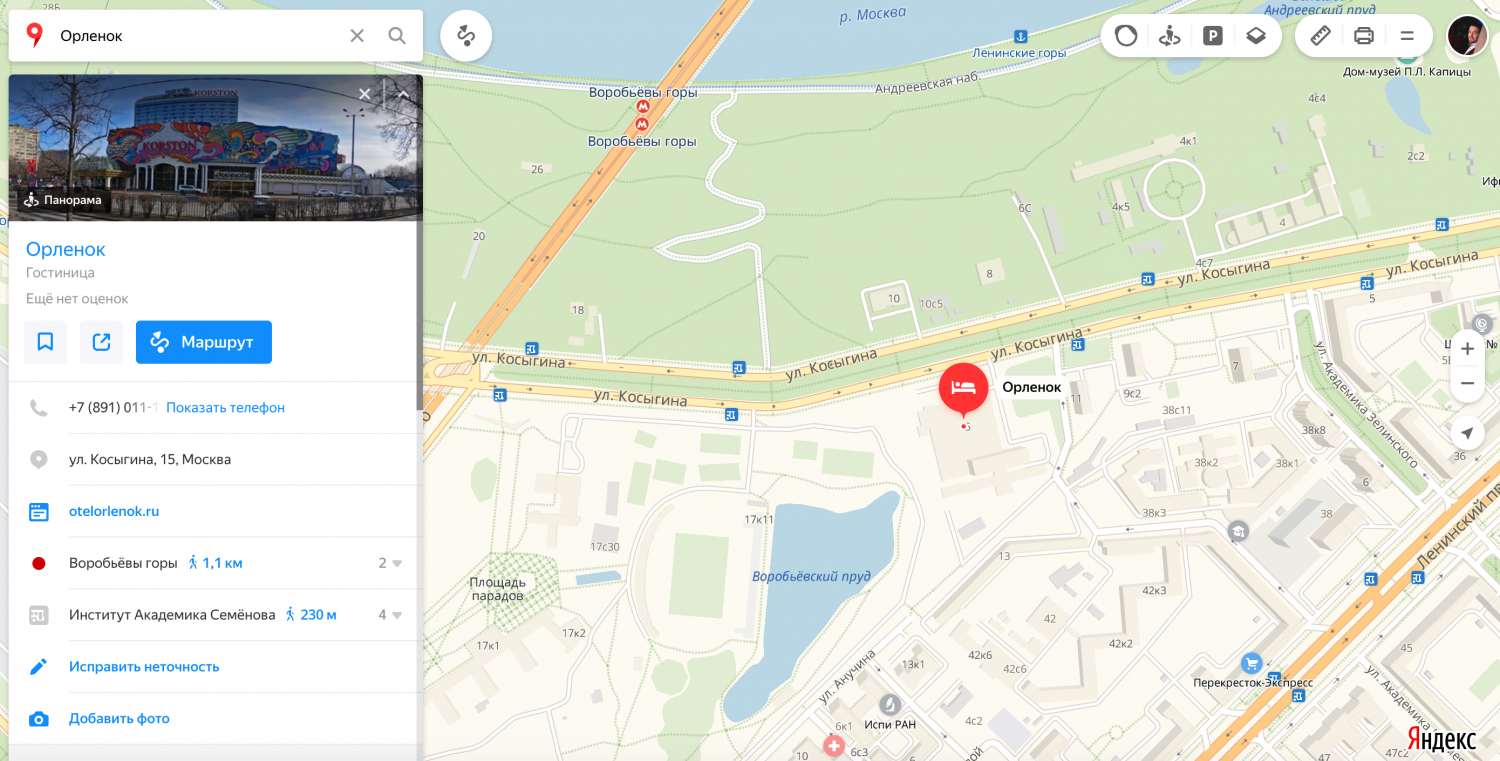 At the moment, in the Moscow offices of the company employs approximately 6500 employees. Main part — in the headquarters of the business quarter «Red rose», where «Yandex» leases about 61 thousand square metres. The agreement on the lease of the premises expires at the end of 2021.
Recently on the construction of new offices also said Google and Apple, the cost of which is estimated at one billion dollars.