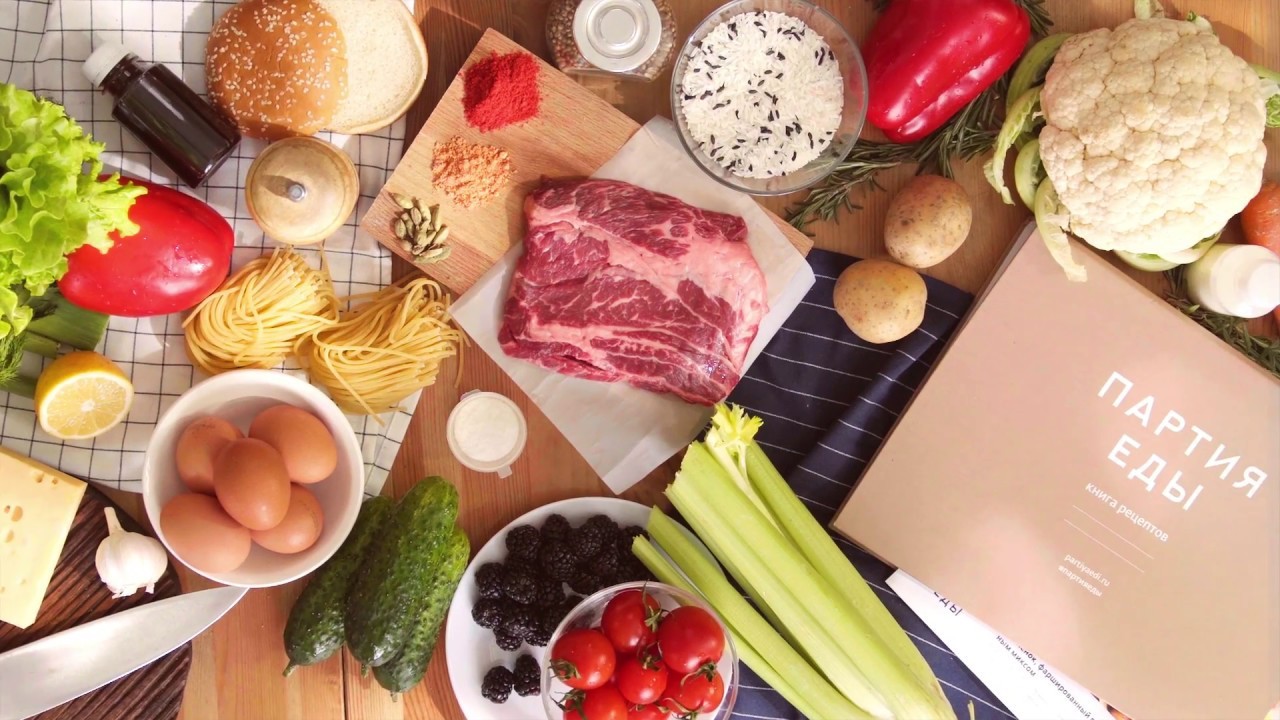 After completion of the transaction, «Yandex.Taxi» will receive a share of 83.3 percent, and the remaining 16.7 per cent will remain with the owners of the company. Will lead the company's co-founder and CEO of «food Party» Mikhail Peregudov.
Thanks to the service «Yandex» plans to expand a food business, including catering service «Yandex.Food», launched in March, and an aggregator of discounts «Edadil» purchased in early October. Infrastructure «Yandex» will expand the coverage of «food Party».
«Delivery of fresh food kits with a recipe allows you to eat varied and useful, not to waste time on trips to the store and not pay», — the operating Director «Yandex.Taxi» Daniel Sulaco.
For those who have not enjoyed the service, the company has prepared a discount of 700 rubles for the first order. And those who still does not use the privileges of «Yandex.Plus» will receive a six-month subscription.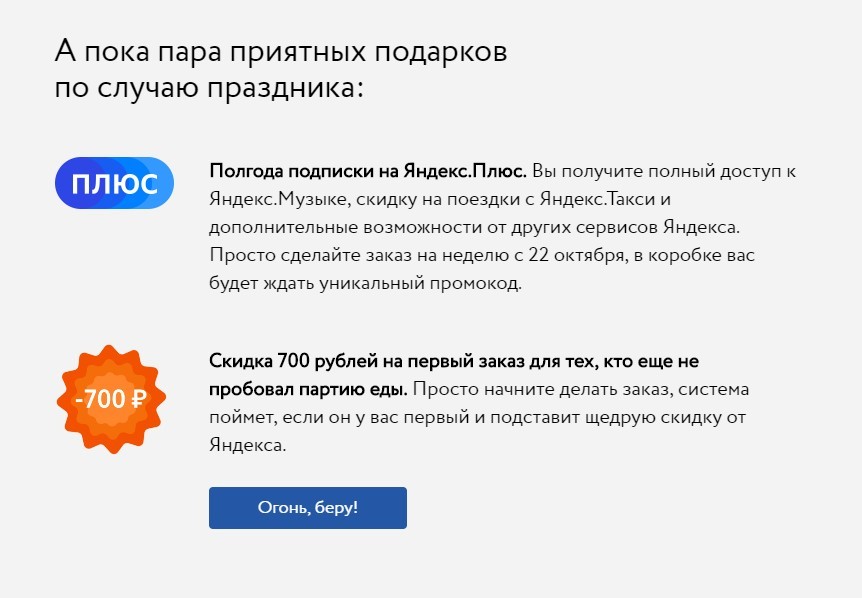 «Party food» founded in 2014, but much progress has been achieved over the past year, becoming a leader in delivery in Moscow and St. Petersburg. In September, the company delivered more than 200 thousand sets for cooking. Two-thirds of customers use the service daily.