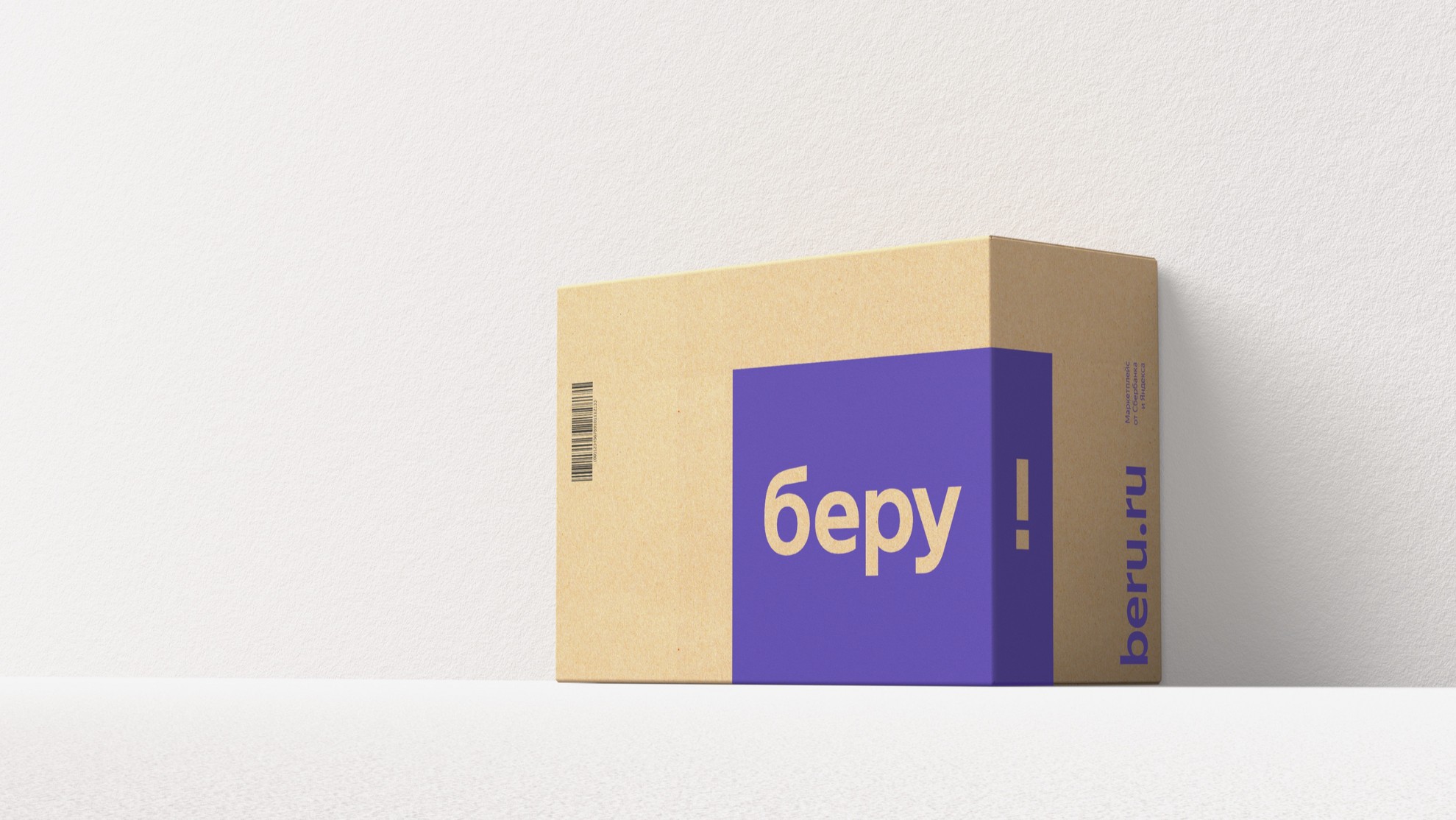 «Yandex» and «Sberbank» has launched a full-fledged marketplace «Take» on the basis of «Yandex.Market». To this area five months working in test mode.
At the start of the service offered 25 thousand products, now the directory is increased to 100 thousand items in 600 categories. During the testing platform has made about 180 thousand orders.
Our goal is to make the «Take» area where a person can buy from different sellers all they need with a single part number. In the future we plan to add new categories, expand the range and do a «Take» even more convenient for our customers, Maxim Grishakov, the General Director «Yandex.Market»
Simultaneously with the official launch of the «Take» was there a bonus system. Points are issued for purchases that you can pay for goods almost completely in the ratio of 1 point = 1 ruble. Over time, the bonuses are burned.
«Take» does not sell its own products, and offers a platform for partners-sellers. The service earns a Commission from each order. For several years, the range will increase to a million items, promised in may, representatives of the marketplace.