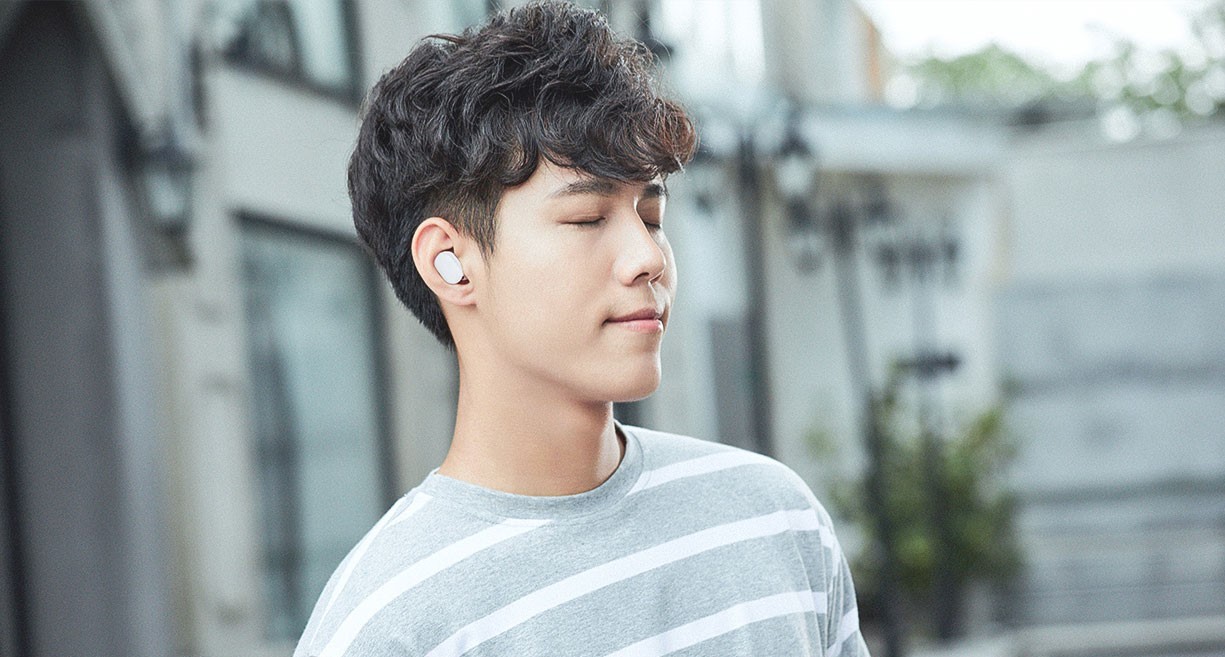 Xiaomi has released a fully wireless headphone Mi AirDots. Although they are similar to the AirPods the presence of a case for storing and charging the headset is in-ear.
Built-in battery will last for 5 hours of playback, moreaudio and 4 hours of stereo audio. The case, which is provided in the kit, increases the overall life of up to 12 hours. The connection with the smartphone is via Bluetooth standard 5.0, control playback and answer calls with the touch region. The weight of each earphone is 4.2 g.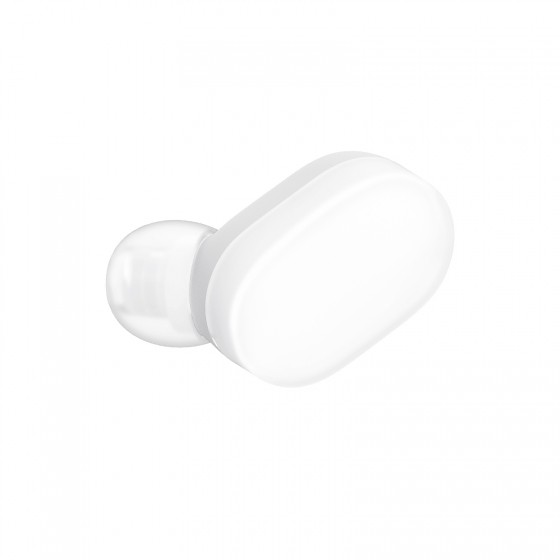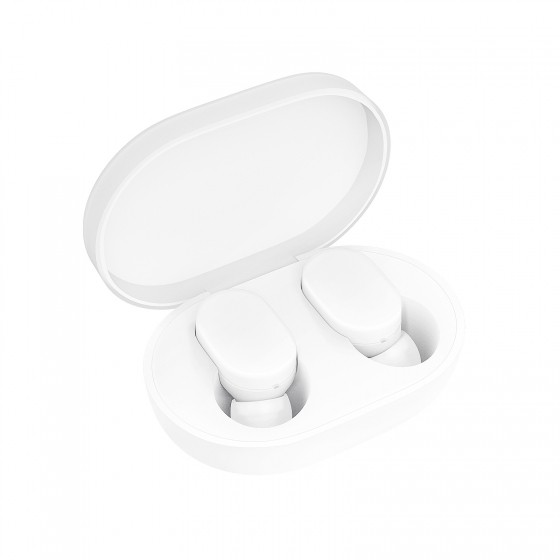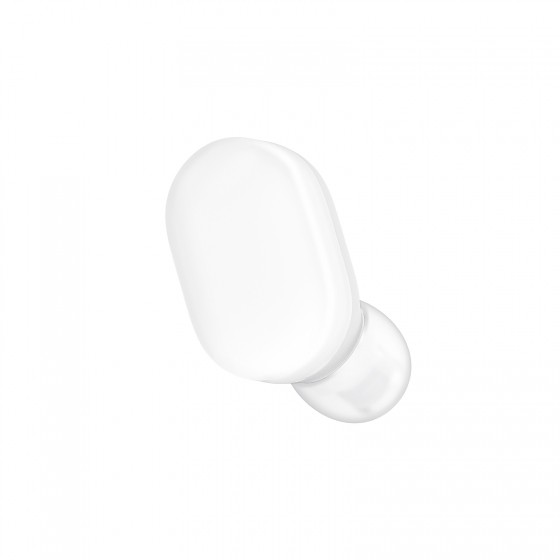 Mi AirDots can be purchased in China at a price of 199 yuan (about 1900 rubles).