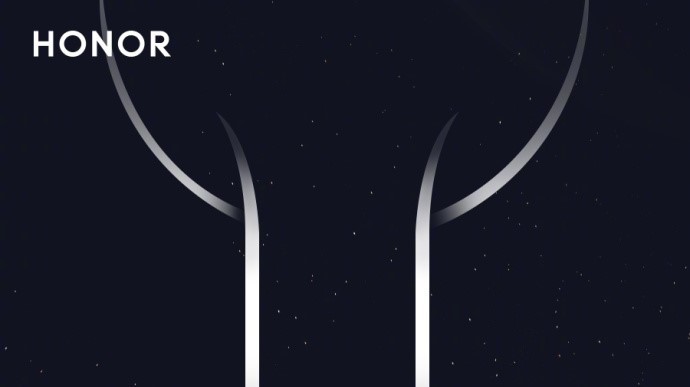 The Honor was published in social network Weibo teasers wireless headphones Honor FlyPods. The device will present on October 31.
Judging by the contour of the earphone depicted in the teaser, looks FlyPods will remind AirPods from Apple. Not excluded, and other borrowings, including touch control and case for the charging kit.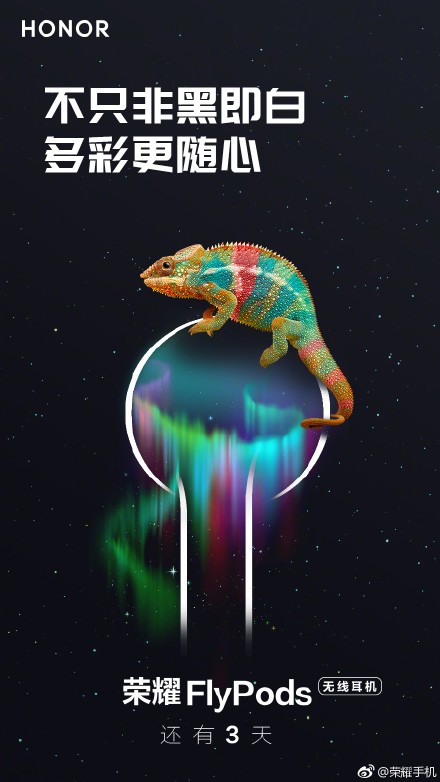 Another image from the Honor is accompanied by the words «As black and white can Express this colorful world?». Probably FlyPods will be released in many colors.
On 31 October we Honor the scheduled announcement of the smartphone Magic 2 and smart watches Honor Watch.