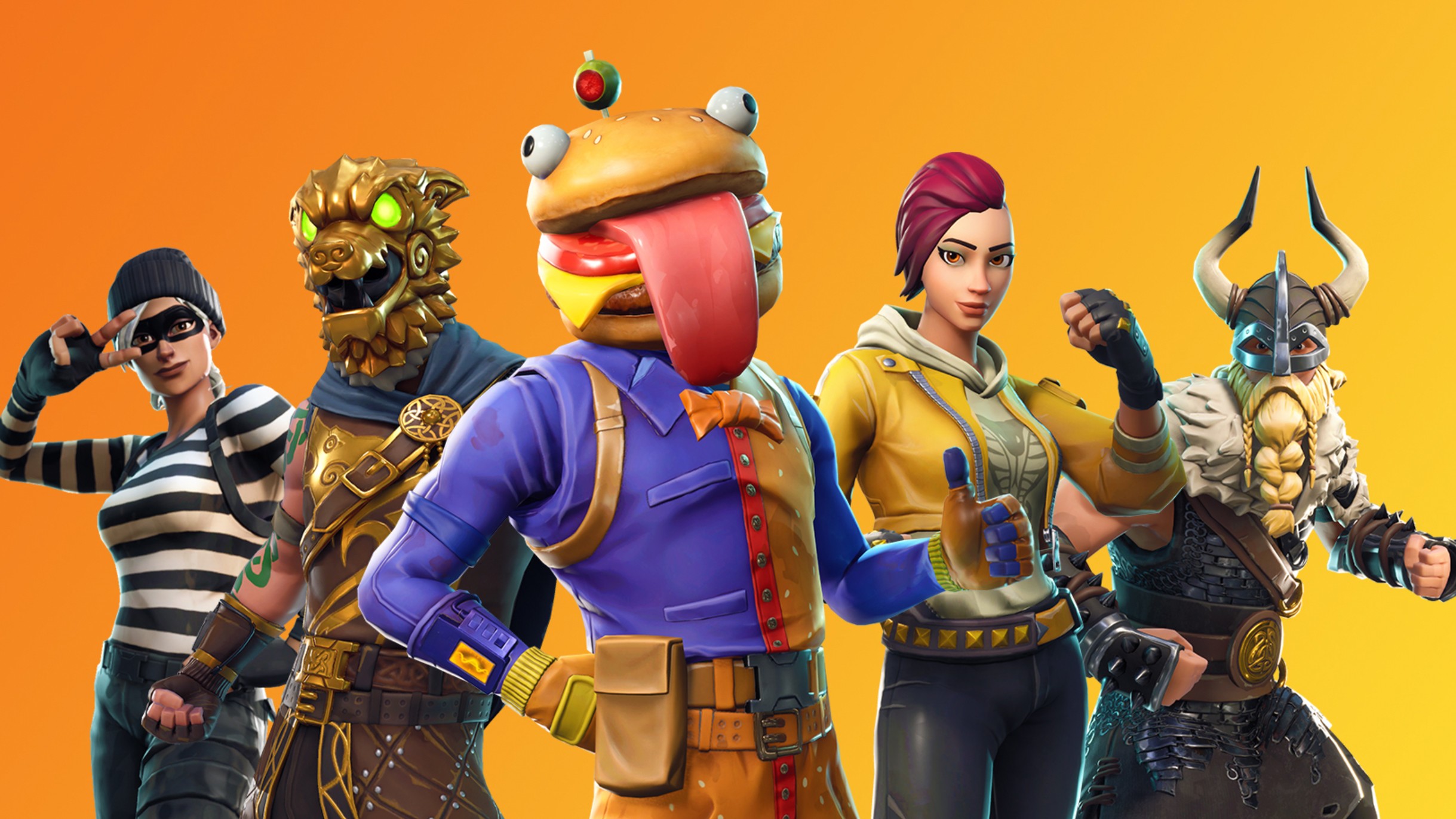 Developers from Epic Games has shared plans for the mobile version of the multiplayer shooter Fortnite Battle Royale.
Among promises to pay to reduce the size of the update and build optimization, there are plans to bring support for controllers to the mobile version of the game.
Also Epic Games said that in the foreseeable future for some flagship devices to be unlocked framerate up to 60 fps. But first, developers must ensure that the chosen device will be able to provide smooth gameplay without overheating for a long time.