30 October, Apple held the second «iron» presentation for fall, showing us the new generation of MacBook Air, Mac mini and iPad Pro.
The latter will be on sale from November 7 in two sizes and with prices from 65 990 rubles. A few days before this Western media journalists got a first device and have already published their reviews. Chose important.
Testing the Verge has received the maximum version of the iPad with a storage capacity of 1 TB with a proprietary keyboard and a stylus. This set in the USA will cost $ 2227. Journalist Nilai Patel said:
It is impossible to look at such an expensive and powerful device and don't expect it to replace your laptop.
Nilai no doubt that Apple had the best tablet and wiped his nose all competitors, but do not understand why you need it for this price.
Among the advantages he identified the following:
A beautiful display with a high refresh rate (120 Hz).
Modern and convenient the USB connector.
Apple Pencil has become more practical.
High power.
The disadvantages included:
High cost.
The lack of support of cards of memory USB-C.
The lack of a 3.5 mm mini-jack.
Immaturity and the limitations of the iOS ecosystem.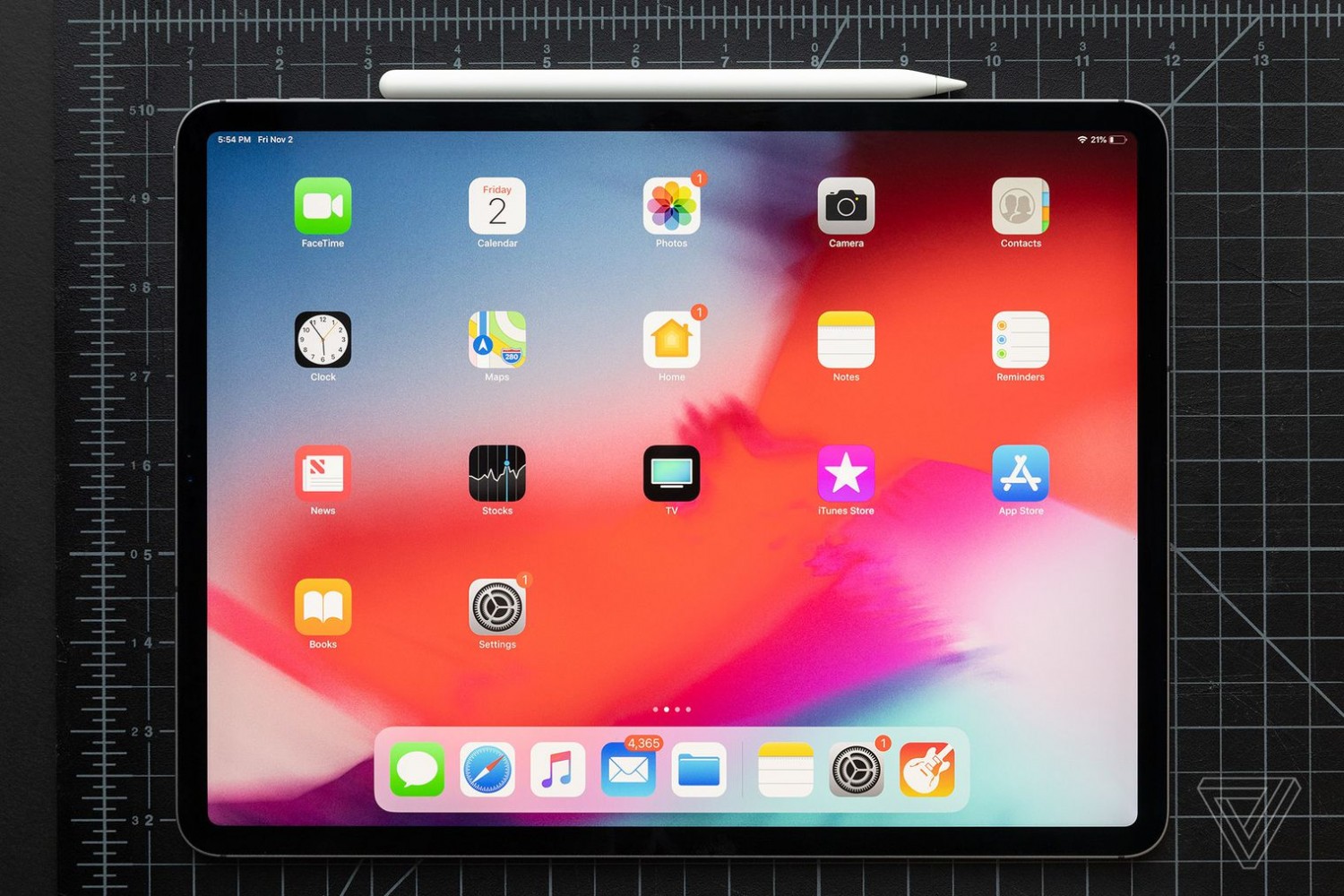 Photo By The Verge
Scott Stein of CNET said gorgeous fullscreen design, Face ID and scary fast performance.
Apple Pencil is a huge step forward from the point of view of design and charging.
Scott believes that without a keyboard and stylus iPad useless, but the cost is too high. He was also hurt by the lack of headphone Jack and one USB-C, according to Scott, will not help in the solution of all necessary tasks.

Photo CNET

According to the journalist, due to the high prices of loyal creative customers won't consider buying an iPad. Overall, Scott was satisfied with the device, but would like to see all of the tablet functionality in new generations Mac.
Matthew Panzarino from TechCrunch shares the view of Scott Shane about the uselessness of the iPad Pro (2018) without Apple Pencil and keyboard.
He especially likes the stylus with its infinite possibilities, and Matt believes that Microsoft's Surface Pro and is nowhere near the Apple.
«But Apple need to work on the software, otherwise the development of the iPad will come to a standstill».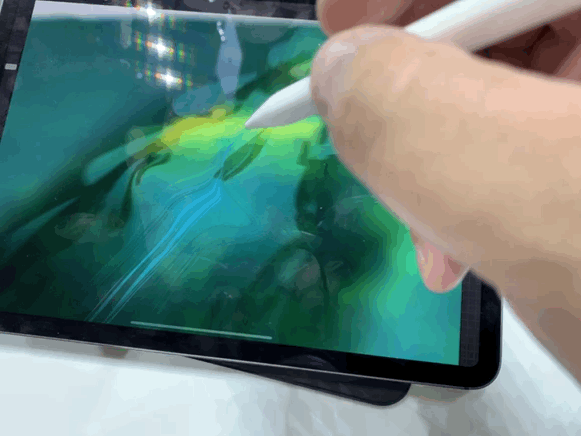 Browser iMore's Rene Ritchie has allocated clear Liquid Retina display, speed, photo quality and smartHDR. According to him, the Apple showed the future of tablets and the high price is justified.
If you want to own iPad, take it. If you want better than anything else on the market, grab the iPad Pro.
Chris Velazco from Engadget believes that the most important change is not bermocoll or chip A12X Bionic, and USB port C. Chris was connected via a dongle to the iPad a microSD card, Ethernet, and microphone, everything worked perfectly.
However, according to Chris, the iPad Pro is not able to replace his MacBook.
Editor of the website Techradar advises to buy the iPad Pro (2018), but not now. Gareth Beavis highlighted the following shortcomings: lack of support for the old stylus Pencil, no headphone Jack, bugs in the system and neoptimizirovannost applications.
If you are going to use huge power or do not need excellent quality speakers, the new iPad is 9.7, released in 2018, will be more than enough.
iPad 9,7 (2018) also supports the original Pencil, which is cheaper and does not functionally different from the new.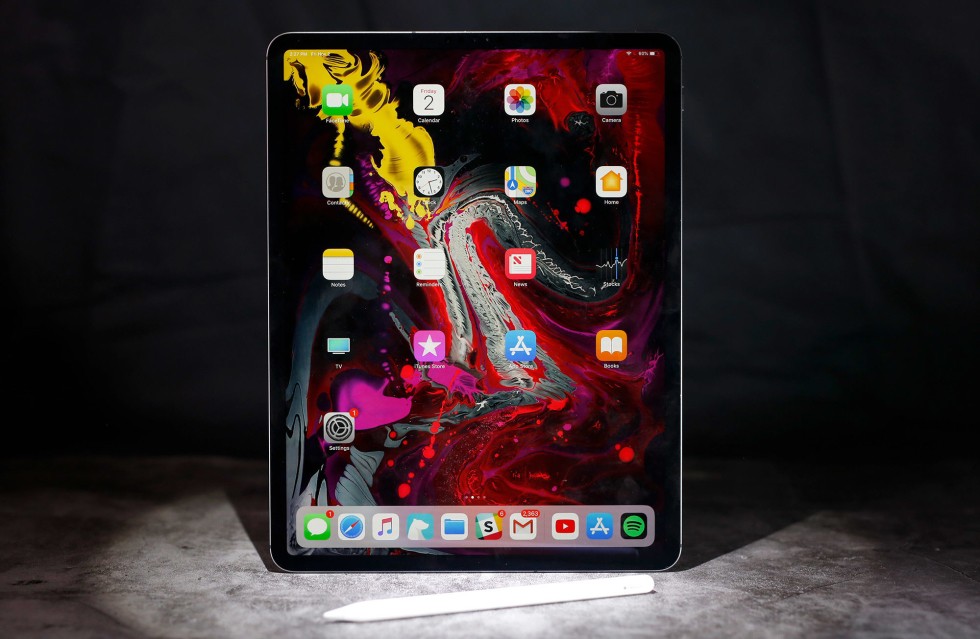 Photo By Engadget
Jeffrey van Comp from Wired put tablet 8 out of 10 points and noted the following advantages:
Gorgeous iPhone X-like design.
More powerful than a PC.
Recycled shiny Apple Pencil with a magnet.
A convenient detachable keyboard.
Popular USB-C port for charging.
Not without drawbacks:
Still can't multitask like a PC.
Poor optimization applications and some web sites.
Smart Keyboard sits uncertainly, not comfortable when using on lap.
There is no headphone Jack.
Jeffrey is sure that the gadget can replace your PC, Mac or any tablet:
On all counts I think it's the best, most powerful, most capable iPad that I have ever used.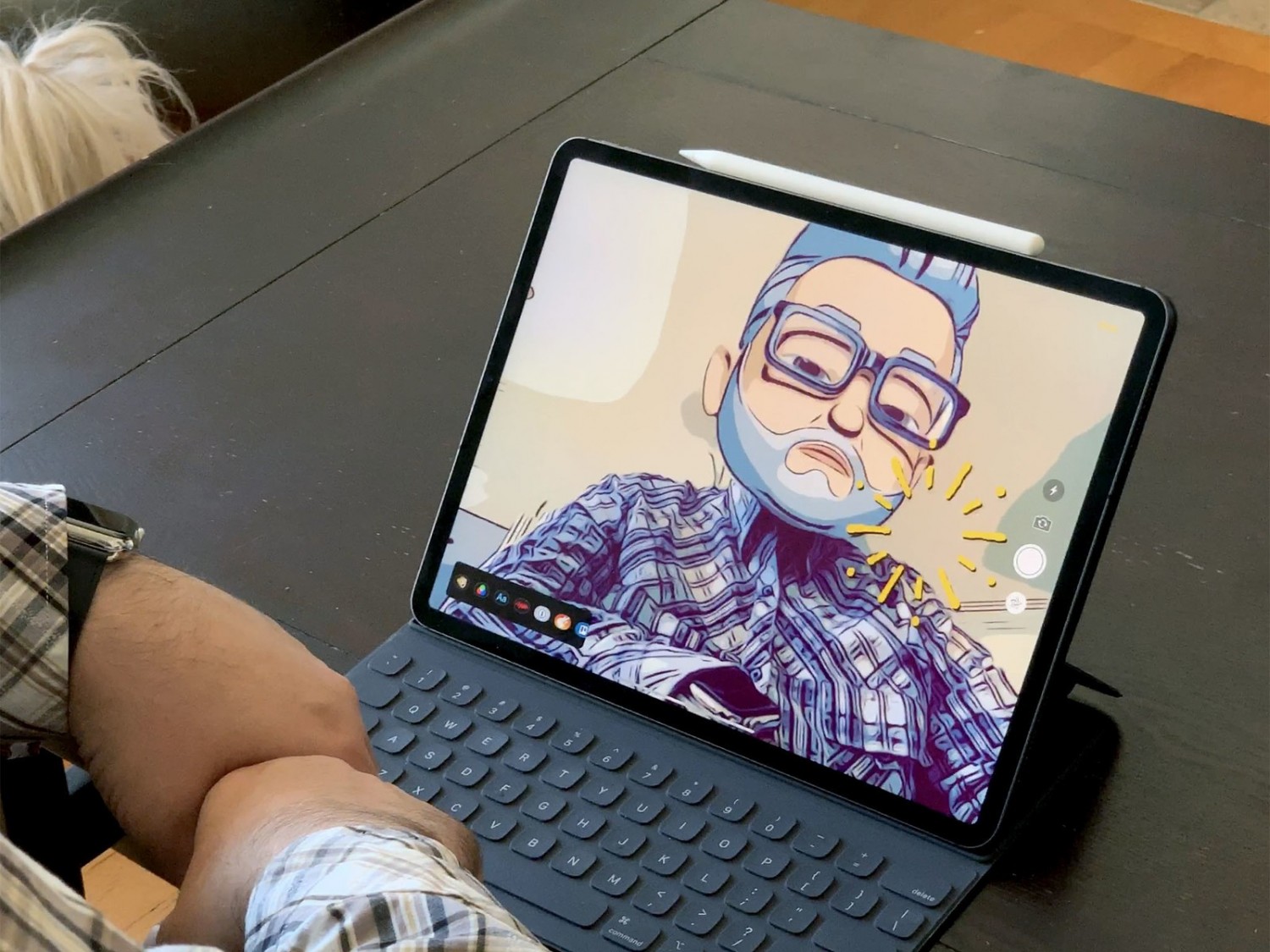 Photo iMore
All publications agreed on the opinion that the cost of iPad is too high and exceeds its capabilities.