Sony shared details about the first scene in the Chapter add-on «the City that never sleeps» for action-adventure «Marvel's Spider-Man,» available exclusively for the PS4.
Along with the scene of the first Chapter in new York will be back Felicia hardy, known as Black Cat. Of course, her visit will not be without a major robbery. The crime scene will be art Museum.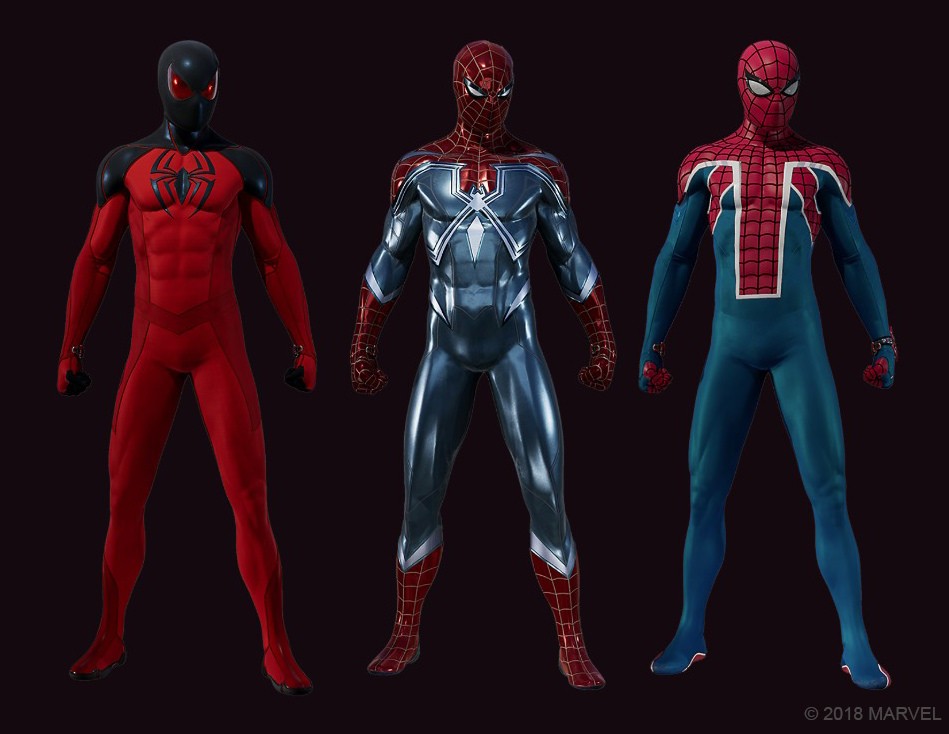 Along with new story missions, players expect: a new faction of enemies, new loot, crimes, trials, and three costumes.
The story of the Black Cat is one of the three story chapters extras «the City that never sleeps». Its release will take place on 23 Oct for free for owners of the enhanced edition of the game.
Other players can purchase from all three chapters for 1 399 rubles.
Source:
PlayStation Blog

Source