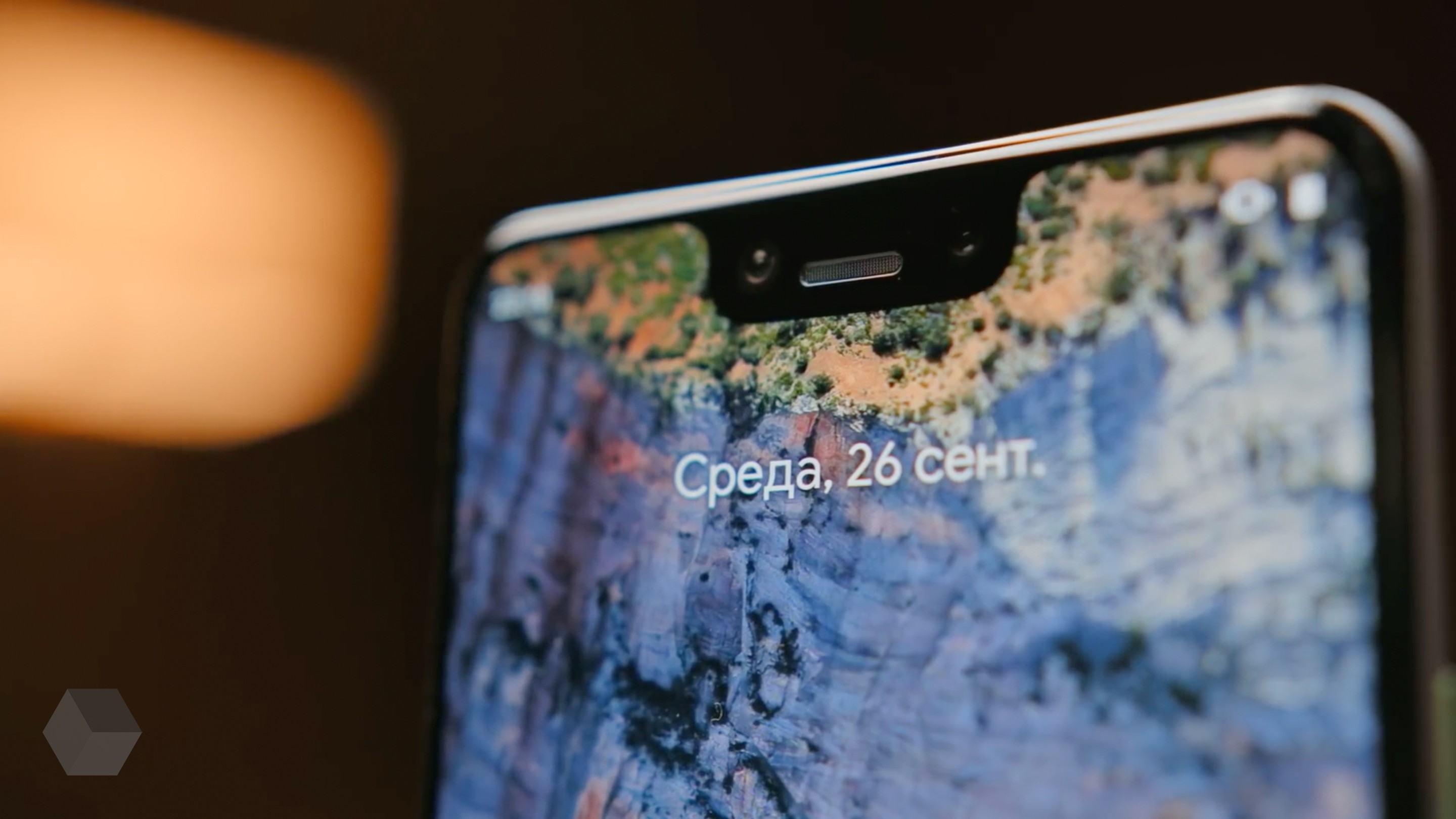 Some users of the new flagship Google Pixel 3 XL are faced with the problem, when in the upper half of the right side of the display there is a second «eyebrow».
To fix the problem will help to reset your device or change settings hide the «eyebrows» in settings for developers.
One of the options proposed in the options hide the «eyebrows», displays additional eyebrow to the bottom of the display. It is assumed that, for unexplained reasons, the system activates the second eyebrow. And in the wrong place.
Representatives of Google has told Android Police that the company is aware of the issue and will soon fix it.