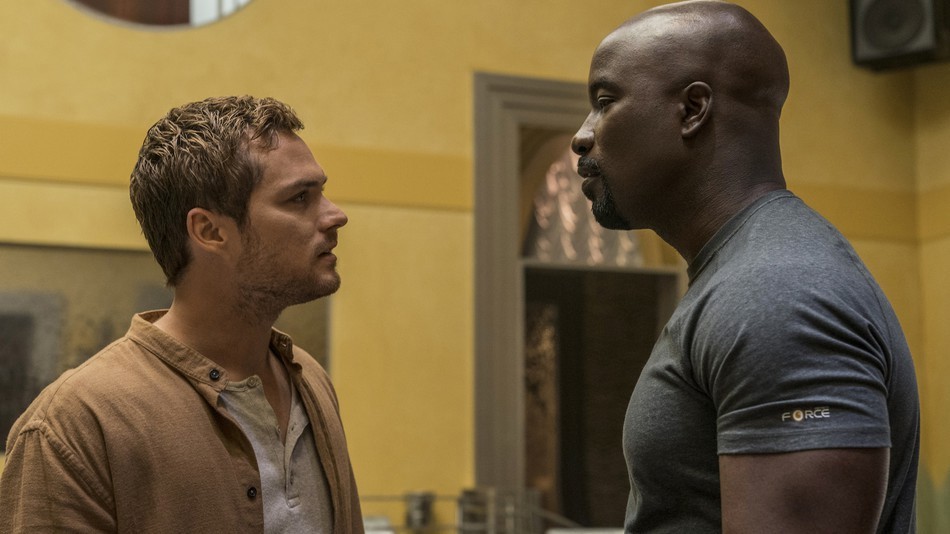 October 13, Netflix and Disney announced the closing of the series based on the Marvel comic book «Iron fist.» A week after that completed another series «Luke cage». What are such actions? Gathered all conjecture and talk.
History
Cooperation Netflix and Marvel started in 2015 with the TV series «Daredevil». The work was warmly received by the audience. The creators tried to create, first and foremost, crime drama, and then a show about a superhero.
Then debuted the series «Jessica Jones.» It was the first movie with a female superhero in the lead role, only then, the world saw the «Wonder woman» and «Supergirl».
In the fall of 2016 to the third collaboration of Marvel and Netflix's «Luke cage». The hero of Harlem was much less evaluation compared to the previous two series, but was better than the fourth creation.
In 2017, the «Iron fist», which is not liked neither the critics nor the audience. Danny Rand turned sluggish and indecisive.
The same it remained and in a crossover of all four heroes in the series «the Defenders.» After watching the success of «the Avengers», Netflix and Disney have tried to replicate the same in the series, but in the end it only improved the rating of «Daredevil» and «Jessica Jones.» First, respectively, received third season, available from 19 October, the second, according to rumors, should receive a sequel.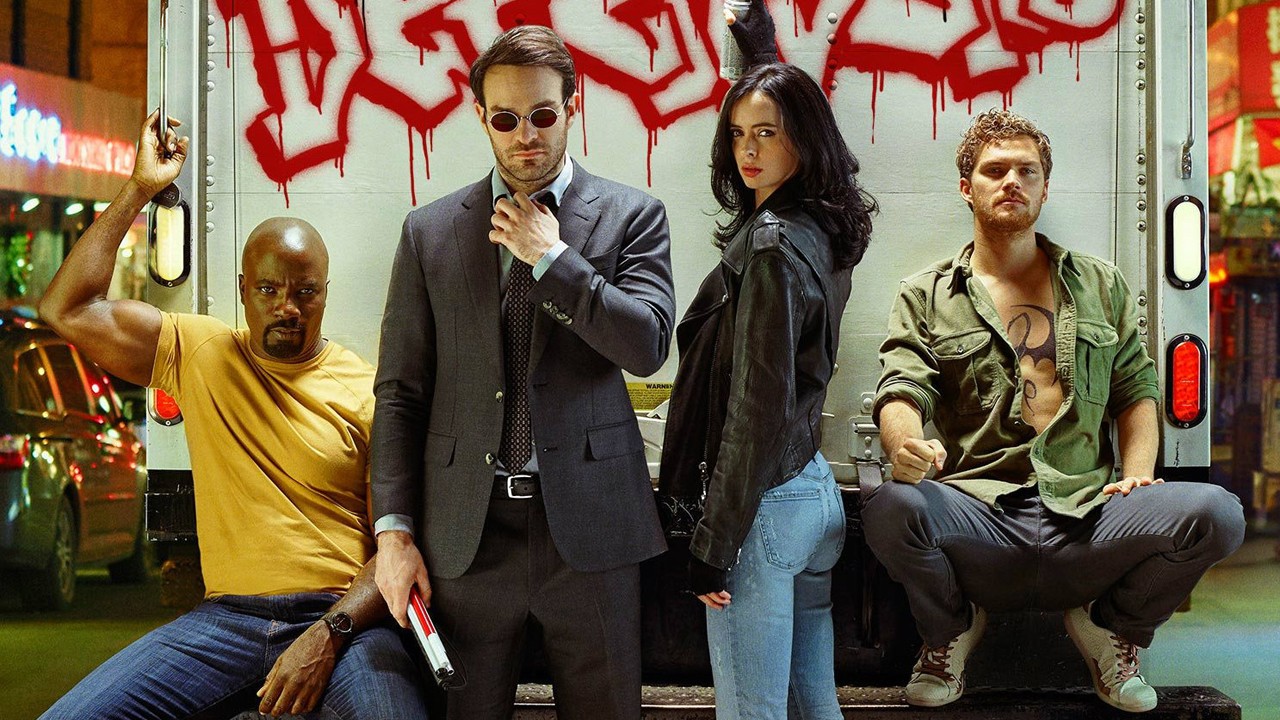 Another comic book hero, «the Punisher», first appeared in the second season of «Daredevil» showed so good results the first season that has already opened the second.
Theory
Why Netflix, possessing large resources not gave life to the «Iron fist» and «Luke cage»? One of the assumptions of poor financial returns and ratings. However, a series for DC comics, which broadcasts the CW channel, it does not prevent to develop and prepare the next seasons and crossovers with different interweaving stories.
The second assumption — Disney Play. It's a streaming service, which deals with the development company and plans to launch in 2019. After the announcement of the closure of the «Iron fist», Marvel has made it clear that this is not the end of the superhero. Perhaps, the film continues the story of the characters within your project.
The third — «Heroes for hire». After the announcement and the closure of the series «Luke cage», Finn Jones, who played the role of Danny Rand, published in his Instagram frame from the latest season of «Luke cage».
View this post on Instagram

🤜🏼❤this🤛🏿
This series had the highest rating in the second season that could provoke a Studio for a film adaptation of the story of the comic «Heroes for hire», where Danny Rand and Luke cage was offered professional services for the protection and investigation.
Neither Netflix or Disney more, did not comment on the situation. Perhaps in a week we will have another closure or the film company will surprise us.