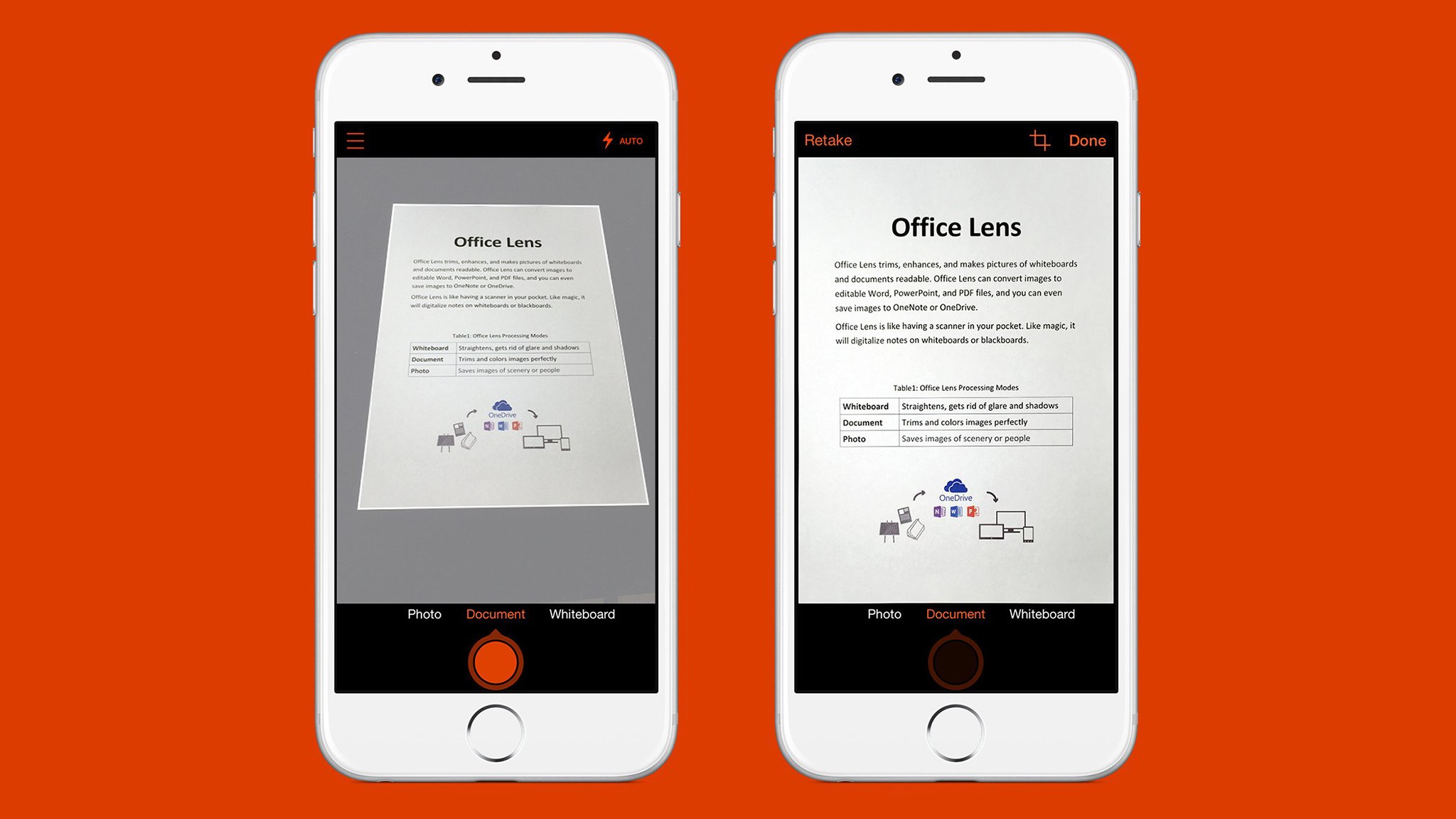 Microsoft announced a number of new features that will appear in the mobile app, Office Lens this month.
the iOS version will get the annotation for scanned text, which is already in the Android version.
In the case of the Android version of the app, the list of innovations more broadly. It starts with the functions of the Immersive Reader, which so far will only work in English. It includes:
Read scanned text out loud with adjustment of speed of speech;
Setting font size;
Rewind to navigate through the content of the text.
In addition, Office Lens for Android learn to choose one of several photographed objects at the touch of a finger, and adjust the boundaries of the document via markers.
The changes above mentioned will be added over this month.
Source:
Microsoft

Source