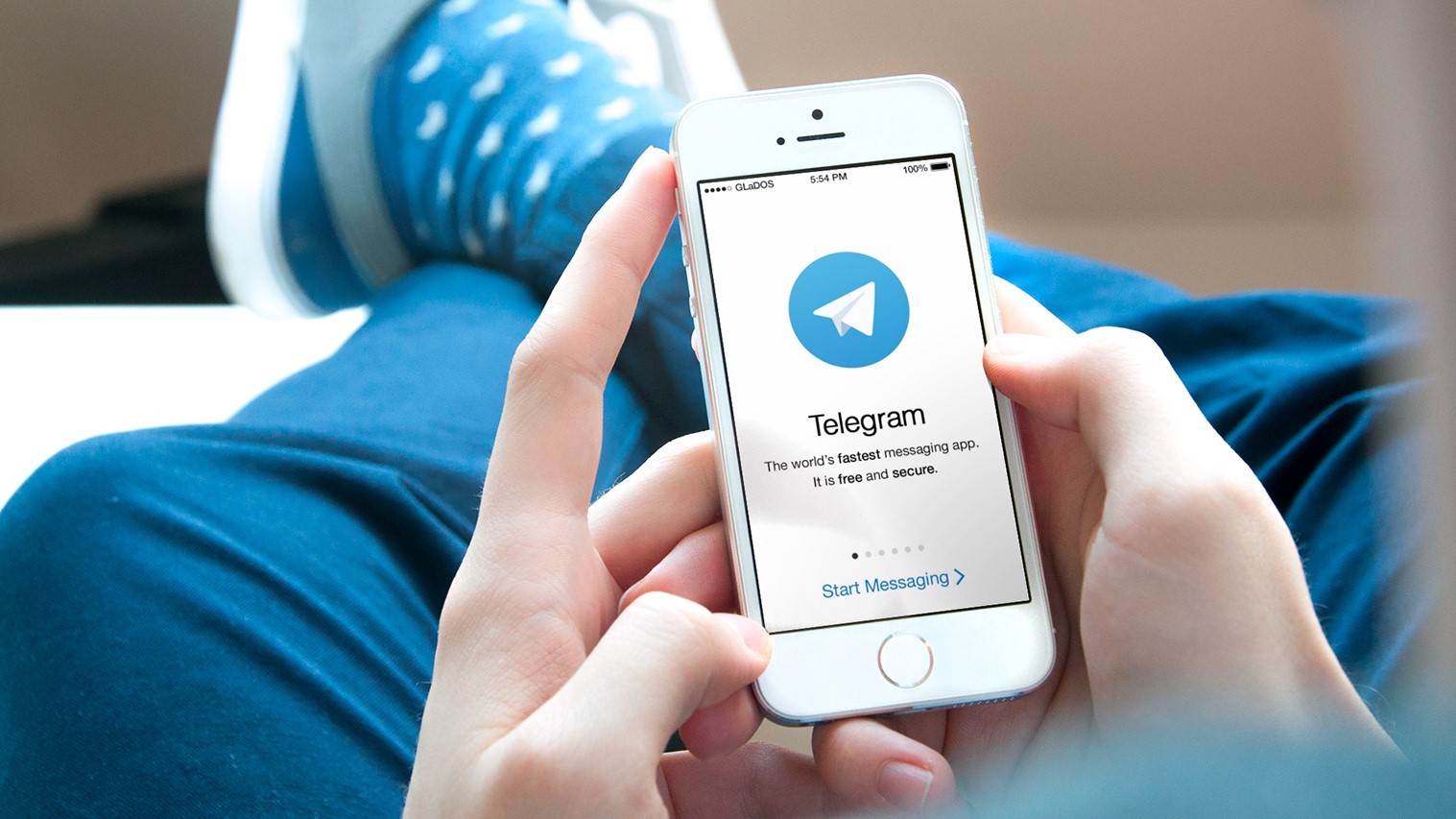 The Russian government has prepared new rules for the verification of the identity of users of instant messaging, according to «Izvestia». Administrators of the means of correspondence will have to check with the operators whether the user of the service and the SIM card owner is one and the same person.
If the client passes the verification, in the database of the cellular operator needs to receive an indication that the subscriber uses one or another messenger. If verification fails, the user will be denied access to the service. To check the operator given only 20 minutes, for breach of the rules of the owners of the messengers waiting for administrative responsibility.
The law signed by Prime Minister Dmitry Medvedev and entered into force on 5 may 2019.
The representative of MTS said that the company has the technical ability to give information about a particular user in 20 minutes. MegaFon, Beeline and Tele2 have not responded to the request of «Izvestia».
Experts believe that in the case of adoption of law in Russia there will be a surge in sales of SIM-cards of foreign operators who are not required to verify information on Russian law. Moreover, messengers are owned by firms outside the country can also refuse to cooperate.
Source:
«Izvestia»

Source