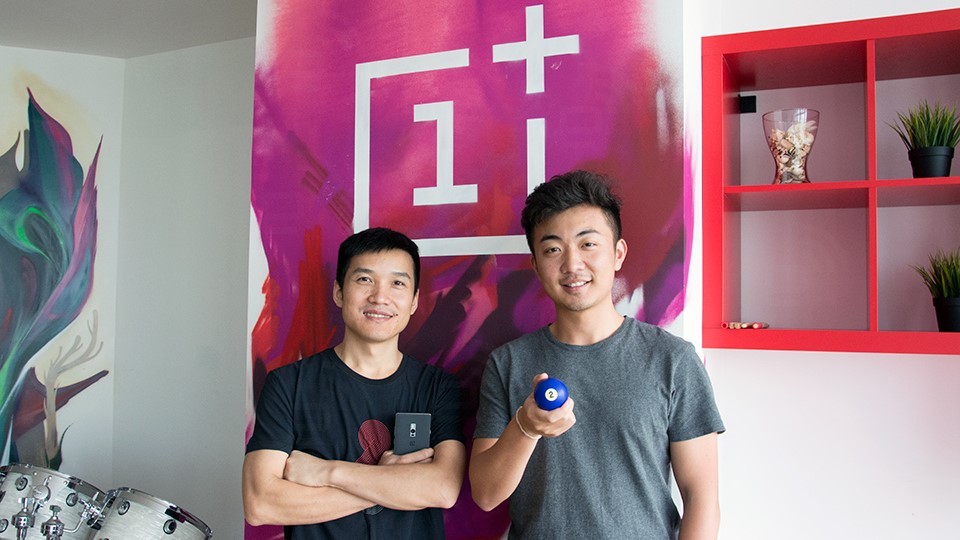 OnePlus confirms its openness to the fans of the brand co-founder Carl Pei (Carl Pei) and team members answered questions from users on the forum company about the recent release of the OnePlus 6T.
About the lack of led indicator
We wanted to maximize screen area while reducing to the extent possible, the framework on all sides, — Carl Pei
We have improved the function of Ambient Display — you can raise the smartphone to display notifications. This option will help to check new notifications without turning on the display the Manu J, a member of the team Oxygen OS
About adding features Always on Display
Always on Display — a great feature. However, we are still considering the value of this option taking into account its energy consumption, before implementing it, Manu J., a member of the team Oxygen OS
About the lack of headphones in the kit
We believe that their presence would increase the price of our products. Most likely, our users already have a pair of earphones, which usually complete better — Carl Pei
About the lack of a rating of ingress protection IP
We develop products for daily use, not extreme cases. If you accidentally spill on the phone a little bit of water (daily scenario), he'll survive. If you want to do with him diving (not daily script), it won't survive — Carl Pei
To obtain the IP certification, each component must undergo rigorous testing, which significantly increases the cost — about $ 30 per device. Whether to increase the price of the device by $ 30 to satisfy the desire of a small number of users, considering our own measures of protection from water? We think not, Louis, product Manager
Plans for the launch of a more compact device
Most people are satisfied with the current size, we are not going to change it right now — Carl Pei
About the appearance of Nightscape mode on OnePlus 5T and older models
No, Nightscape will only work on OnePlus 6/6T due to the requirements of the equipment, Jimmy, a member of the team developing the camera
OnePlus 6T launched on October 29 in new York. Flagman received 6,41-inch AMOLED screen with a built-in fingerprint scanner, Snapdragon 845, up to 8 GB of RAM and dual main camera with a sensor 16+20 MP.
Source:
OnePlus Forums

Source