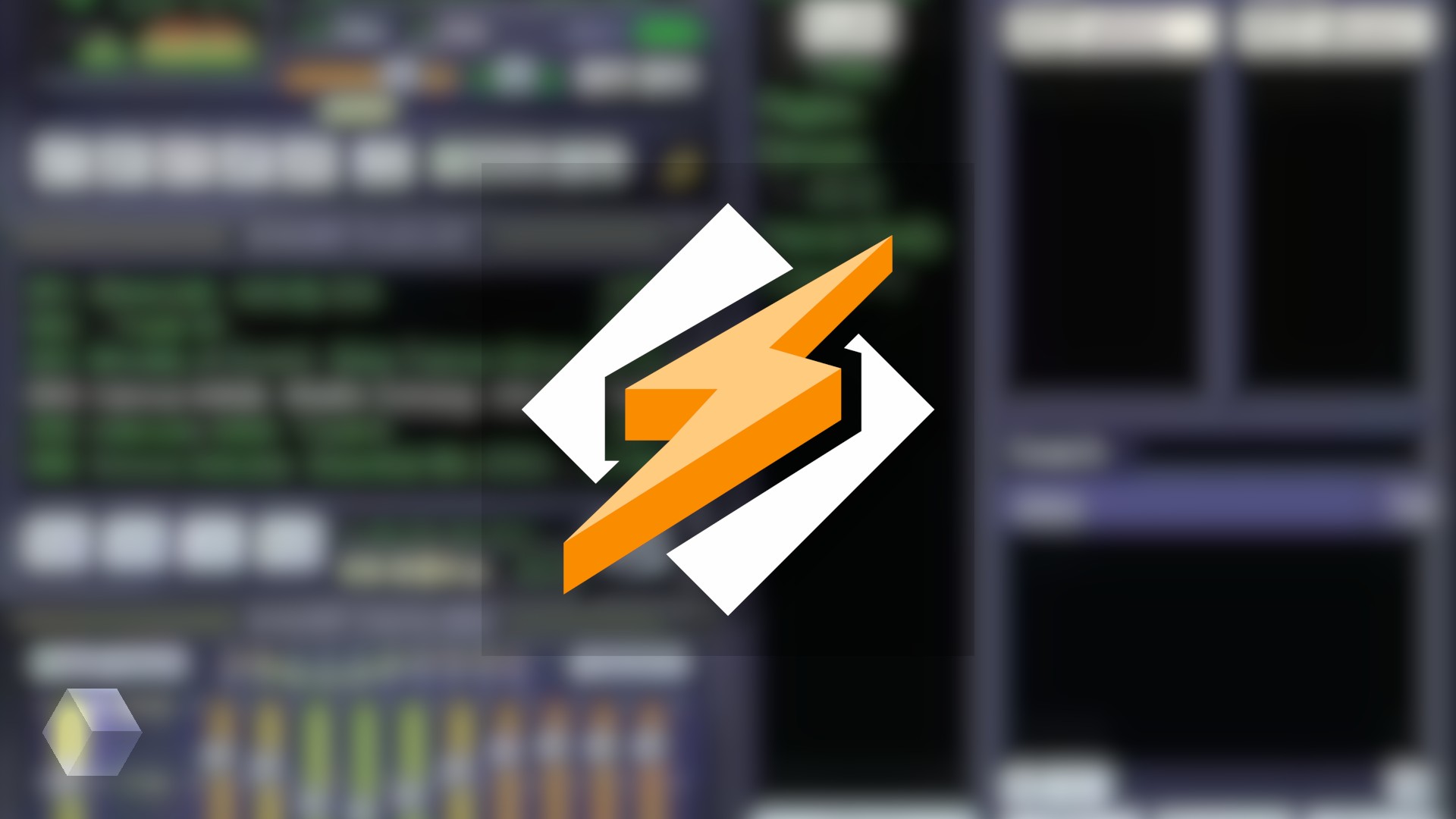 The following year, a music player Winamp will receive a massive update for the first time in 2013. This was told by Alexander Sabungan (Alexandre Saboundjan), the CEO of the company that owns the player Radionomy Group.
The new version 6.0 will be available on both desktop and mobile systems. The player will combine in a single application for local and cloud photos, radio and podcasts. The program will retain the «past heritage».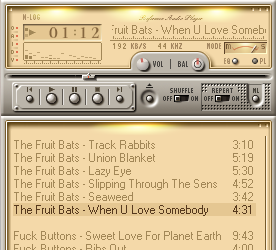 18 Oct will be updating to version 5.8, which will fix the compatibility issues on Windows 10 and will remove all paid features, which appeared as a player in 2002.
The monthly audience of Winamp, according to Sabungan is 100 million users, mostly outside the United States.
Released in 1997 by company Nullsoft, player Winamp gained popularity among users worldwide. In 2013, he received the last update, and in 2014 purchased by Radionomy Group the Corporation AOL.
Source:
TechCrunch

Source