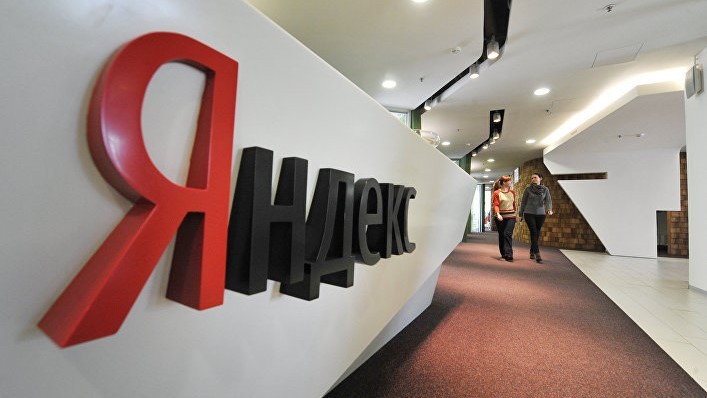 «Yandex» has released a statement concerning rumors about possible sale of 30 percent of shares of «Sberbank». Discussions about transactions announced the publication of the Bell 18 Oct.
As stated in the press release, the Board of Directors of «Yandex» has repeatedly considered the questions about the capital structure of the company, while discussion may lead or not to lead to the conclusion of transactions.
CEO Arkady Volozh said separately that it plans to sell its stake:
I am very proud of what our team has achieved over the years. We create innovative products that improve the lives of tens of millions of people. I plan to continue to lead the «Yandex» and does not intend to sell its stake in the company. Also, I support the efforts of the Board of Directors for the development company and, in particular, the assessment of different possibilities of control capital structure.
According to the Bell and Vedomosti, Sberbank plans to buy a 30 percent stake, which could cost $ 3.8 billion on October 18. However, after the publication of articles, the shares of «Yandex» has fallen more than 17 percent, resulting in the capitalization of the company decreased by $ 2 billion. Head of «Sberbank» has immediately denied the information about the deal.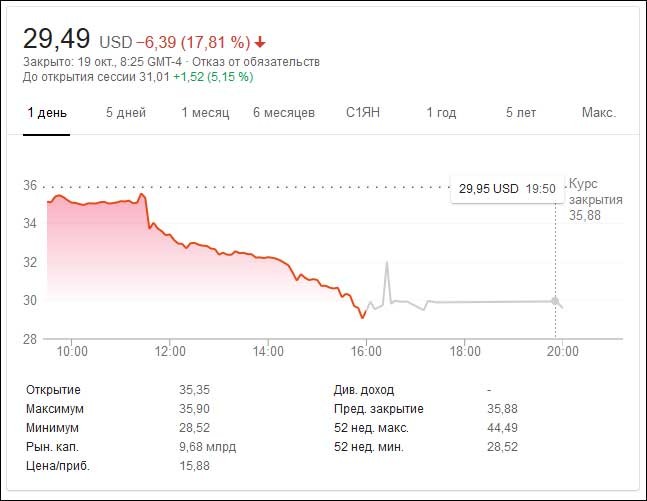 «Sberbank» wants to protect «Yandex» from possible problems from competitors and other companies, explains the intention of the Bank the source of The Bell. According to the interlocutor of «Vedomosti», the desire to control IT-Corporation Express power structures and the President's administration.
Source:
The Blog Of «Yandex»

Source