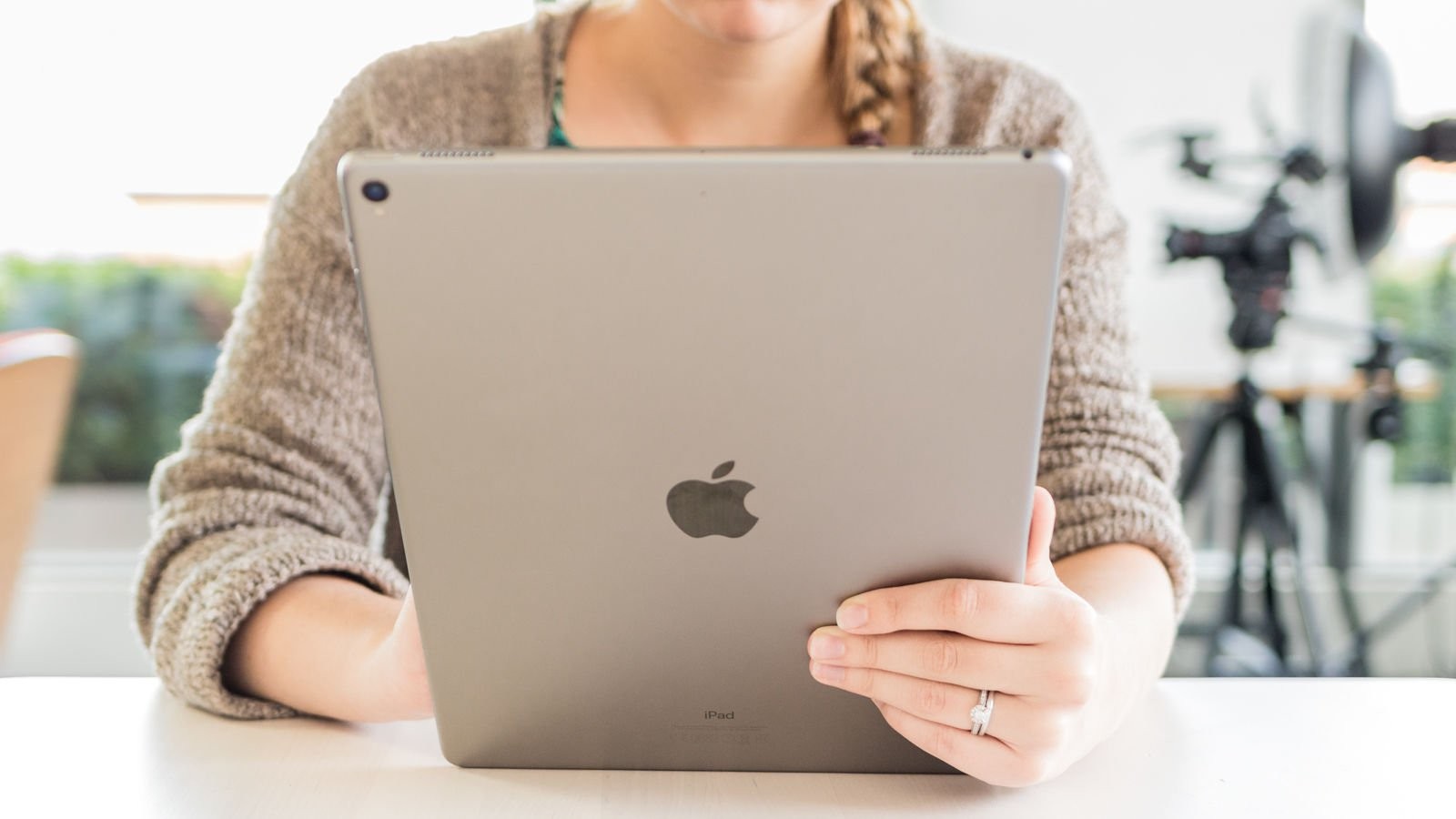 UX/UI designer Kevin Eugene published the concept of the updated iOS for the new iPad Pro, announcement of which is expected within the Apple presentation on October 30. Here are some of the ideas of Eugene, which definitely will appeal to owners of tablets from Apple.
Siri
Eugene proposes to add a separate shortcut to the digital assistant Apple because call up Siri by pressing «Home» on the iPad is less convenient than on the iPhone.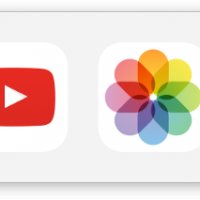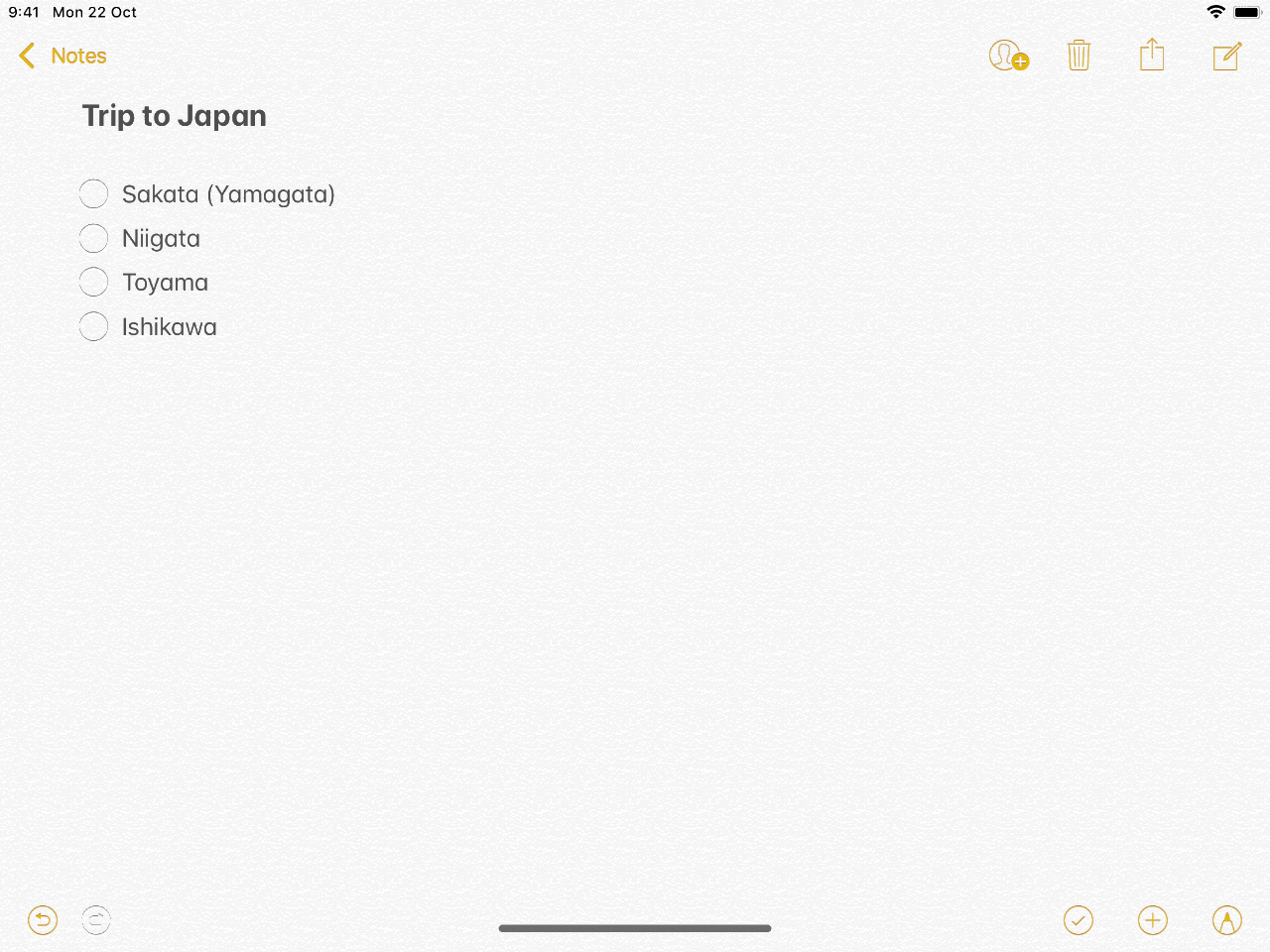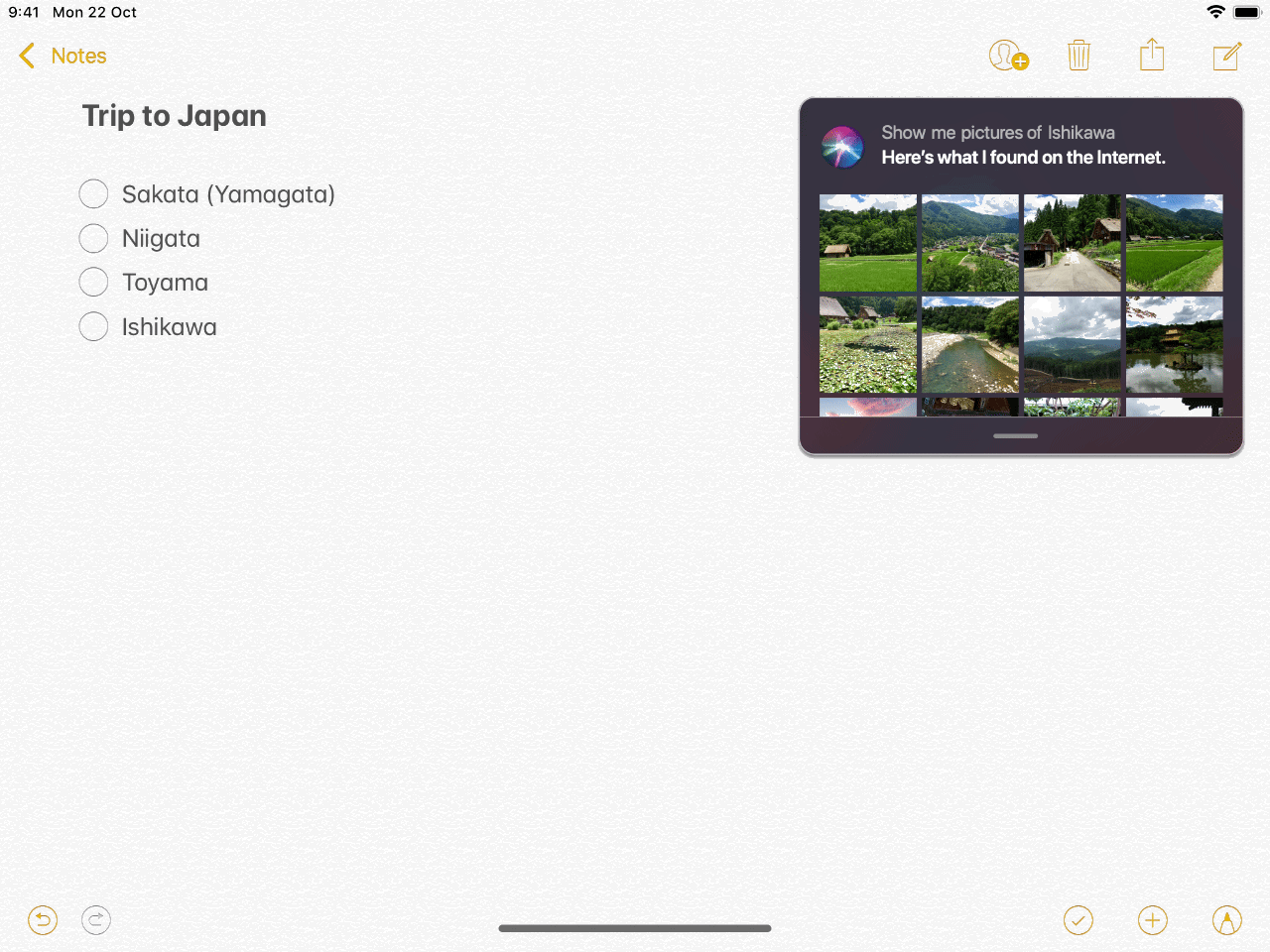 In addition, Siri received a traveling panel with the requested content, which automatically rolls up during the «inactivity» and can be completely removed with a swipe.
Dock bar
New dock-bar is rolled into a thin strip like on the iPhone X. the multi-tasking double-clicking on a strip opens the most recent app in full screen mode, and swipe it allows you to navigate between open applications.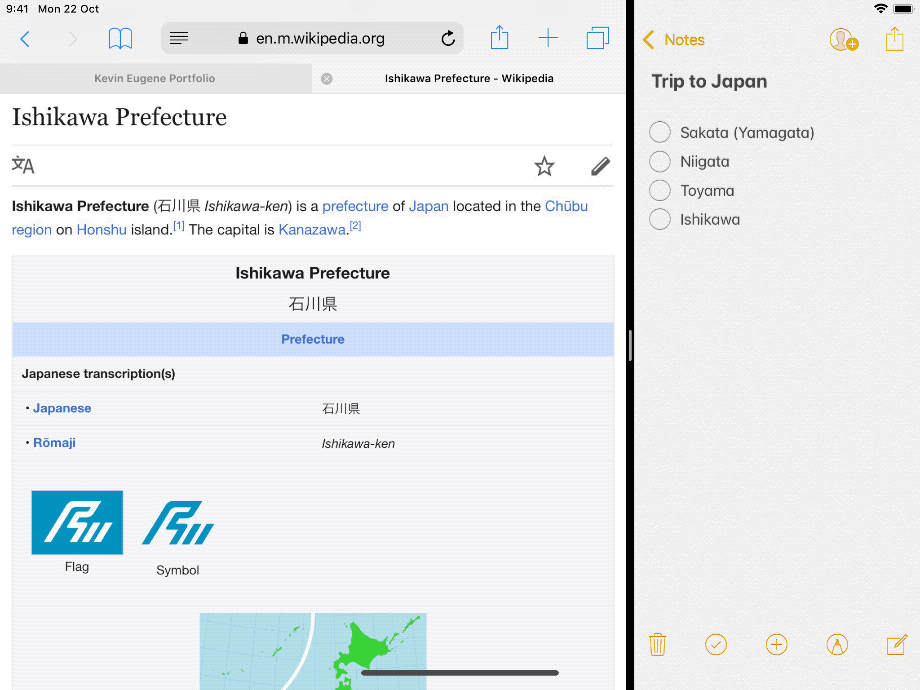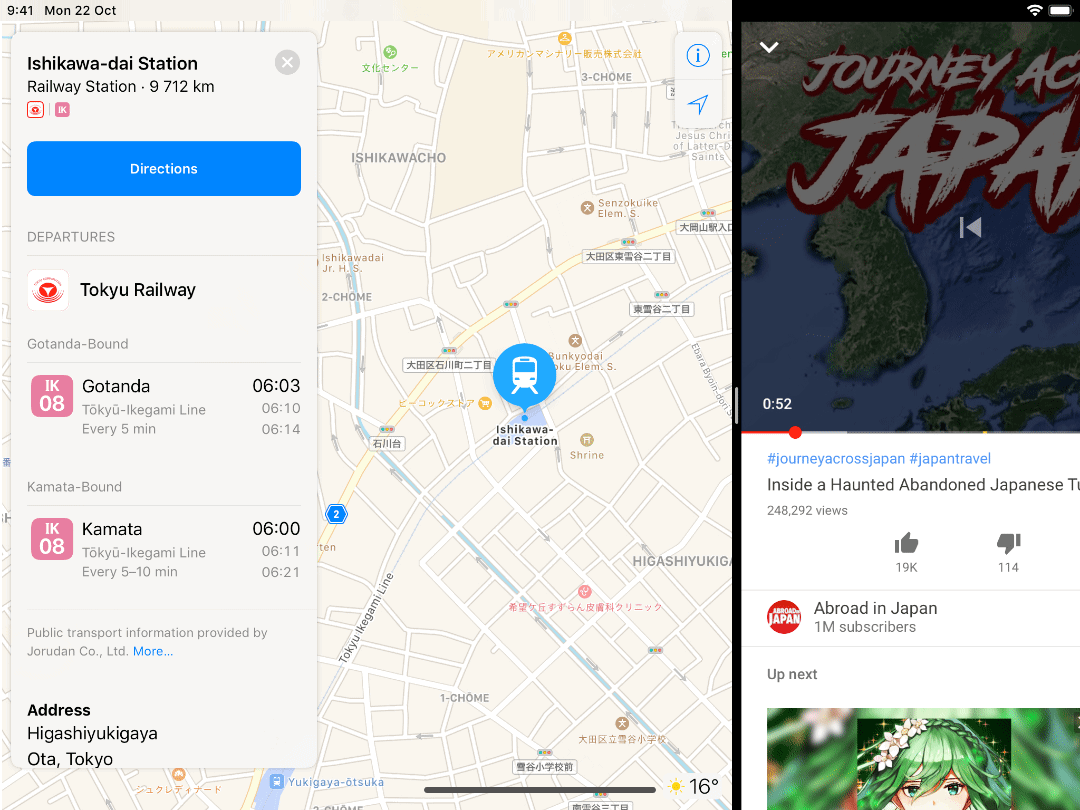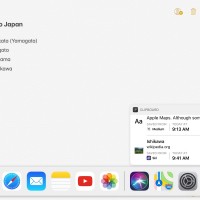 Also, the dock bar has got the function «clipboard», including the ability to put it to a file, which will then be used in another application.
Multitasking
Also Eugene has invented a new implementation of multitasking called Flow, when open applications form a continuous chain of Windows.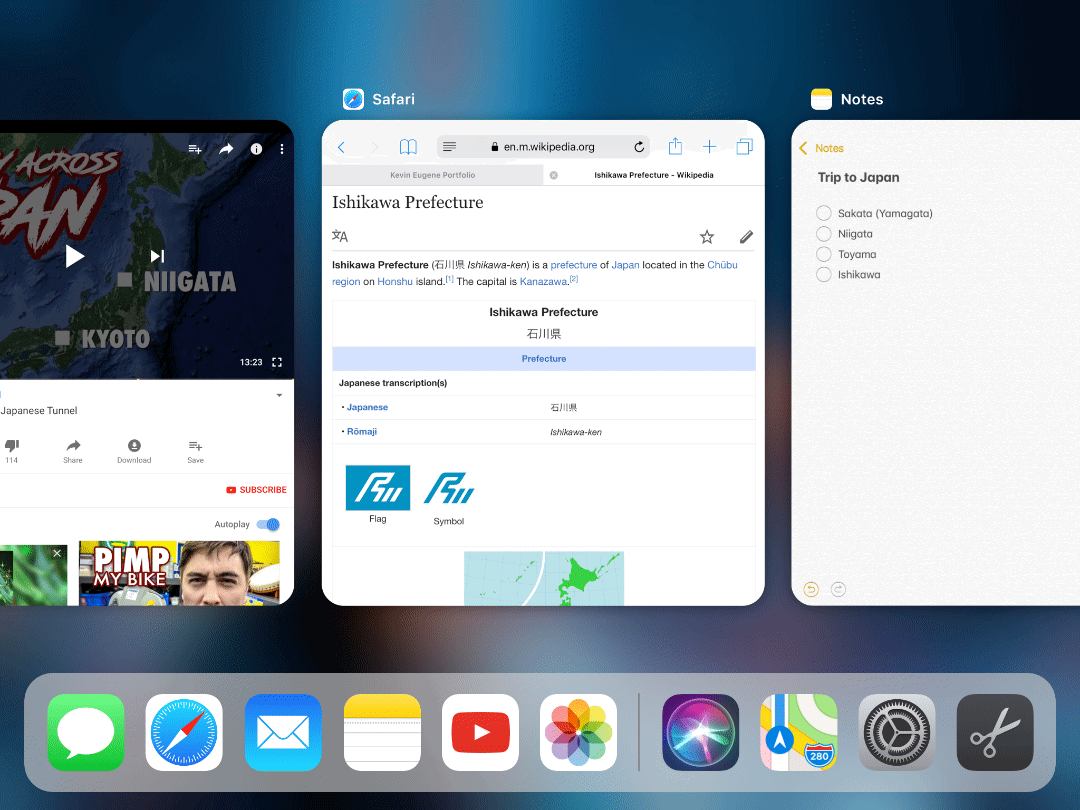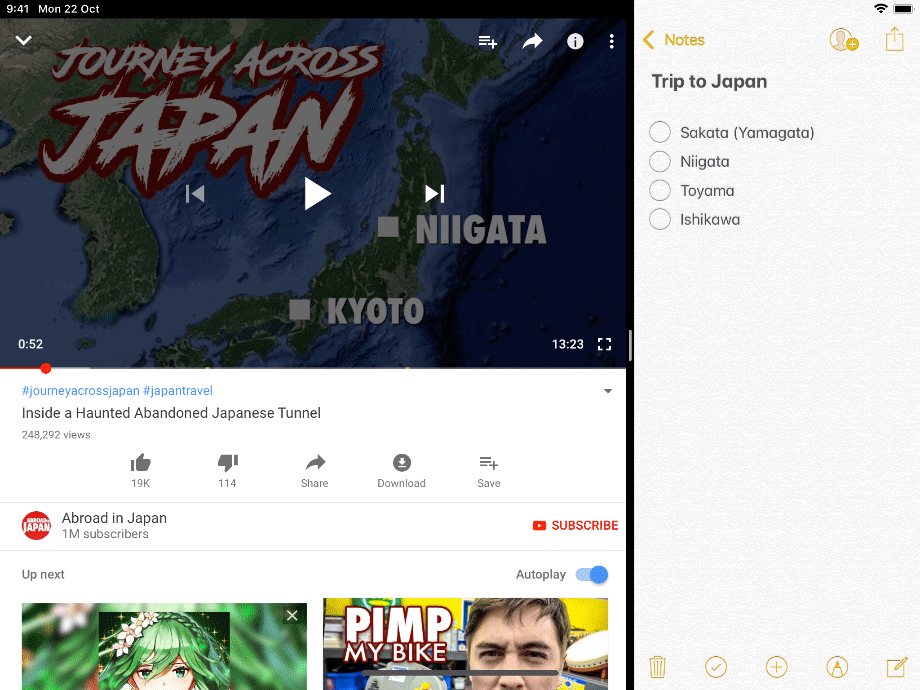 The window of one application can be on two screens at the same time. In addition, Flow allows you to place on a single screen more than two applications.
Swipe up parts of the window Flow and shows a dock bar. And if you pull even higher and hold your finger, it will open the familiar iOS 12 menu list of open applications.