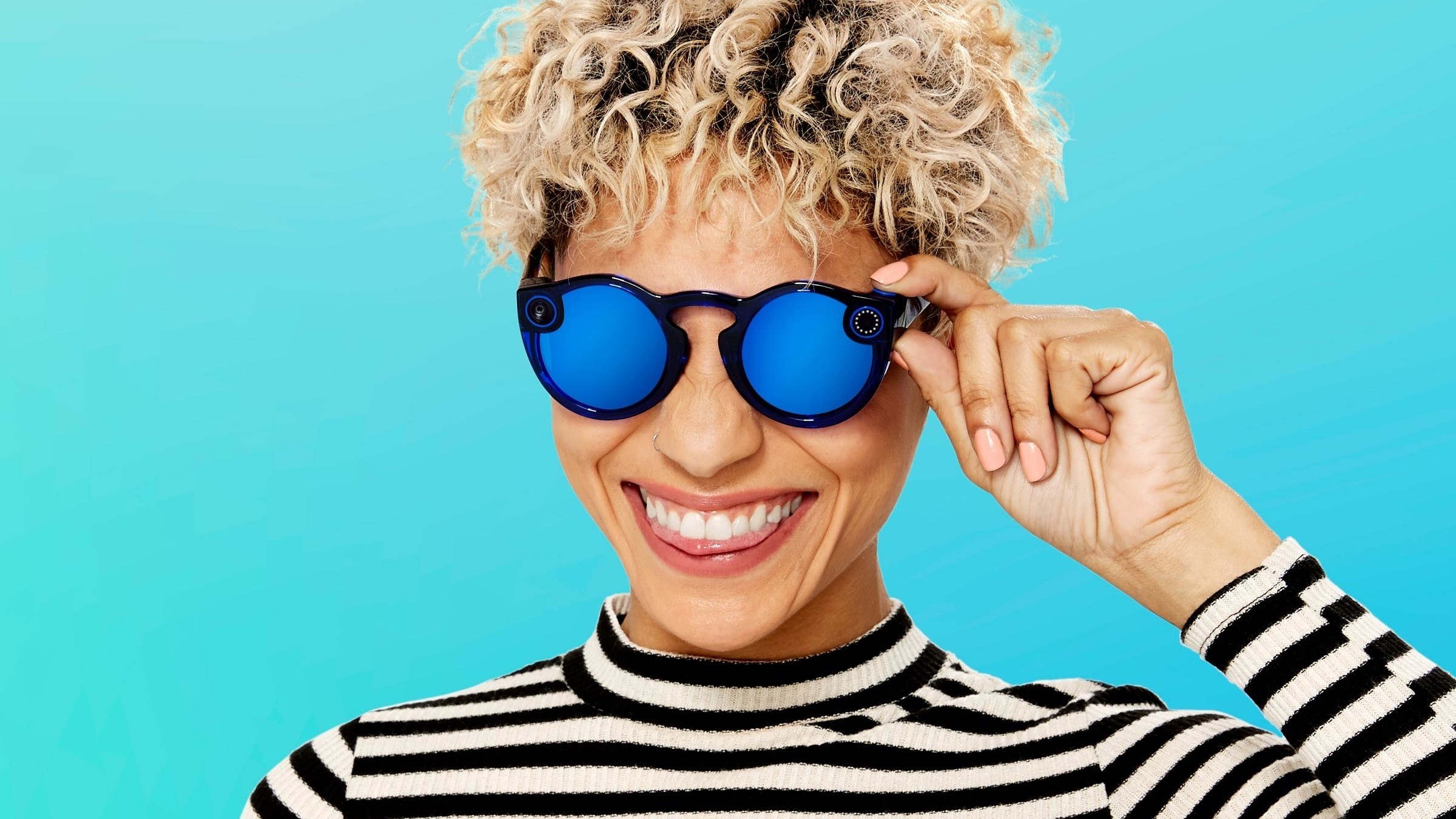 Chinese technochocolate Tencent is preparing for the domestic market Weishi glasses with an integrated camera. They are intended for the promotion of the service of short videos, which is owned by Tencent.
Weishi officially not yet released but the App Store already has an app to communicate with the glasses via Bluetooth. The device has an 8-megapixel camera capable of shooting video in 720 or 1080p. The production will company Tonot based in Shenzhen.
The glasses will be on sale at the boutique on November 11. On this day, the Chinese online site arrange large-scale promotions and discounts.
The same product that company has a Snap, which owns messaging app Snapchat. Glasses Spectacles are of two generations and know how to shoot photo and video up to 30 seconds. Sales of the device is unsatisfactory, the first version sold only 150,000 copies.
While Tencent is still the largest investor Snap, owning 17 percent of the company. The Chinese holding company known for WeChat messenger and League of Legends.