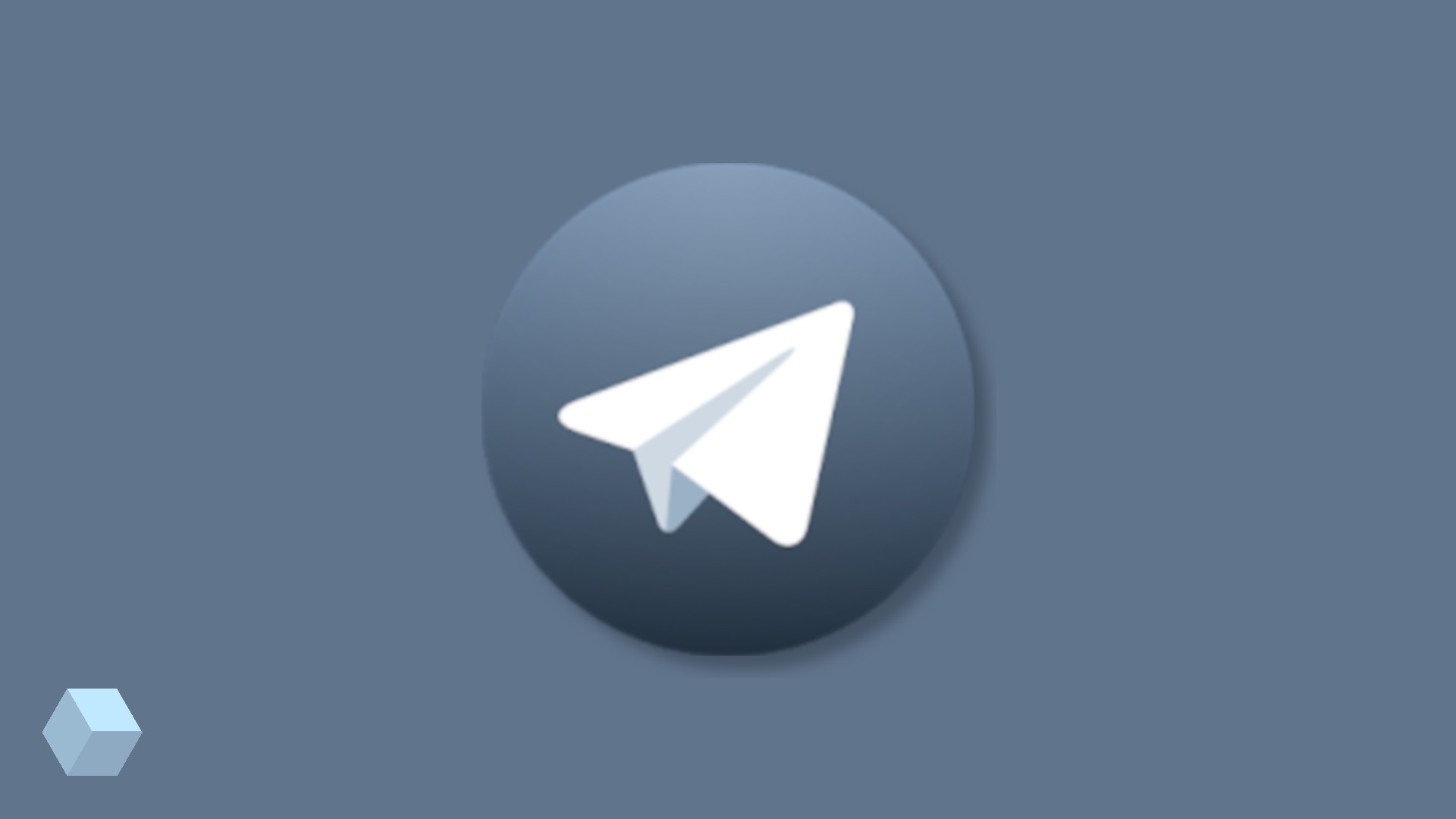 X Telegram for Android was updated to version 0.21.1.1009, in which appeared a number of new features. The client is an official alternative for testing experiments.
The app now supports ten languages: English, Italian, Russian, German, Spanish, Portuguese, Malay, French, Ukrainian and Malayalam.
From now on, new languages can be activated without updating the app with cloud platform Telegram Translations. Translators can sozdavat own localization files right in the app. They are applied instantly without requiring a restart.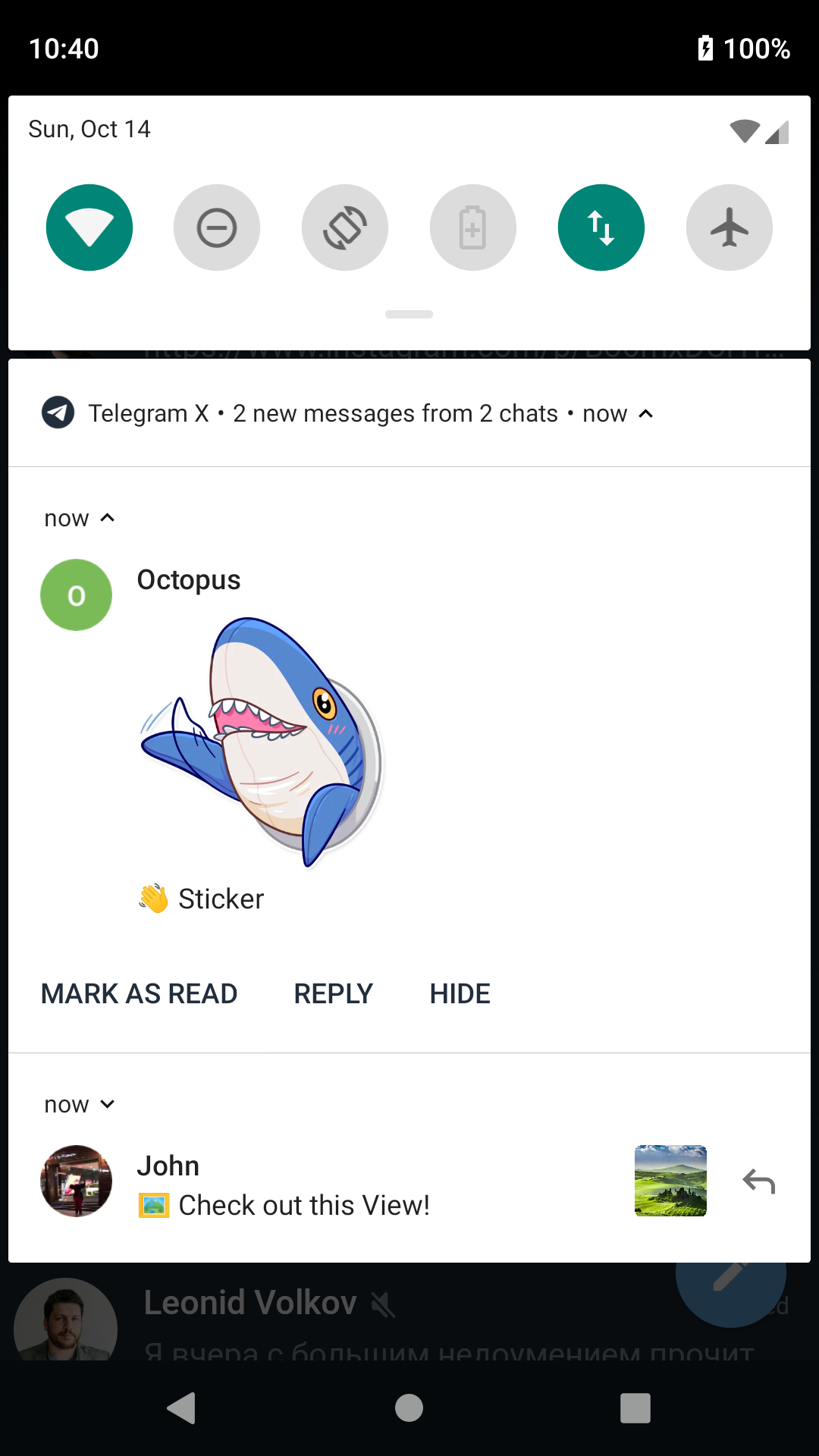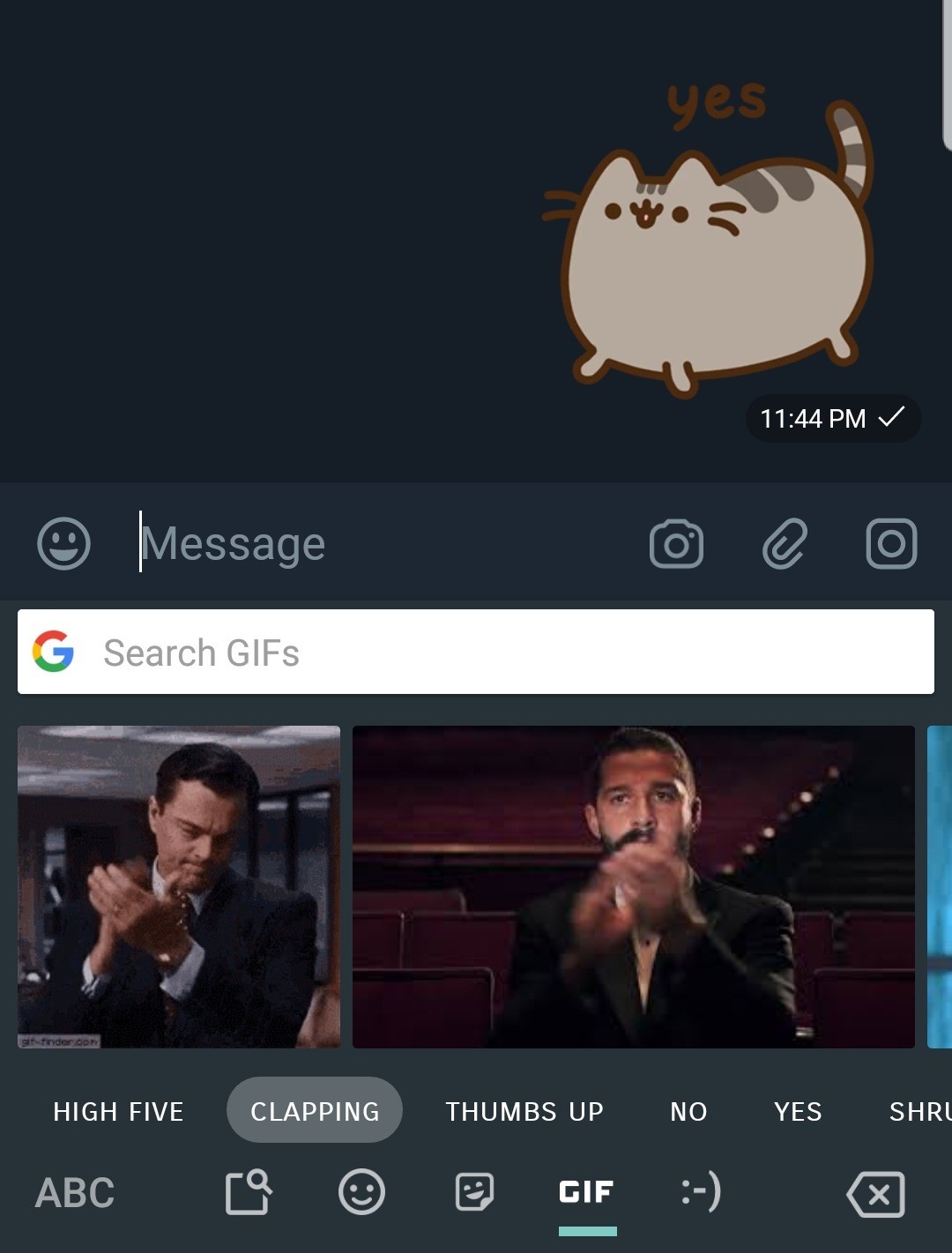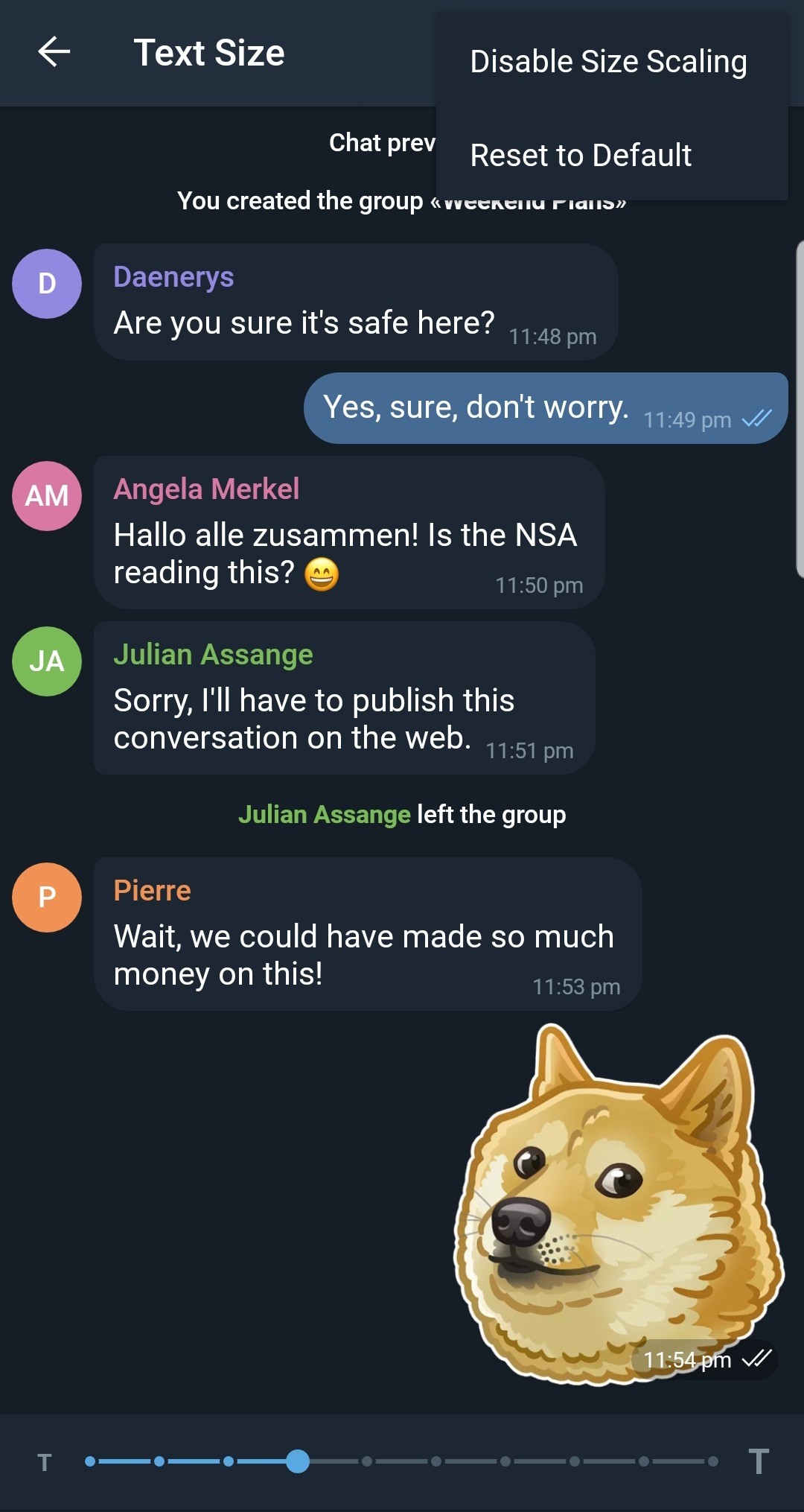 The owners of Android smartphones Pie option is available Preview Image that includes the notifications from Telegram X display stickers and images sent in messages. Also in notifications it displays the history of correspondence, including private messages. Fixed bugs with sending location and music controls that arise on the Android Pie.
All users will be able to send chat stickers directly from GIF keyboards that support this feature, including Gboard. You can quickly edit the description of groups and channels and invite links for them and flexible adjustment of the text size in dialogs.
The latest version is already available in the Play Store, directly you can download it from APKMirror.