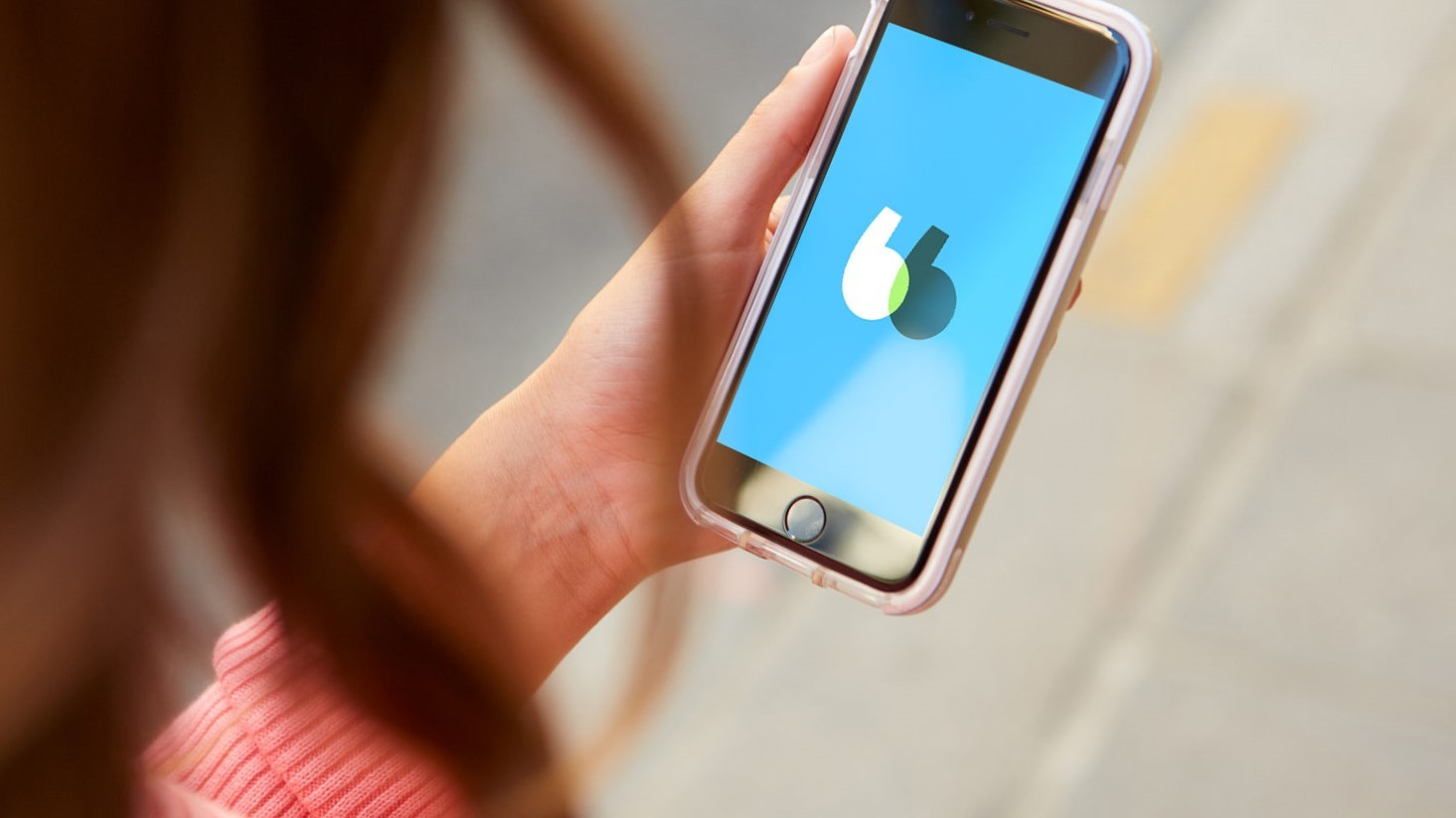 Search service for automobile travel BlaBlaCar introduced paid booking trips stretching over 120 km.
Access fees for the day will amount to 149 rubles per month — 199 rubles. While trips less than 120 km. Clients who have benefited from the service from 10 October to 5 November, will receive a free subscription for three months.
As noted by the head of BlaBlaCar in Russia Irina reyder, now the company is launching a monetization in the countries of presence — there are 18. In her opinion, trips using the service will still be cheaper than bus or train.
BlaBlaCar is now left without competitors: BeepCar owned by Mail.Ru Group, purchased by the service in August, and the work «Yandex.Ride» suspended in September. In Russia BlaBlaCar benefit 15 million people.