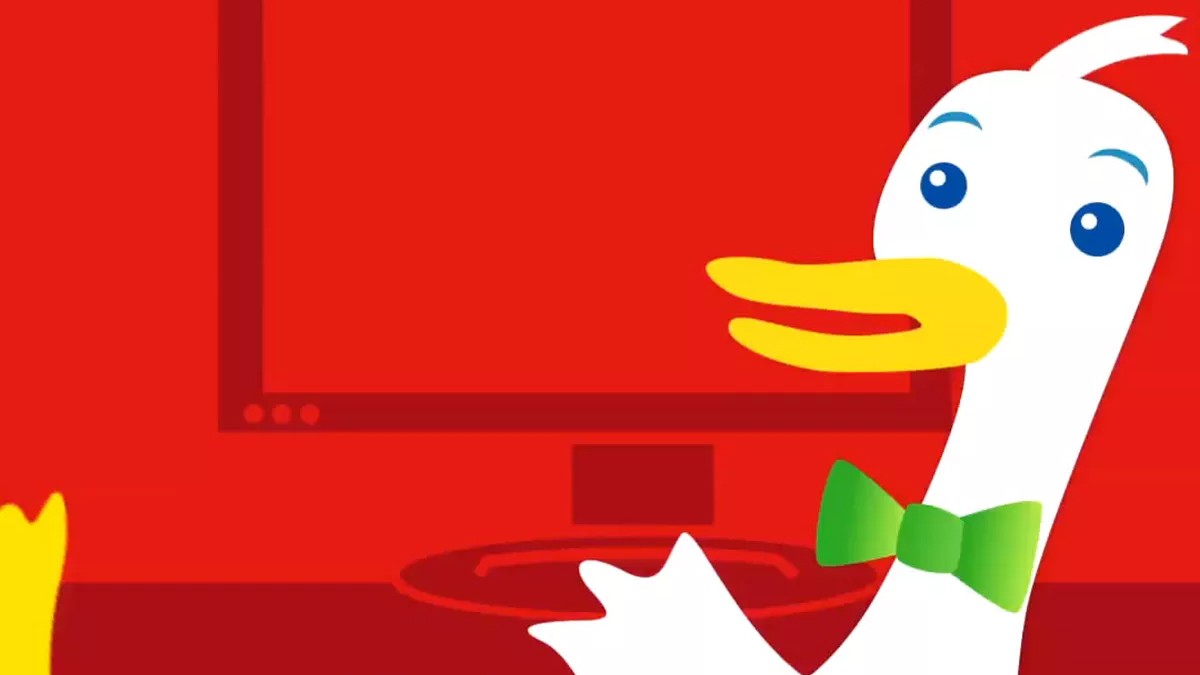 According to Search Engine Journal, search engine DuckDuckGo, which feature protection of privacy have reached a new milestone of 30 million requests per day.
This indicator is the website made for the first time in ten years of existence. A significant increase in attendance occurred after the scandal with Facebook and Cambridge Analytica, as well as information that Google constantly tracks your location history.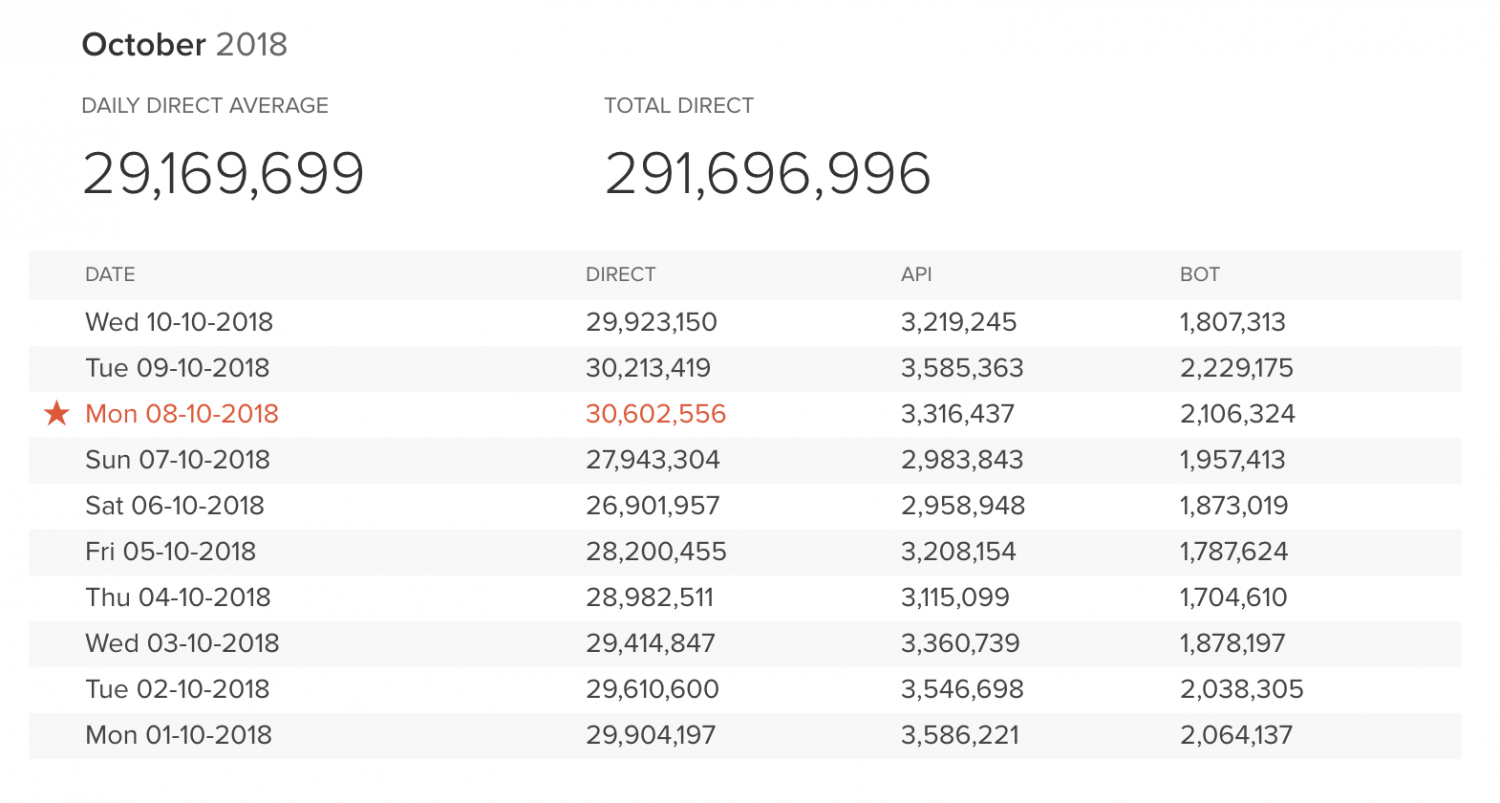 However, the share of the world market DuckDuckGo is only 0.18 percent, while Google 77, at 14 Baidu, and Bing 5. Convenience and options are more important than security to most.