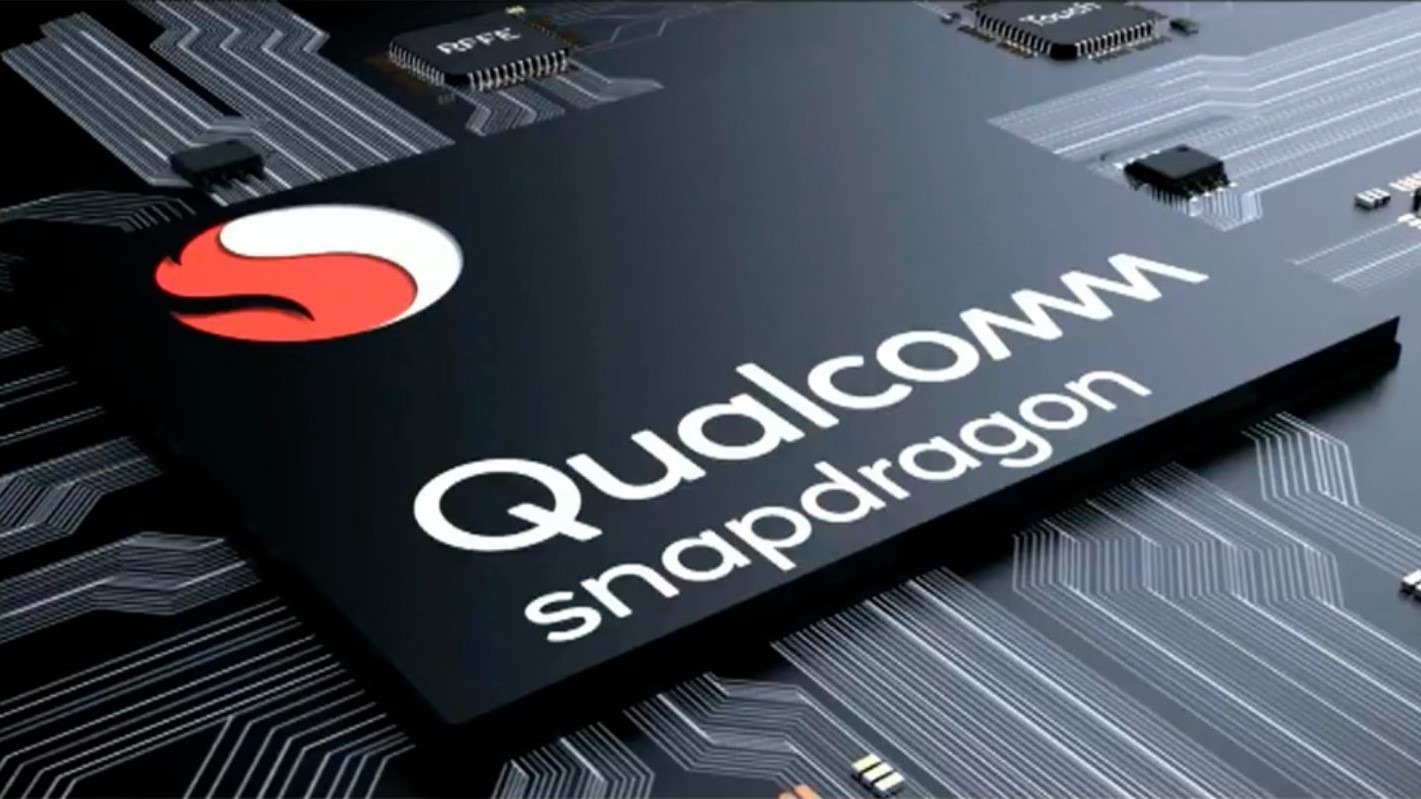 Resource WinFuture has published information on two new single-chip system Qualcomm Snapdragon 6150, and 7150. Mentioning them was seen on the site codebase from GitHub.
Both OCTA-core processor built on the 11-nanometer process technology and equipped with various set of cores and GPU subsystems. Snapdragon 7150 tested on a device with dual main camera 12+13 MP front and 20 MP, and a display 18:9 with a resolution QuadHD+.
The same Snapdragon 6150 tests were carried out on the smartphone with a display resolution of 2160×1080 pixels. More information about the contents of the chipset and the technologies used.
It is expected that both systems will be announced next year.
Source:
WinFuture

Source