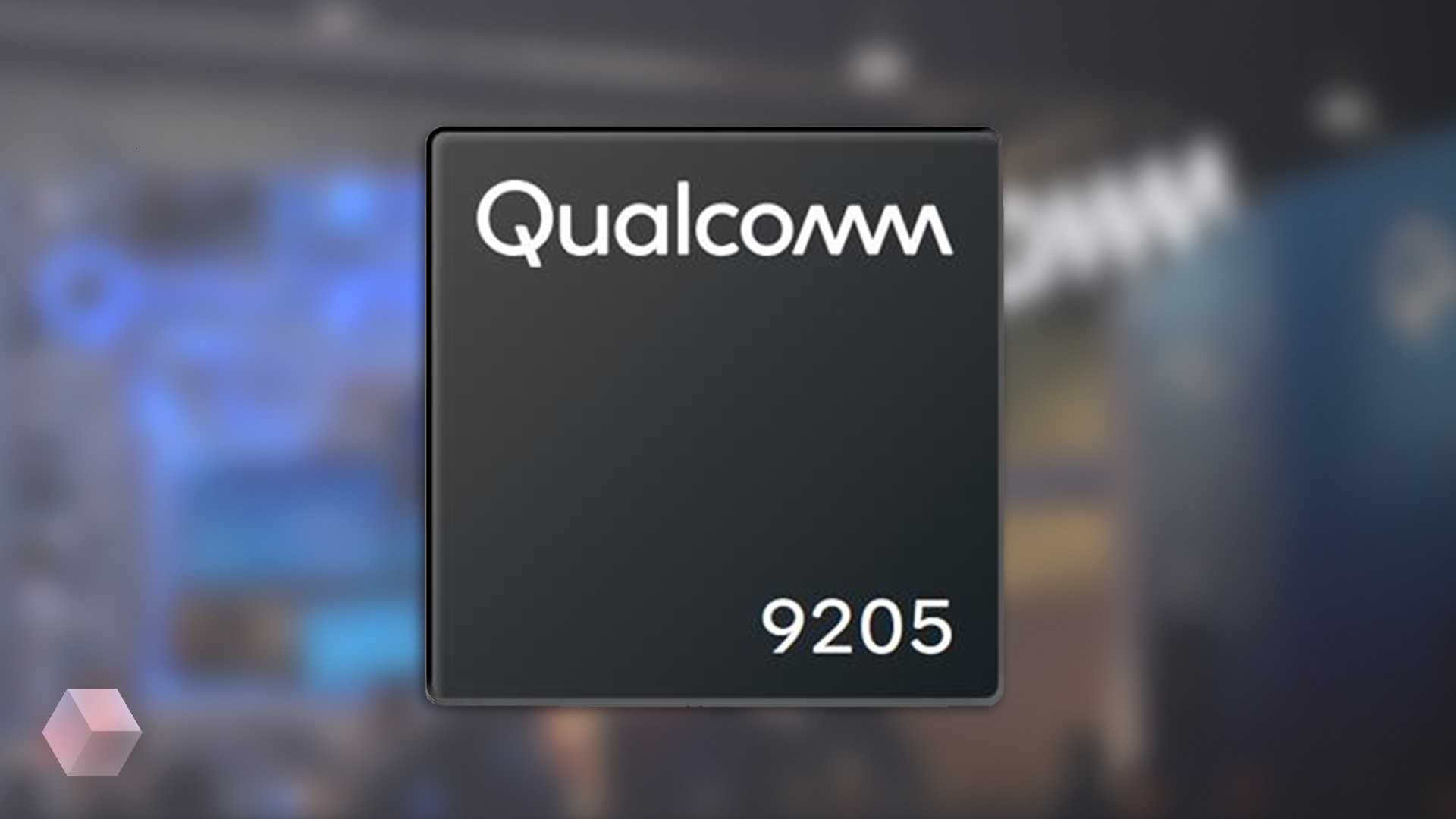 The American company Qualcomm has introduced a new LTE modem for IOT devices — Qualcomm 9205.
This modem can operate, for example, applications to track or record activities, health monitoring and security systems.
According to the company, Qualcomm 9205 supports all the key technologies required for product development of Internet of things: support LTE Cat.M1 and NB2, processing of applications, security at the hardware level, geolocation and work with cloud services.
Built-in application processor ARM Cortex A7 with a frequency up to 800 MHz running operating systems real-time ThreadX and AliOS Things. The new chipset is in standby mode, power consumption is 70% less than other generations of modems. In addition, Qualcomm 9205 smaller and cheaper to produce.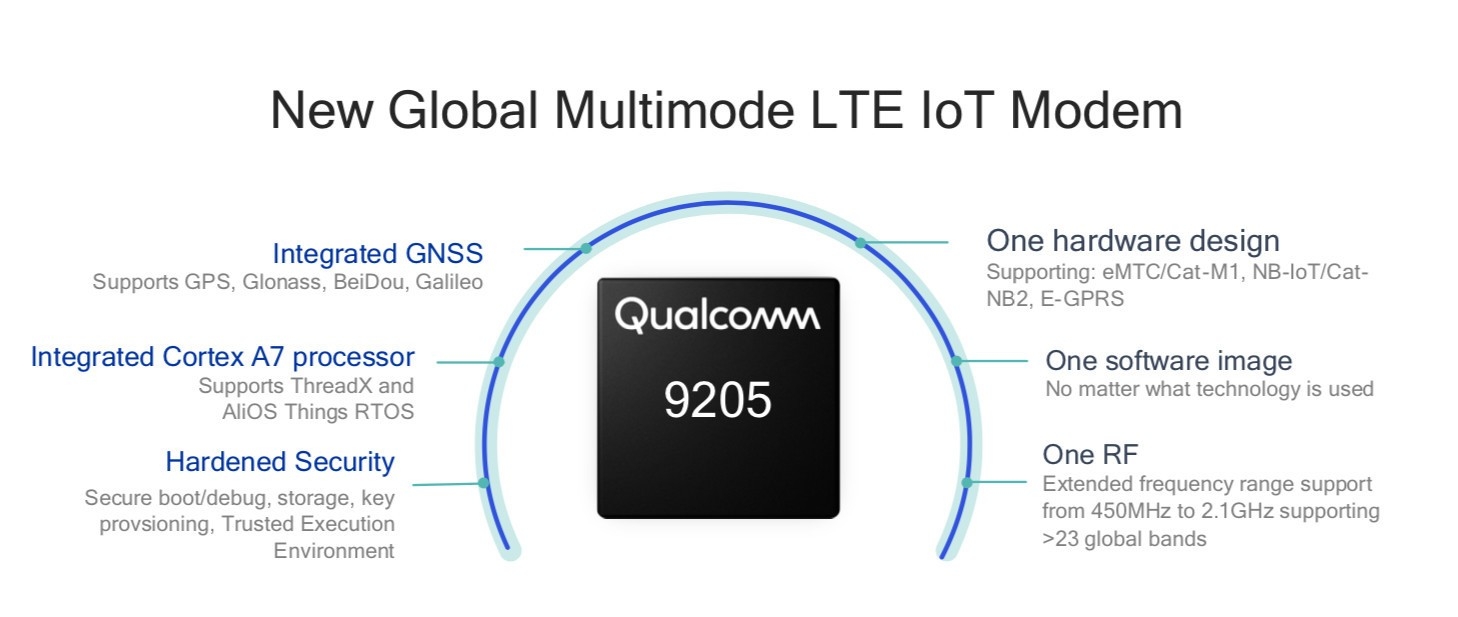 This modem supports the previous generation of chipsets Qualcomm LTE IoT. This will allow manufacturers to re-create the software in the development of new products.
The first devices, including modules manufactured by Gemalto, Telit and Quectel may appear in 2019.