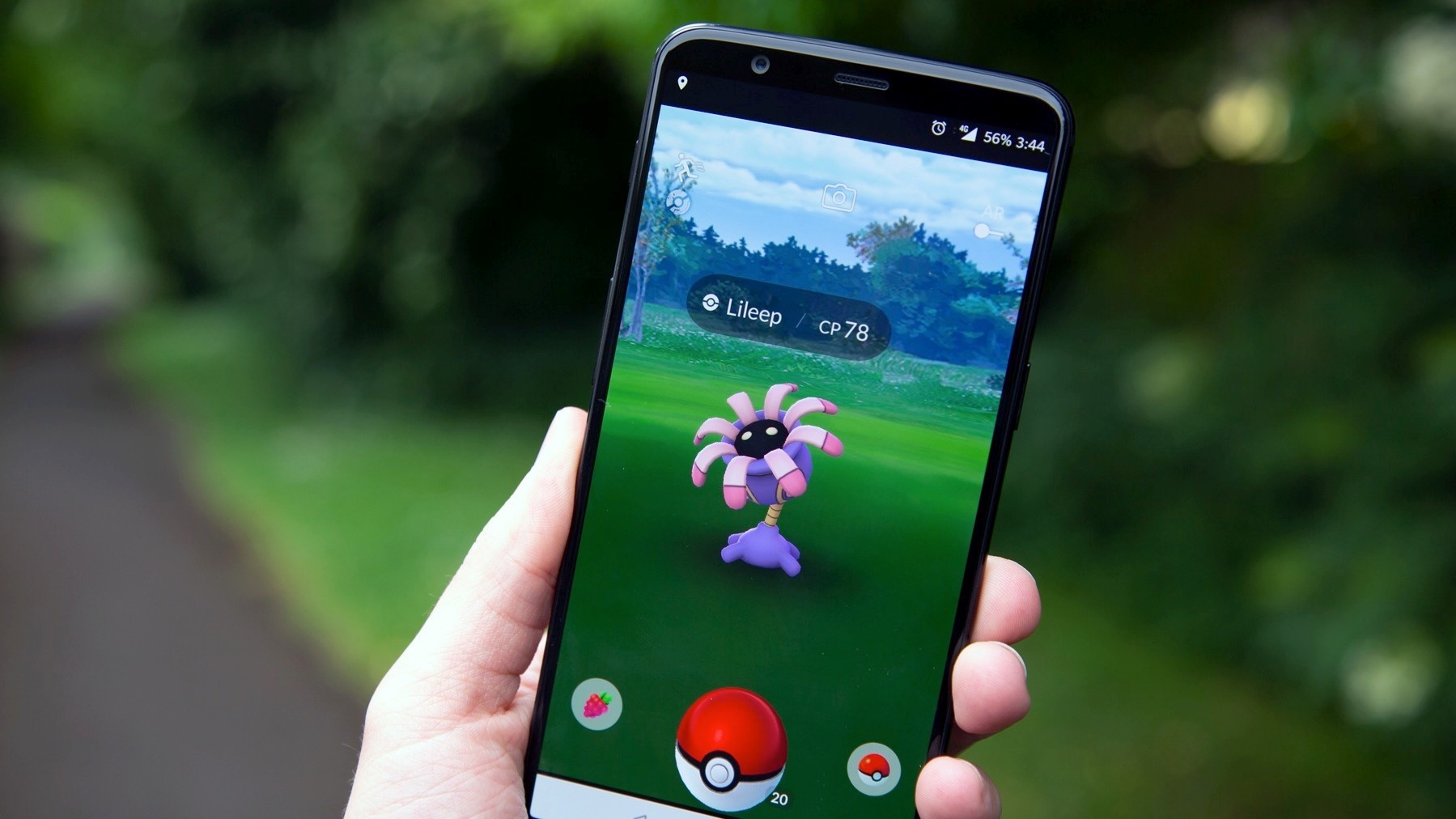 Game with elements of augmented reality Pokémon Go has received support from the technology ARCore. Now the Android app should realistically render virtual characters.
To activate the AR+, which is activated in ARCore, you'll need a compatible with the technology of the smartphone. Now there are several dozen from different manufacturers.
Last year version of the game for iOS has got the support of the Apple platform, ARKit, making the characters much more precisely and realistically began to be placed on real surfaces.
Although the peak of popularity of Pokémon Go passed in 2016, the game continues to be updated: recently, she officially appeared in the Russian app stores.