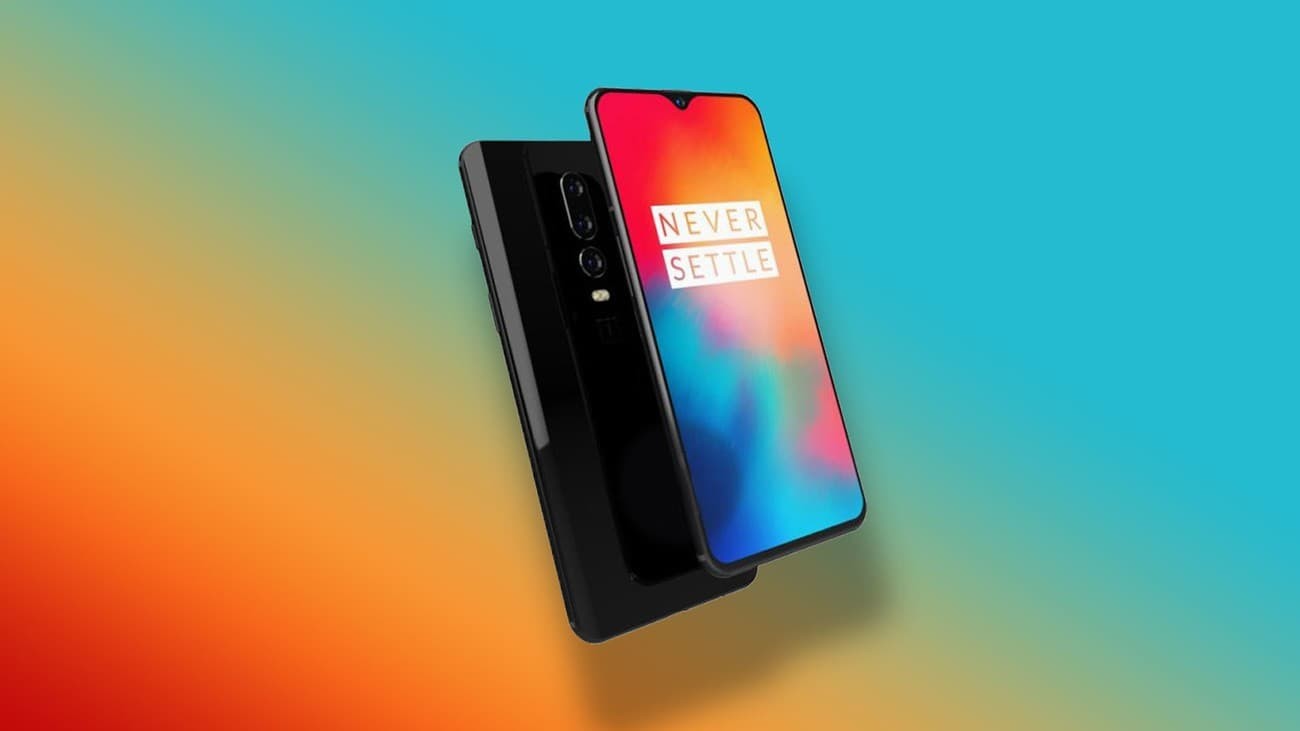 In addition to the main event October 29 in new York, which will present OnePlus 6T, the company will hold 28 mini-flagship announcements in 26 cities around the world.
In India on 2 November scheduled events in the following cities: Mumbai, Delhi, Bangalore, Chennai, Kolkata, Pune, Hydaburg, Ahmedabad, Jaipur. In Europe on October 31: Paris, Lyon, Bordeaux, Toulouse, Marseille, Berlin, Amsterdam, London, Milan, Barcelona, Madrid. The Northern part of the continent in a separate block. In these cities the presentations will take place 2 Nov: Helsinki, Oulu, Turku, Copenhagen, Aarhus and Stockholm.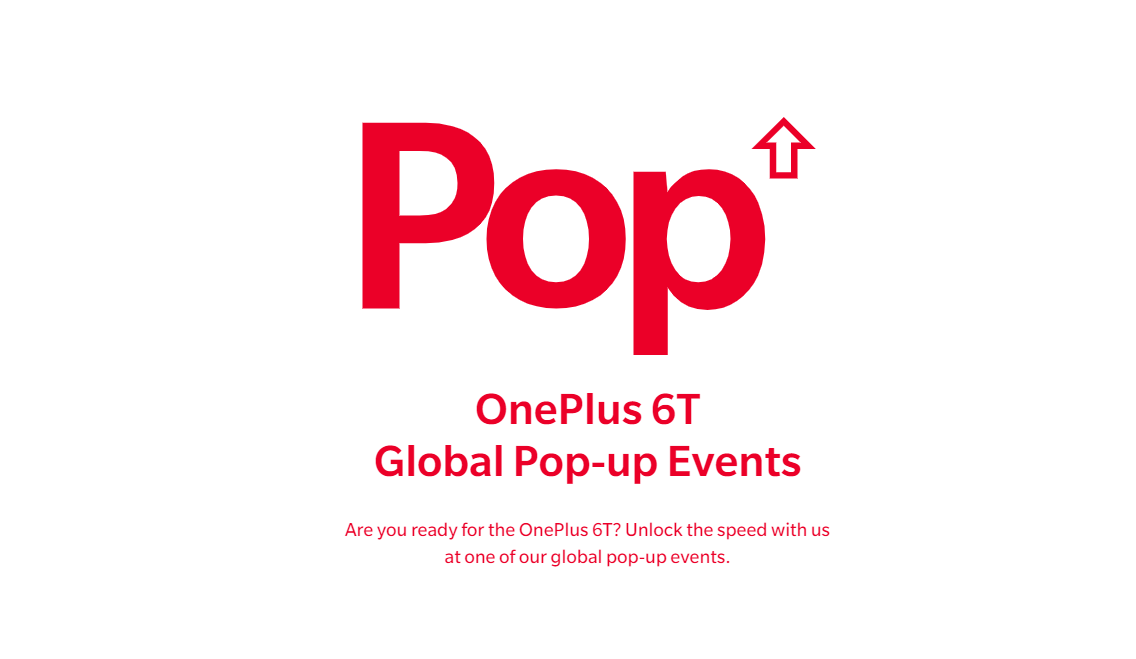 The first visitors of the events pop-up will get a branded bumper stickers, t-shirts and bags with the logo of OnePlus. Time and place of the presentations listed on the website of the brand.
It is known that OnePlus 6T will differ from its predecessor by a cut-out in the form of drops, lack Jack for headphones and podanym sensor. Full features and price a previously published German retailer.