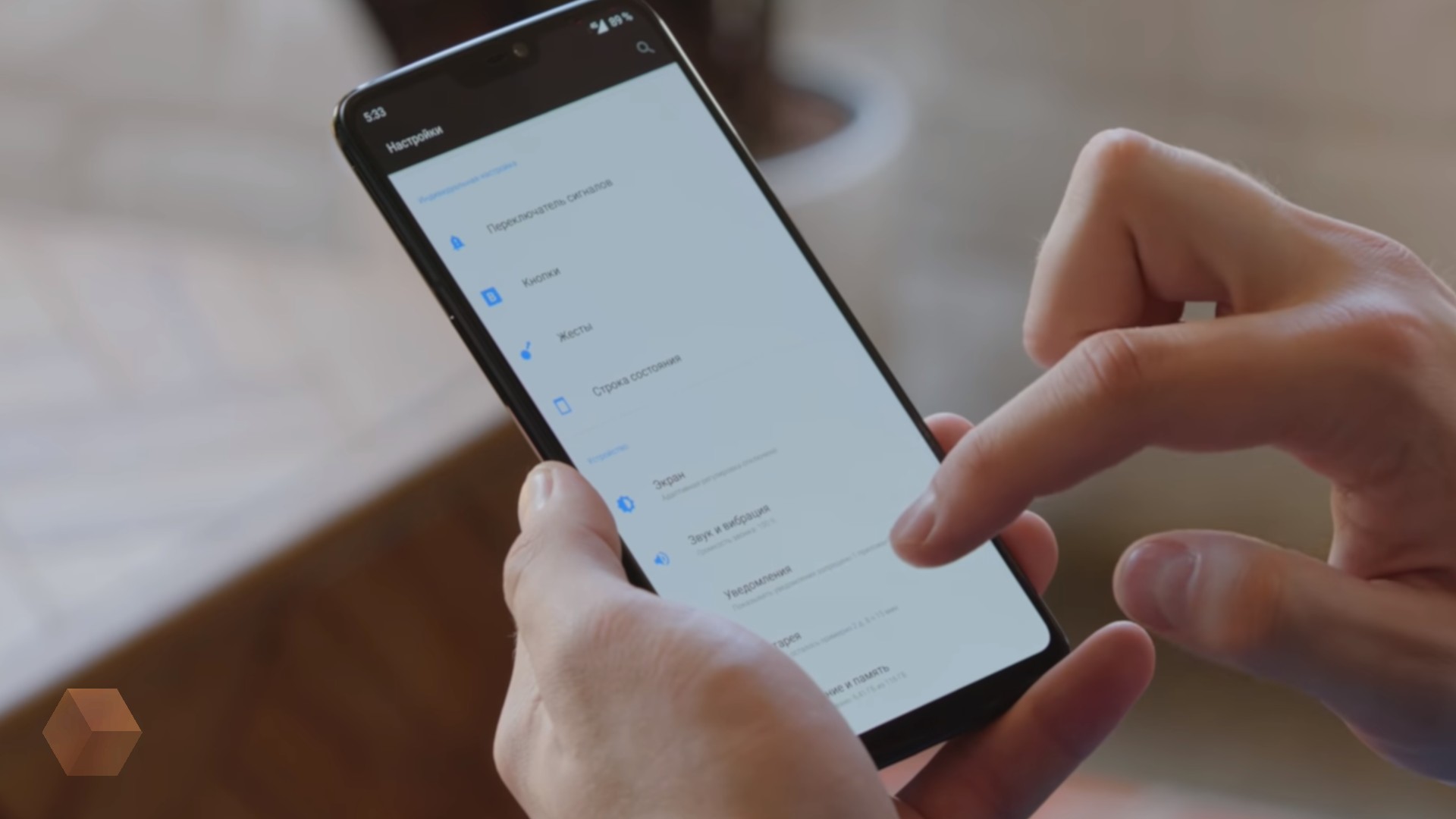 A OnePlus staff member posted on the forum company-interview with the head of the development Department UI the original shell OxygenOS. It Manager shared some information about the upcoming flagship OnePlus 6T.
As follows from the interview, OnePlus 6T will receive a «brand new UI». The new version of OxygenOS will be «the most clear and intuitive» in the history of the firmware. Special attention the team pays to the camera and speed.
The development of the gesture system, which first appeared in OnePlus 6. Between the two recent apps can be toggled by swiping from the bottom of the screen and hold for half a second the power button will trigger Google now.
Also, the team works on optimization of power consumption of the Snapdragon processor 845. One of the methods of saving energy will be the artificial intelligence algorithm, which minimizes the background activity during idle time.
The official presentation OnePlus 6T will be held on October 30 in new York. The flagship will be a 6.4-inch OLED display, up to 8GB of RAM, dual main camera with a sensor 16+20 MP and podkrovny fingerprint sensor.
Source:
OnePlus Forums

Source