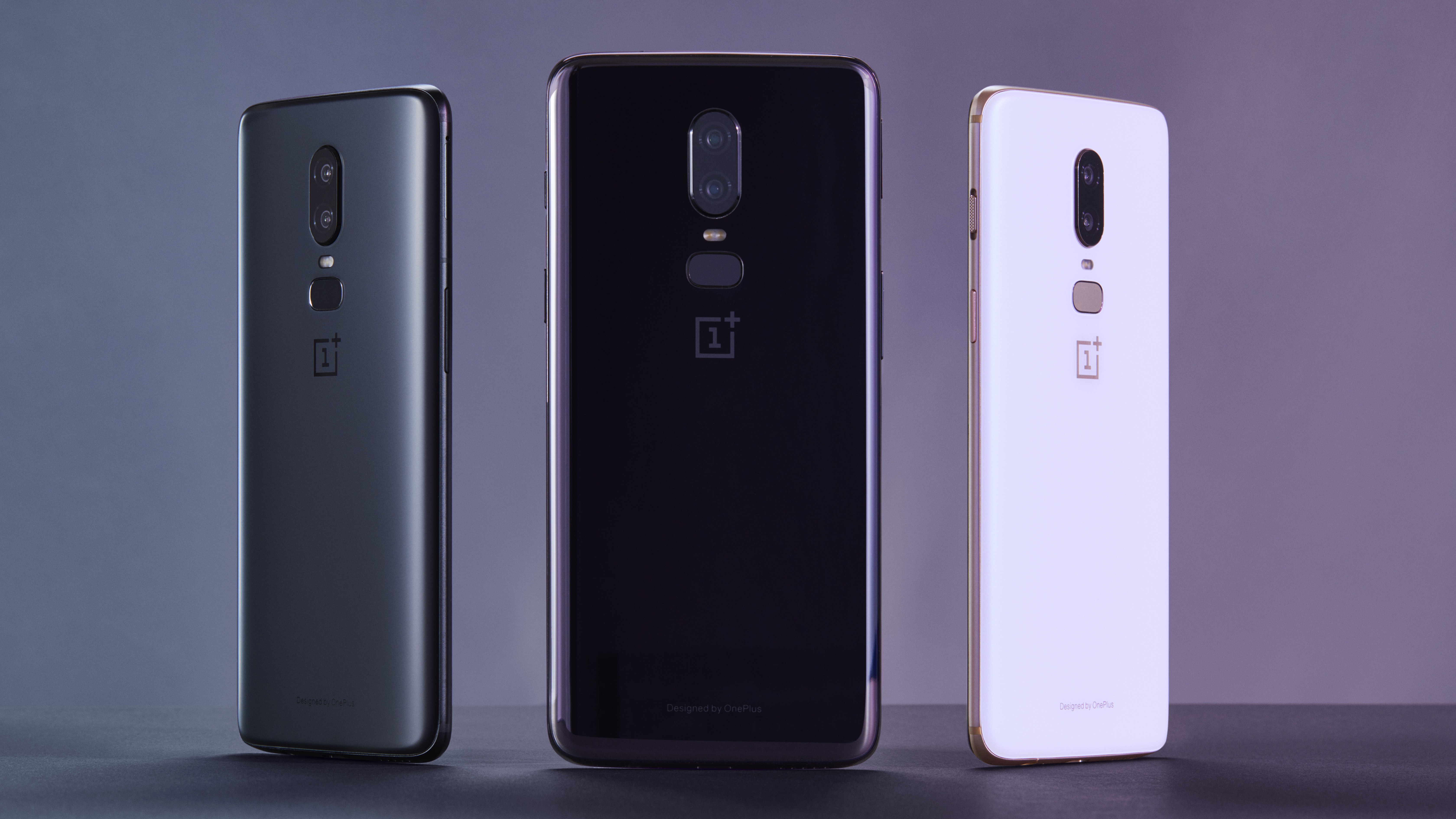 At the presentation of the flagship 6T OnePlus promised to add some chips for the OnePlus 6 and his promise kept. Open the sixth beta version of OxygenOS is already available for download to everyone.
The main and most interesting new feature is night mode camera called Nightscape. At the presentation it was paid special attention and showed examples of images. In the camera app mode in a separate tab. In addition, in the settings you can enable the automatic detection of night scenes.
Another improvement is a new gesture controls. Now they also work well in portrait mode, plus the added switching between applications.
Completely reworked the appearance of the section «About phone»: brought up information about the processor, memory, camera, screen and photo mobile. Added the November security patch.
In addition, changed the search string from Google and added the ability to quickly activate the Assistant by holding the power button for 0.5 seconds.
To try out OxygenOS for OnePlus beta 6 6 can anyone. For this you need to download the actual firmware on the website of the company, to move it to the root directory and in the update section, select «Local update». Thereafter, all new Assembly you'll receive over the air one of the first. Before installing it is recommended to make a backup.