The theater company «Moscow Broadway» and «fancy Show» placed posters of the play «a Very funny Comedy about how a SHOW WENT wrong» on the streets of Moscow. Their peculiarity lies in the use of augmented reality.
When the iPhone or iPad camera at the QR code located on the poster, you will be prompted to install the app. The user will see the virtual theater scene, which will be one of the main characters of the play. In the final AR story viewers «are in for a pleasant surprise.»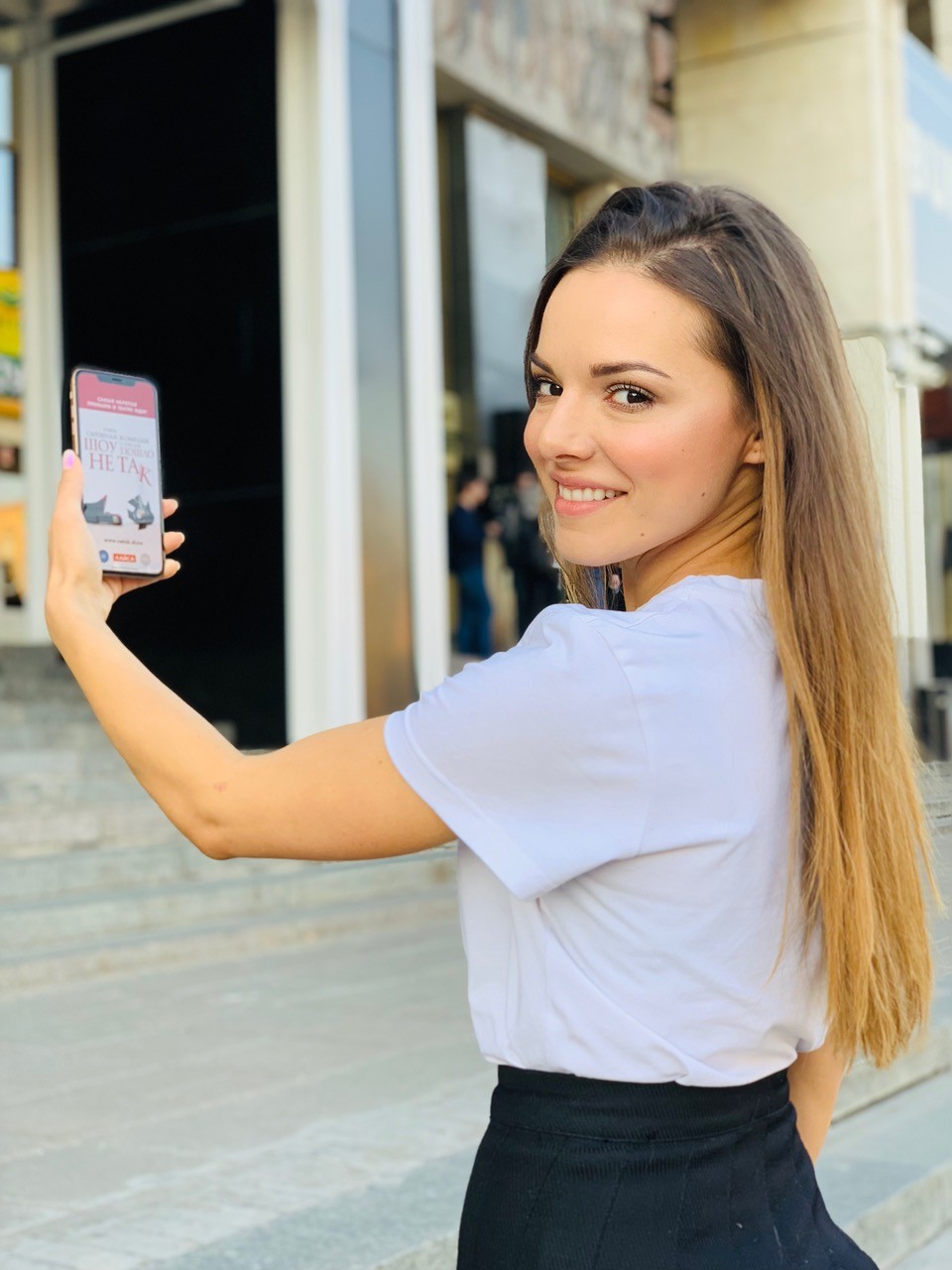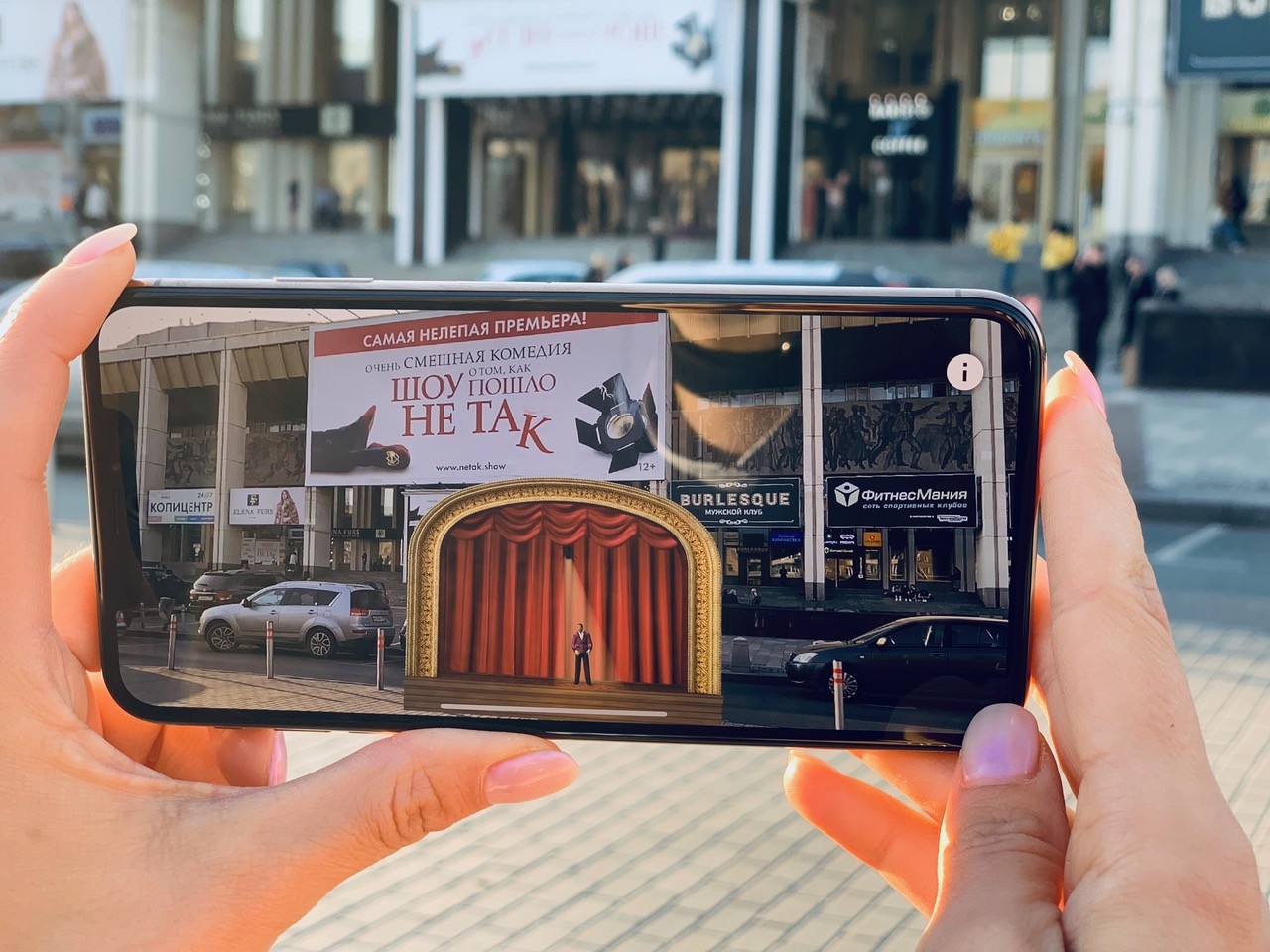 The app «Show gone wrong» which can be downloaded independently in the App Store, uses technology Apple ARKit. Working with her iPhone SE iPhone 6S and later, iPad (2017) and later and iPad Pro.