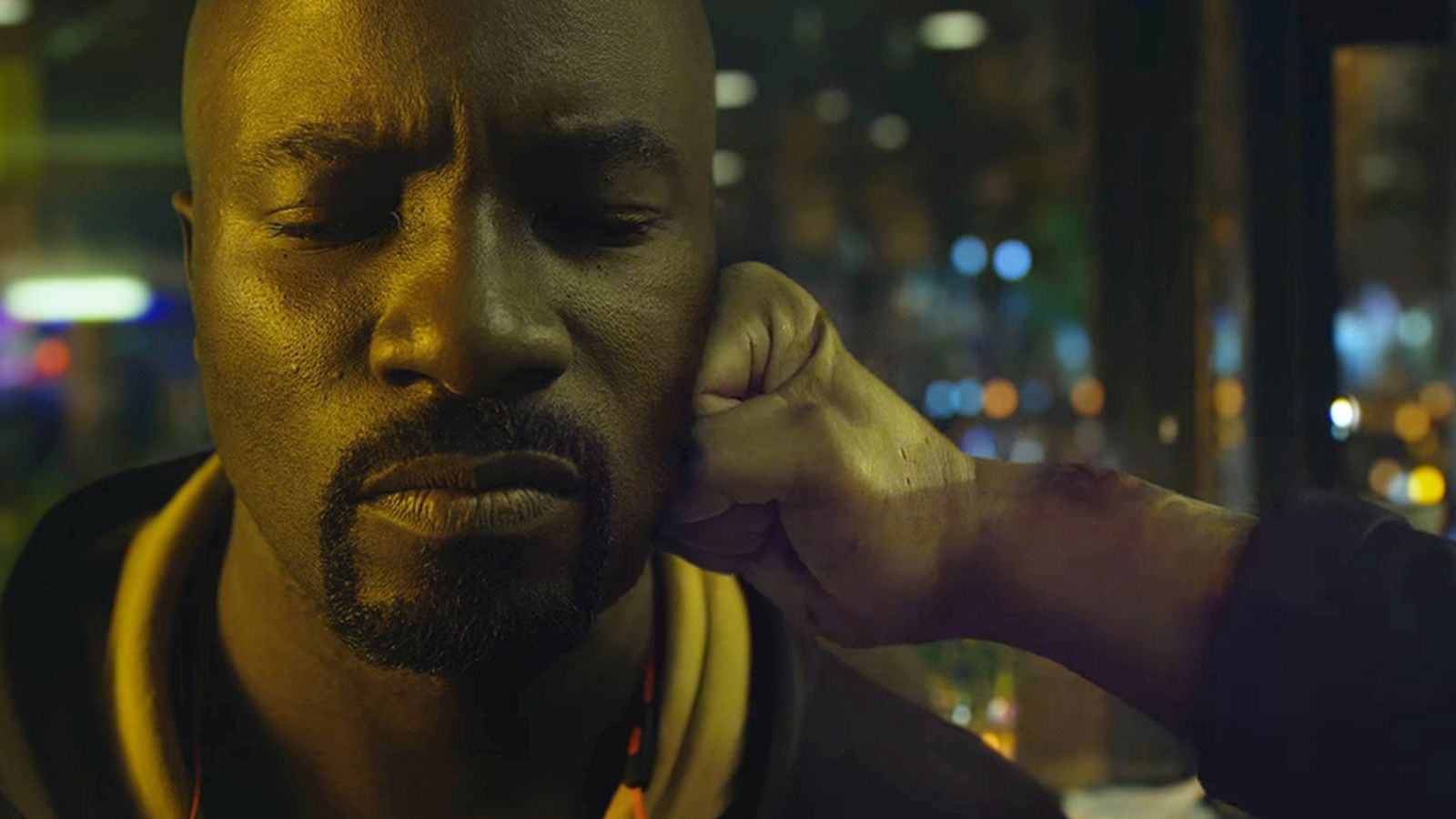 A week after the show was canceled Iron fist, Netflix announced the end of another story about a superhero of Marvel comics. For many it was a surprise, as the script for the third season was already in development.
The exact reason for this decision is not called. Perhaps the show failed financially. Representatives of the service gave the following review:
«Everyone at Marvel Television and Netflix are grateful to the show-run, the writers, actors and crew who gave life to the characters of Harlem, and all of the fans who supported the series.»
Now have Netflix there are only three Marvel series «Daredevil» will debut on October 19 with the third season, «the Punisher», the shooting of the second season which is completed and «Jessica Jones.»
Perhaps the closure of the TV shows associated with Disney plans on opening its streaming service. Run Disney Play is planned in 2019.