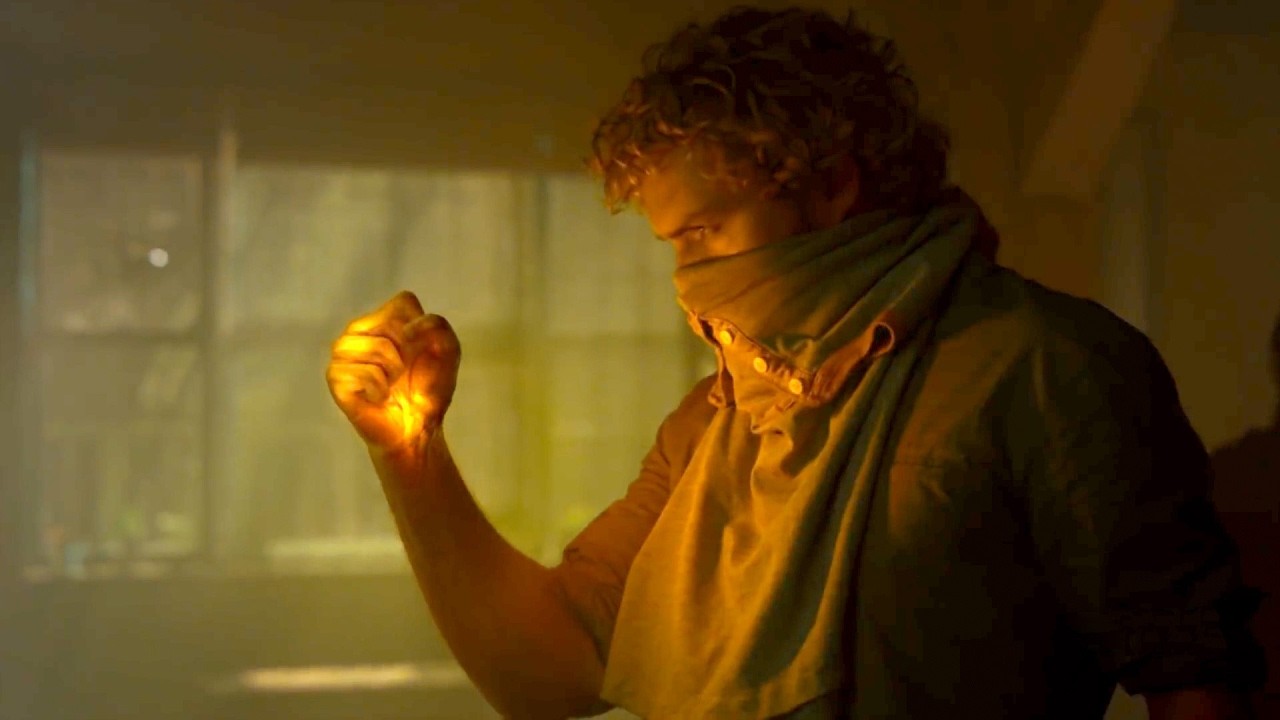 TV series «Iron fist», based on the Marvel comics will not get a third season. Disney announced the closing of the show, but made it clear that this is not the end of the superhero.
«Iron fist» is one part collaboration Marvel and Netflix, also including «Daredevil,» «Jessica Jones,» «Luke cage» and «the Punisher». In the story of Danny Rand (Finn Jones) returns home after 15 years absence. All this time he trained in the mystical city of kun-LUN, where he became the immortal Iron Fist. The first season received the lowest scores, but the second, which debuted in September, managed to rectify the situation.
In a joint statement, Marvel and Netflix said the following:
While the series on Netflix is over, the immortal Iron Fist will live.
Perhaps we will see a second season of «the Defenders», which once again unite all the characters, or cameo Danny Rand in the adjacent series, as it was in the second season of «Luke cage». There are also rumors that Disney might revive the project as part of its platform, which is already developing a series about Loki and Scarlet Witch.
As for the other series, next week we will see the third season of «Daredevil» (likely a fourth), «Jessica Jones» renewed for a third season, the second season of «the Punisher» is being shot, and «Luke cage» is expected to be continued.