Internet-shop of Apple has introduced an updated battery charger for the Apple Watch interface Type-C.
New cable with magnetic mount can charge the Apple Watch Series 1, Series 2, Series 3 and Series 4 from any laptop or poverbank equipped with a port Type-C.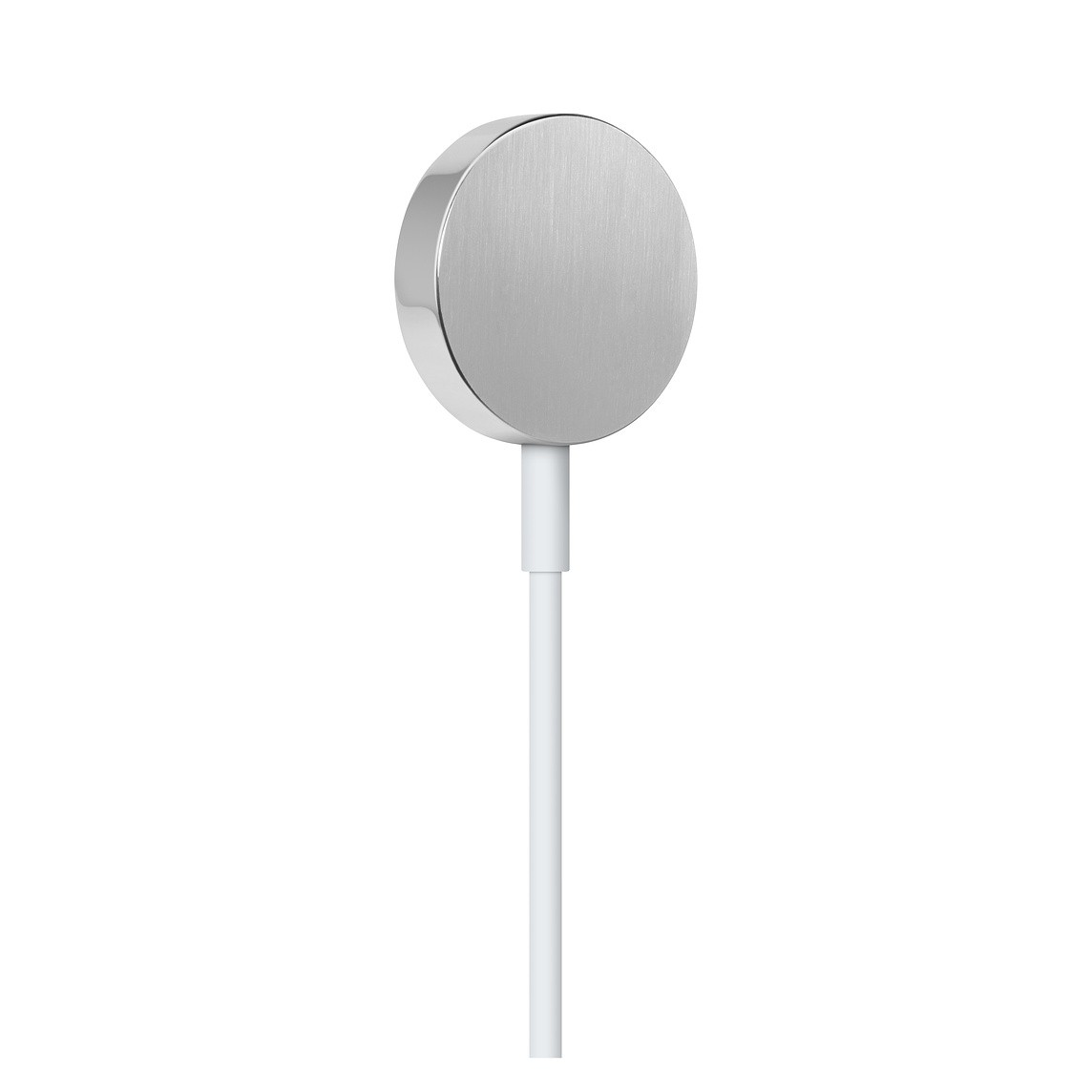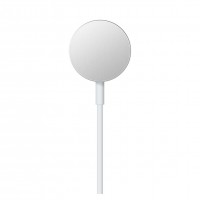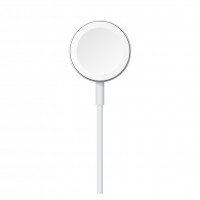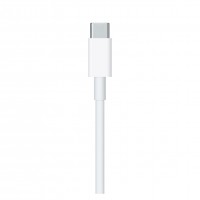 More importantly, on 30 October, Apple has scheduled a presentation, which, as expected, presents the first iPad with a port of Type C. it is Expected that the new tablet from Apple will be able to charge your Apple Watch using the updated cable.
Cable with magnetic mount and interface Type-C can be ordered now for 2 890 rubles. Delivery is scheduled for 25-29 October.