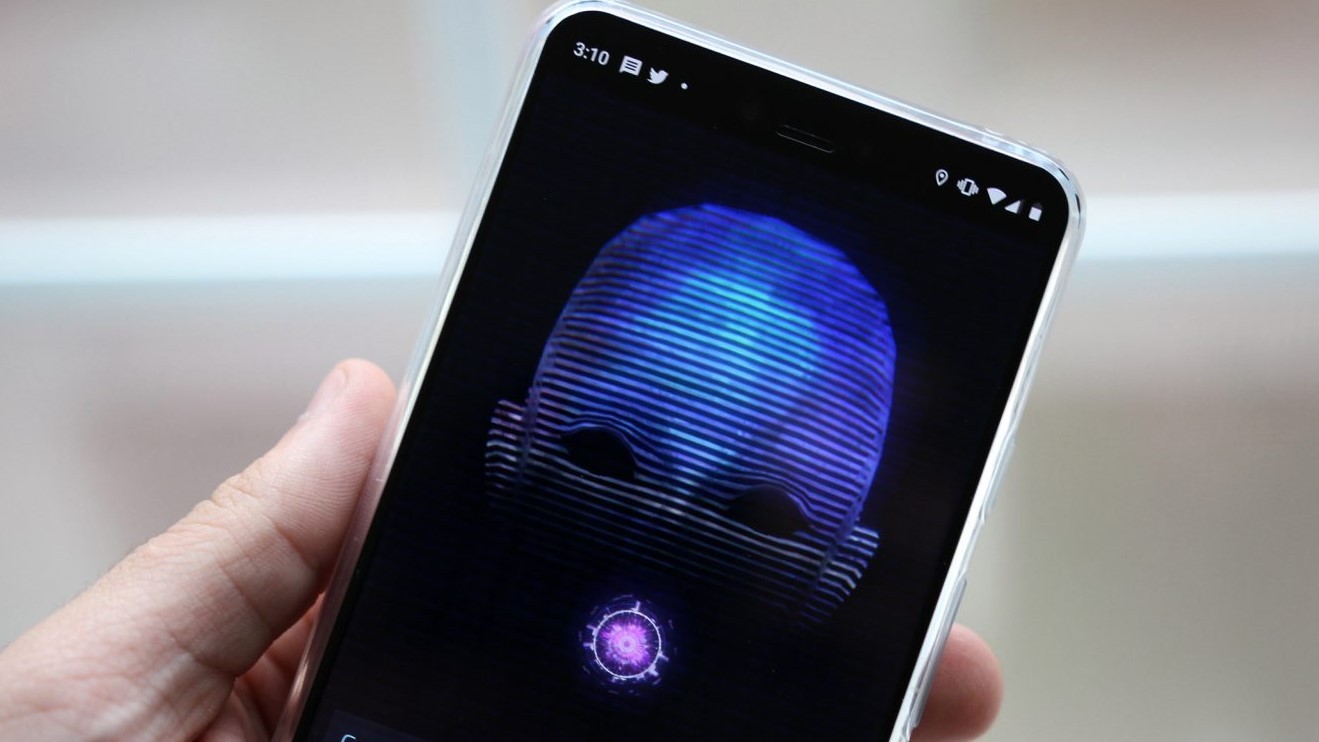 The company relaunched the original Niantic game Ingress, which was released in 2012. Now app with augmented reality called Ingress Prime.
The plot is Prime continues to be based on the idea of collecting exotic energy. Players can enter into two factions — the «Enlightened» and «Resistance» who are fighting each other for the capture of the portals scattered around the world — for their visit will have to walk to them in reality.
New steel fresh interface, the use of gestures, as well as detailed instructions for new agents. All upcoming events in real time, highlights the new center Ingress Investigate.
Ingress Prime is available for free for iOS and Android, and requires registration through Facebook or Google account. The game does not work on devices with root access to protection from the use of the substitution location. According to user reviews, to circumvent the restriction does not help even Magisk Hide.
Source:
Blog Niantic

Source